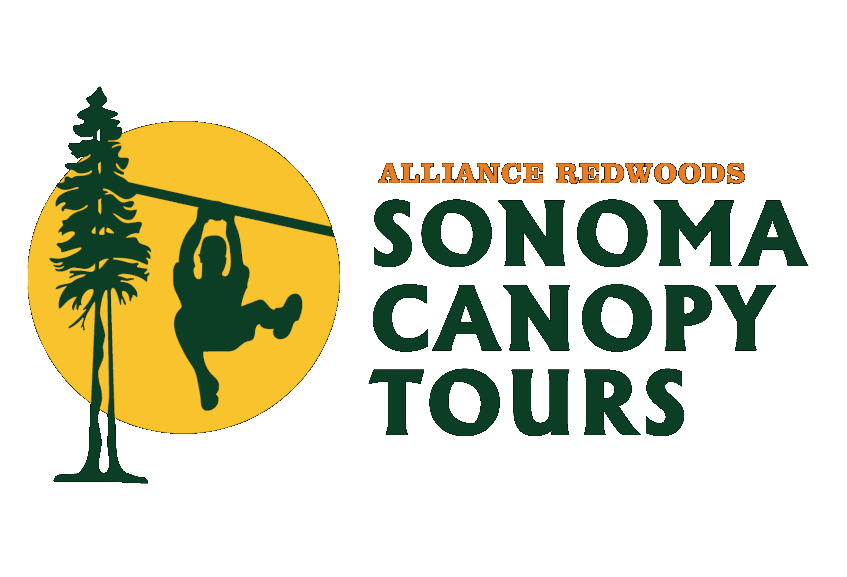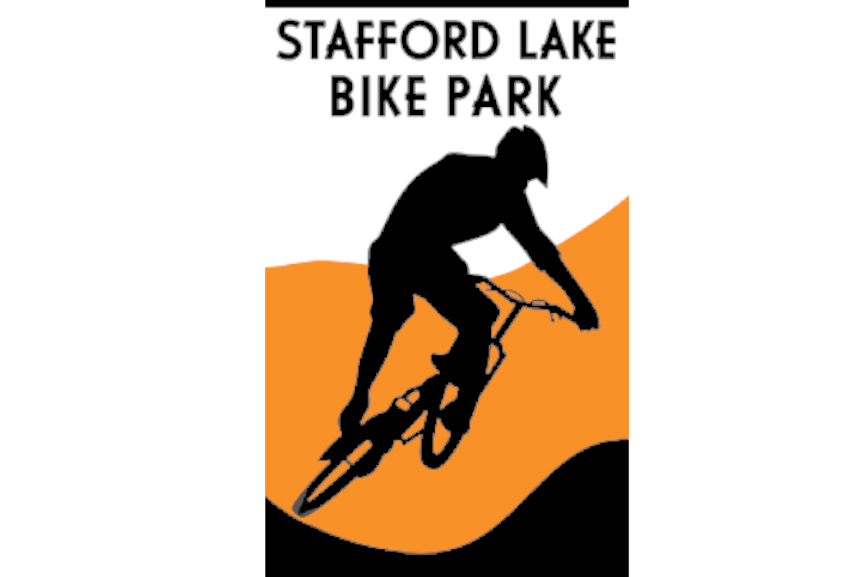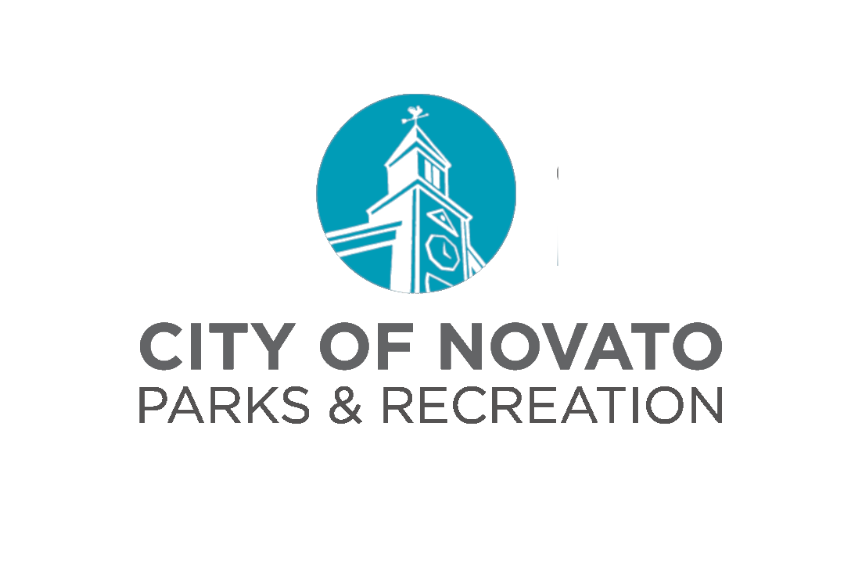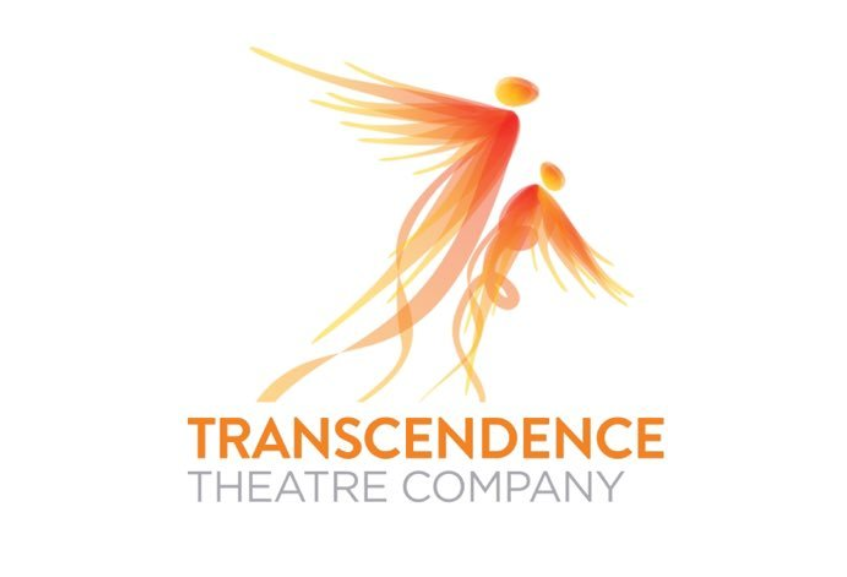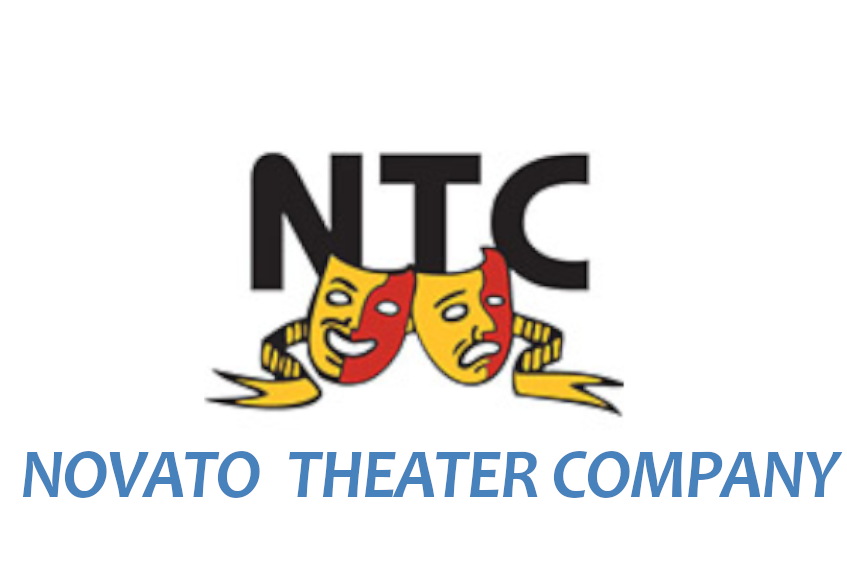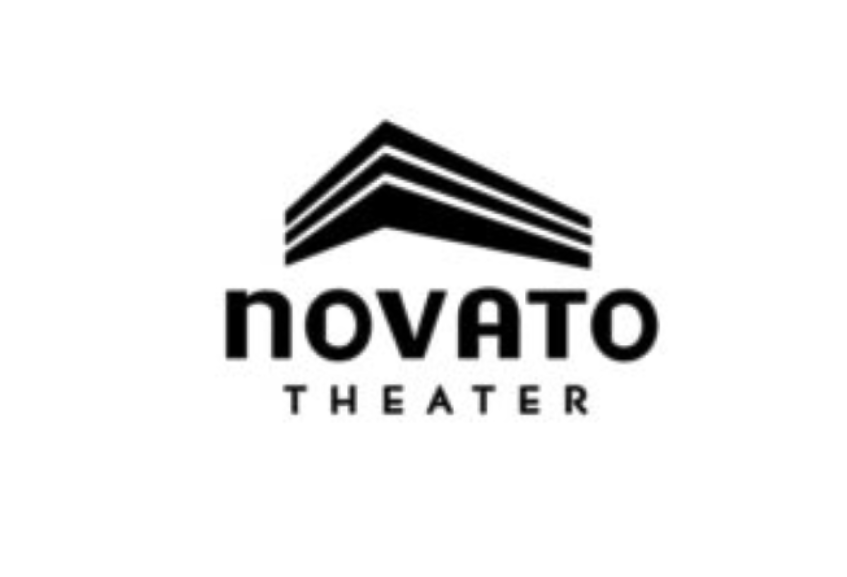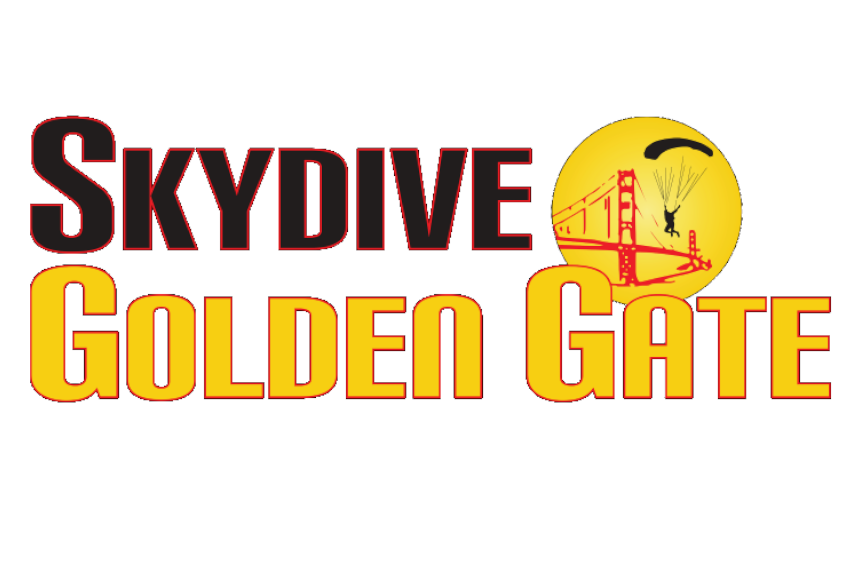 Join the Novato Chamber for the monthly Noontime Networking where businesses and topics collide. Learn about the local economy and opportunties to grow your business over an intimate lunch-hour with fellow leaders and growth-minded individuals.
Marin is home to one of California's fastest-aging popultions, and the Novato Chamber works tirelessly to connect senior care services with the community and the businesses. Together we can Age Healthier and Stronger.
Read More
One way to expand your business' exposure is to volunteer on a Chamber committee. Committees are the boots on the ground, it is where the action happens. Play a role in #ShapingTomorrow in our community, learn about the committees you can participate in!
Committed Committees
Do You Have Questions? Contact the Novato Chamber Team!
If you have any questions about this page, the Novato Chamber's history, marketing, social media, branding or if you want to learn more about utilizing the Chamber's marketing arm for your business, contact Theodore Madias, click here to send an email!
Pat Eklund Pam Drew Councilmembers Founding Hutch Turner Novato Chamber San Rafael Chamber Petaluma North Bay Community Eric Lucan Sonia Tanner Arnold Shroyer Santa Rosa Metro Leadership Exposed