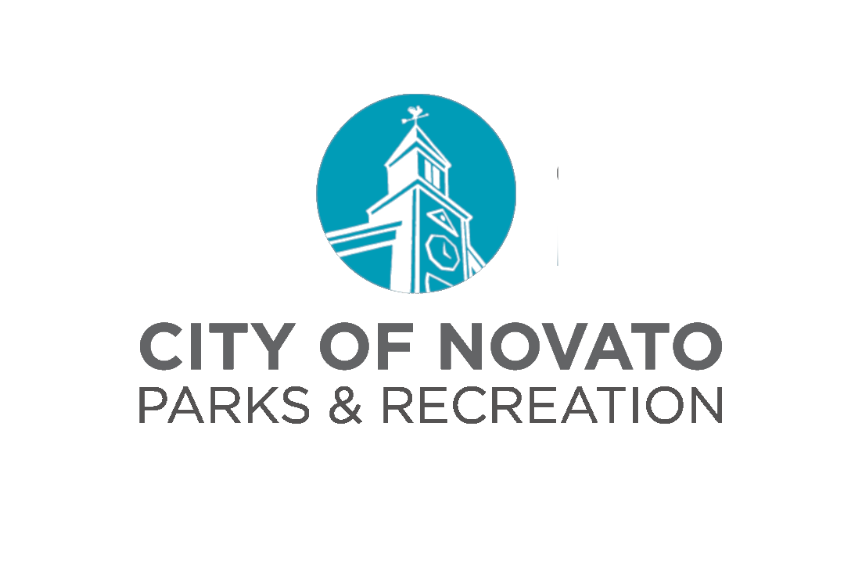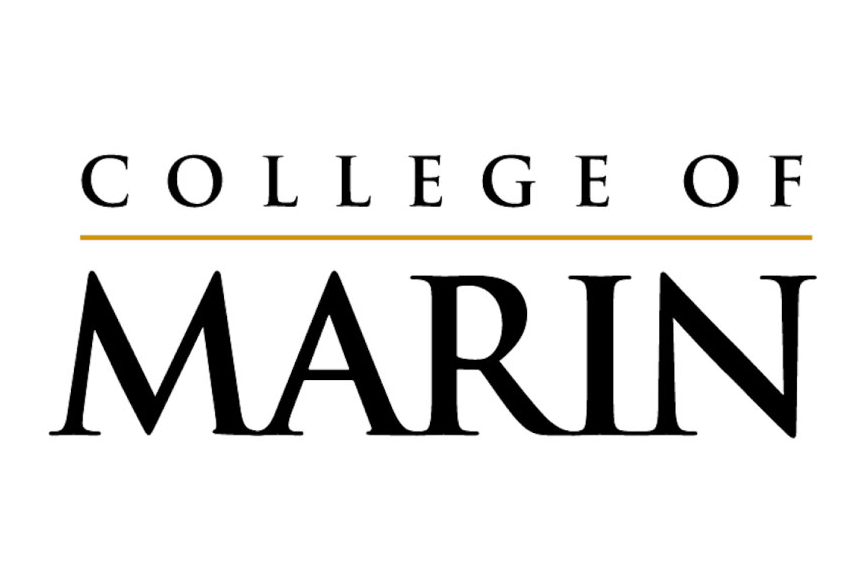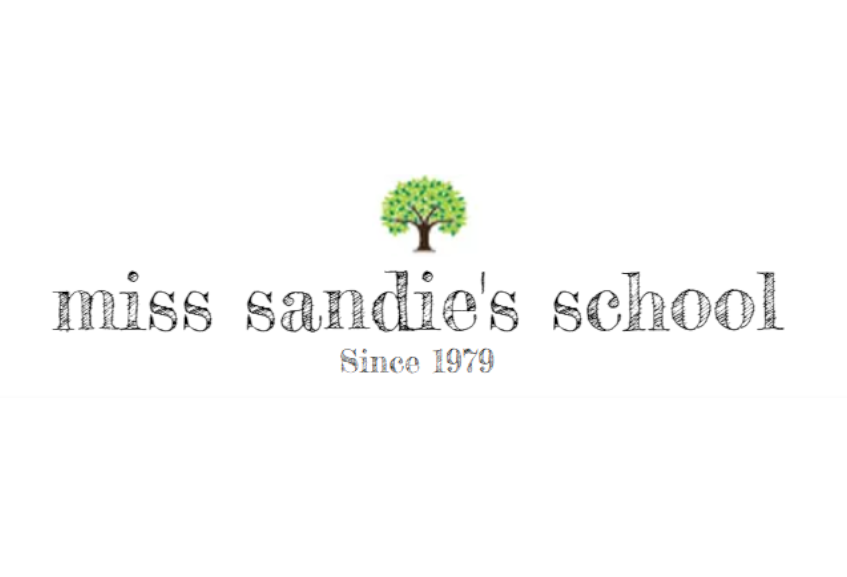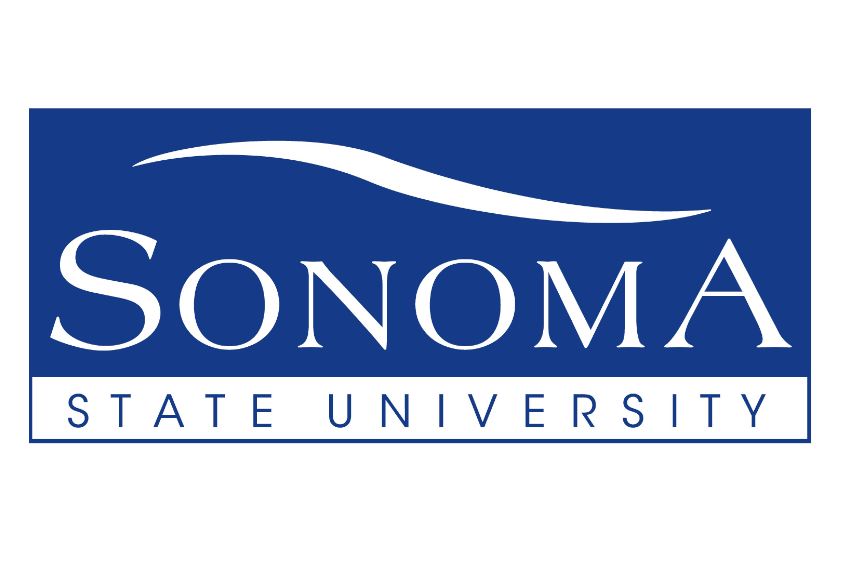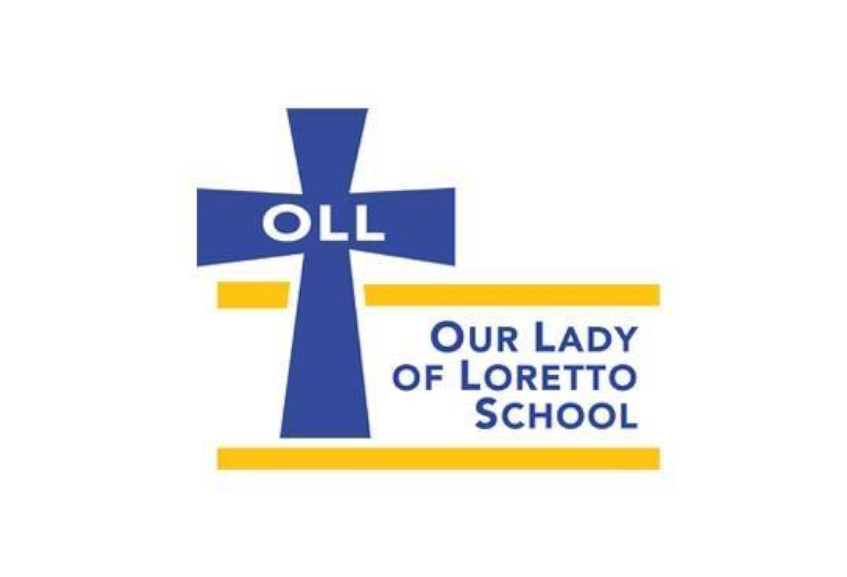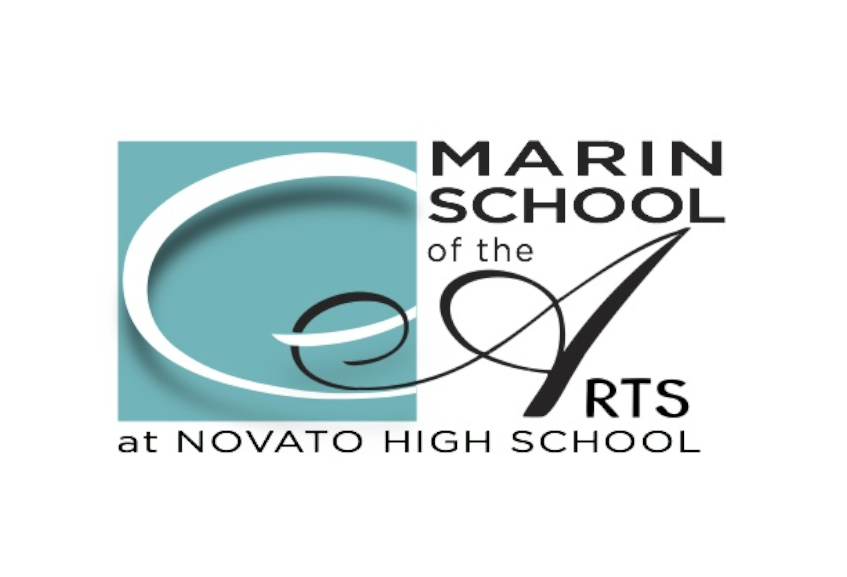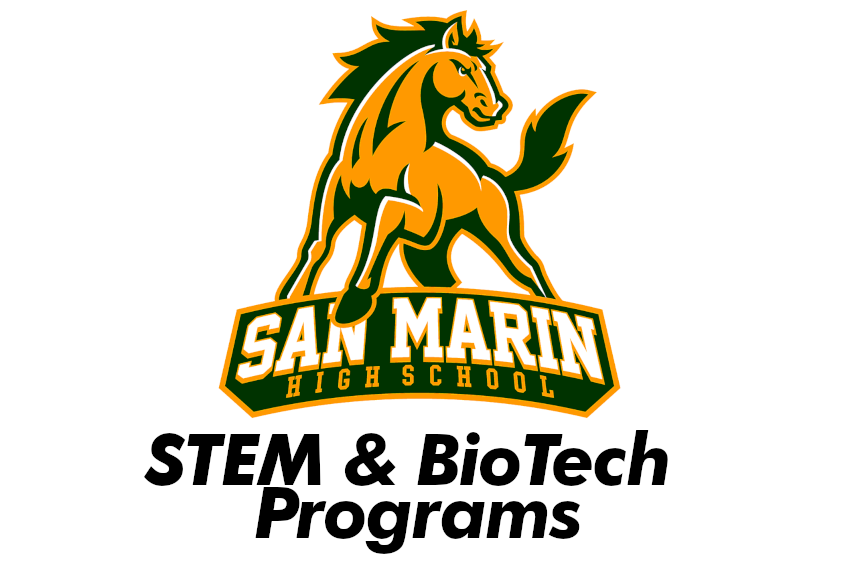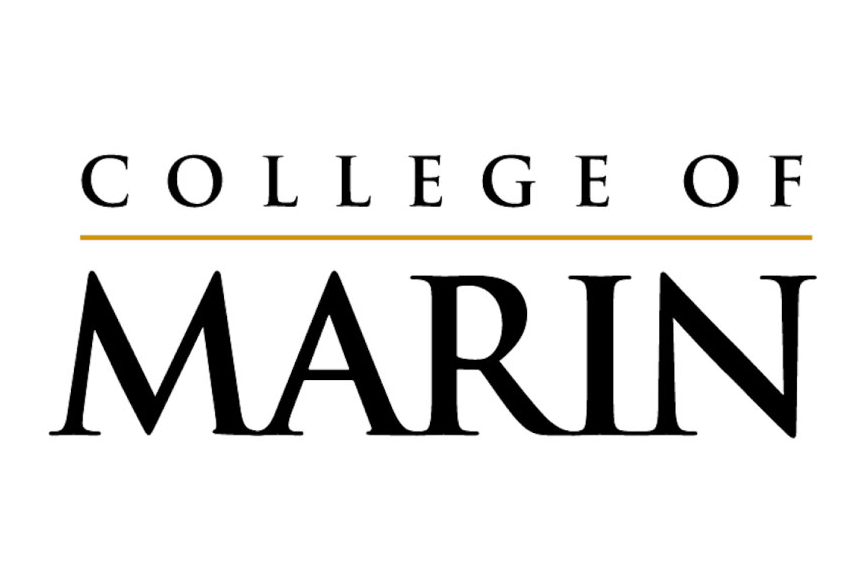 Grow your business and take advantage of the Novato Chamber's Student Internship Resources. Request interns and help grow our community by keeping the fresh talent local and strong!
Learn About Internships
Look no further for your ally in business, saving, retirement, leisure and asset growth. These community-minded planners cover the entire spectrum and work tirelessly to give you peace of mind!
Read More
Looking for a professional space to meet and grow your organization? Hold intimate seminars or meet with others in the Carlile Room at the Novato Chamber offices.
Use the Carlile Conference Room
Customize communication from the Novato Chamber. Get updates on community projects, your favorite networking events or  just keep in touch with the speakers and experts of the Novato Chamber.
Sign up now
Check out all of the delectable wineries and tasting rooms. Novato is Marin's most active wine-community.
Read More
Do You Have Questions? Contact the Novato Chamber Team!
If you have any questions about this page, the Novato Chamber's history, marketing, social media, branding or if you want to learn more about utilizing the Chamber's marketing arm for your business, contact Theodore Madias, click here to send an email!
Pat Eklund Pam Drew Councilmembers Founding Hutch Turner Novato Chamber San Rafael Chamber Petaluma North Bay Community Eric Lucan Sonia Tanner Arnold Shroyer Santa Rosa Metro Leadership Exposed