July Topic
PG & E has announced a policy in which they will shut power off to areas where fire dangers are particularly high.
How can you as a business prepare for this NEW NORMAL?

Learn from experts in HR, Insurance and get a full understanding of your rights, obligations and commitments as a business and resident of California.
Innovative Communication
The BEC is pioneering new and creative ways to keep your busy business connected. By utilizing technology and modern communication capabilities, ALL business and community members can stay up to date.
Committee Members serve 2-year terms; they may serve 2 consecutive terms and then they must observe a mandatory 1-year break. The Committee Chair is elected to a 1-year term and may serve 2 consecutive years as chair before a mandatory year off as Chair is observed. The committee shall not have more than 10 members not including staff. 
CoChair / GAC Liaison
Jennifer Goldfinger
City of Novato (retired)
Member
Member
Michael Wayne Jackson
Coldwell Banker
Board Liaison
Member
Tamara Ressler
Bank of Marin
Member
Marie Rios
MTR Event Design
Member
Nancy Weber
Soroptimist In'tl Novato
Member
Russ Young
Pini Ace Hardware
If political discussions are brought up, the aim is to present information with the goals of understanding a deeper appreciation and grasp of the topics. The goal is not to influence or coerce. The BEC works to provide balanced views and help the business community understand the fallout from political topics.
Be part of a legacy that spans over 30 years. Leadership Novato gives comprehensive tools and real-experience to students looking to become effective leaders in their community.
Application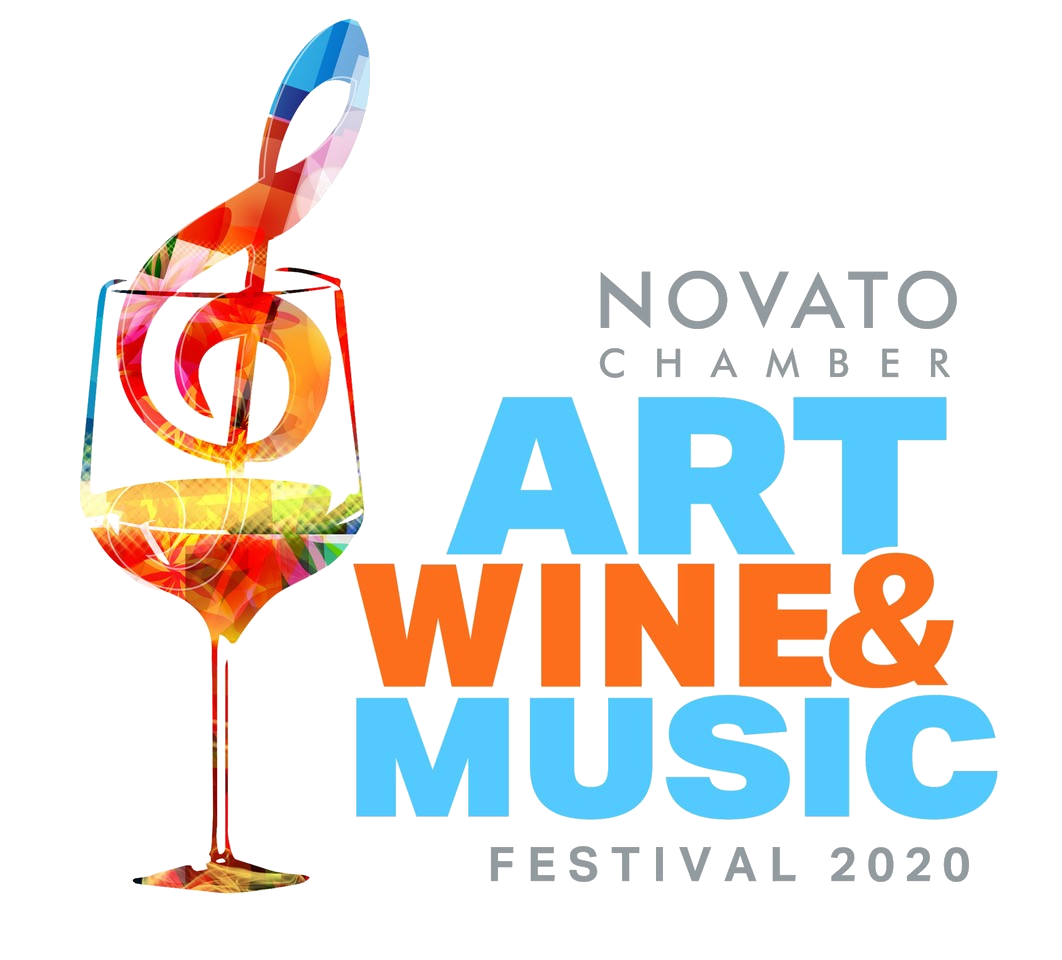 Marin's Largest Outdoor Festival
Two full days of live music on two stages.  Great food, supple wines, microbrews, ciders, and spirits. A robust activity list for families all in the heart of the North Bay! Enjoy this admission-free festival and all of its splendor in Downtown Novato. 
Order / Re-Order your Novato Chamber badges. Order your committee badge, board/ambassador badges, and now purchase replacement Leadership Novato Alumni Badges and a (new) general Membership Badge. Order form available online!
NEW BADGES
Are you interested in supporting the newest businesses coming to town? Help us throw out the welcome wagon and let's join businesses at their grand opening celebrations as well as recognizing when they join the Novato Chamber!
Read More