Students will gain confidence...
...In their work place
...In their nonprofit work
...In their own life.
all while learning to serve and play an active role in their community as effective leaders. 
The Novato Chamber is proud of its comprehensive leadership program which proudly partners with the City of Novato, the Novato Unified School District, the Novato Sanitary District, the North Marin Water District, and the Novato Fire Protection District. By providing students with knowledge and perspectives from the point of view of the special districts, historical families, business owners, nonprofits and other community organizations students begin to understand how their community has come to be. Students also begin to formulate opinions, ideas and learn the skills necessary to implement their ideas in their daily lives.
Along with knowledge, students gain valuable leadership skills. Through a 'strengths-based' training and by working with their teams on a group project, students learn critical leadership skills. By establishing teams, Leadership Novato imparts valuable wisdom on team dynamics, the chain of command, delegation, communication, creativity and most importantly, cooperation.
Thank you for continuing to support the partnership between the Novato Chamber and the public agencies, which has made this program such a success. You are taking the first steps in joining a life-long legacy of community Leaders.
FOREVER CONNECTIONS
The connections and friendships made in Leadership Novato transcend decades. The women and men of LN are civic-minded caring people and will be your allies and partners throughout your endeavors in business, philanthropy and activism.
Community Minded
This program was created in order to help people cultivate their leadership skills. Students gain a stronger voice and learn how the community and its various components interact.
LEARNING IS POWER
Each month we take a look at a piece of our community's structure. From agriculture to water to power to traffic, all of these (and more) go into how a community is built and run. Get first-hand knowledge from the experts on these topics.
ALUMNI
You will have an army of support behind you including +30 years of Novato Chamber Leadership Alumni as resources. From all walks of life, LN Alumni form a close bond.
TEAMWORK
Working with a group of individuals may seem challenging at first, but as you and your team work to complete a community project for the town, you will bond and learn about different personality types.
PARTNERS AND SUCCESS
The Novato Chamber, along with its partners, the North Marin Water District, Novato Sanitary District, City of Novato, and Novato Fire Protection District, are here to ensure YOUR success. Together we are #ShapingTomorrow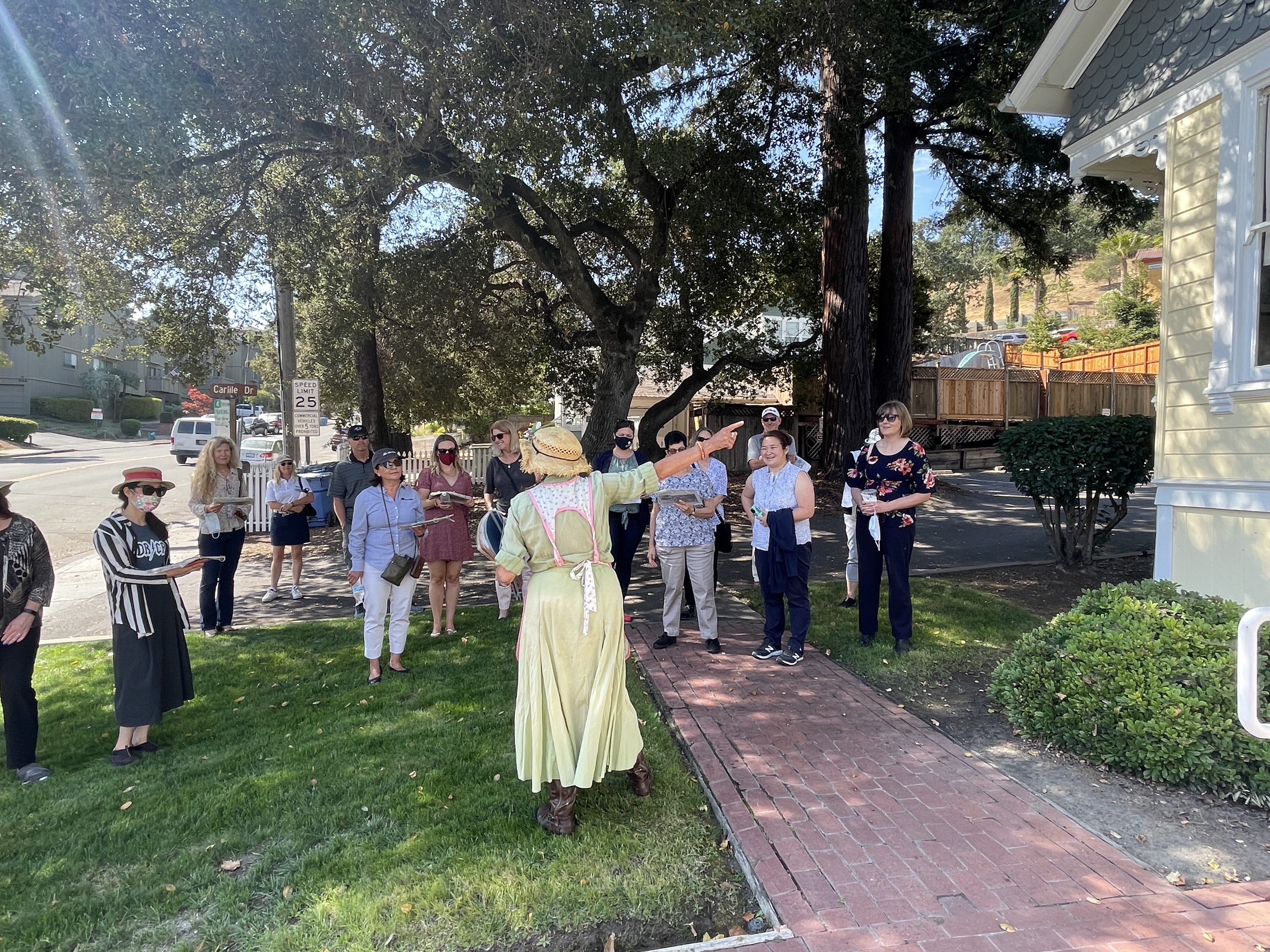 ON-SITE HANDS-ON
We take you OUT of the classroom and on-site to various locations. In order to gain a clear understanding of Novato, we give you behind-the-scenes access to some of our community's critical components.
August 31, 2023
Submission Deadline |
LN' 2024
9 AM  - 4 PM

once a month (9 months)
 Sessions feature presentations and discussion with top community leaders.
Classes meet on the second Wednesday of each month (Sept - May)
5:00 - 7:00 PM

May 8, 2024
Graduation from LN gives our community a chance to meet its future leaders. Students at this point have completed community projects and are looking to serve. We welcome ALL to attend this celebratory occasion.
Do You Have Questions? Contact the Novato Chamber Team!