The Novato Chamber is governed by a Board of Directors. Our board are dedicated individuals who enjoy living/working in the community that they serve. They come from unique backgrounds and bring with them years of industry wisdom as well as dedicated to see this community thrive. Board members are eager to participate and help shape a better tomorrow for region.
Novato Chamber Board members serve 3-year terms and may serve two consecutive terms before they must take a mandatory year-off from service. This term limit helps ensure that new leadership and ideas come to the Board and the Chamber. Chamber Presidents may serve one or two year terms., 
President & Officers
2023 Board President - Coree Cameron
Cameron Coffey & Kaye Professionals
Vice Presidents - Jodi Fischer
All California Mortgage
Valley Memorial Park Cemetery Funeral Home & Event Center
CEO - Coy Smith
Novato Chamber
Directors (In Alphabetical Order)
BioMarin Pharaceuticals
Coldwell Banker Real Estate
Valley Memorial Park Cemetery Funeral Home & Event Center
Ultragenyx Pharmaceuticals
Umpqua Bank
Atria Tamalpias Creek
Umpqua Bank
Pini Ace Hardware
Coree is an Enrolled Agent with more than thirty years of experience in the fields of accounting and taxation.
Over the course of her professional career, Coree has advised countless individuals and small businesses as well as prominent concerns such as Columbia Hospitals, Kendall Jackson Wine Estates, and In Bed Productions, Inc., producers of Dancing with the Stars.
Prior to becoming one of the founders of Cameron Coffey & Kaye in 2003, Coree managed her own successful bookkeeping and write-up practice serving clients throughout San Francisco, Marin and Sonoma Counties.
In addition to her work at Cameron Coffey & Kaye, Coree is also Treasurer of Novato Community Television, Rotary Club of Ignacio, and Novato Community Action Network, Inc. (formerly Novato Women's Network, Inc.), a not-for-profit organization that she formed in 2009, which focuses on helping the Novato community through charitable donations, fundraisers, and partnerships with other local not-for-profit organizations.  Her organization has raised over $75,000 for local causes.
---
Coree feels duty-bound to support the Chamber and the community that it represents (and that she loves). Her ideals and viewpoints are aligned with the Chamber, which enables her to offer powerful insights into business and community goals and support the mission and values of the Chamber.
I often tell people I have the greatest job in the world.  I give away money, it's not mine, and most people love me…I value relationships above all, and I enjoy doing loans for varied clients from the first-time homebuyer to the sophisticated investor. I cover most of the United States for residential 1 to 4-unit purchases, refinances and 1031 exchanges. I am experienced in handling all types of mortgage needs from conventional, conforming and non-conforming loans to government FHA and VA loans, bridge loans, private money needs, construction and have now added some light commercial and reverse mortgage financing.  Past jobs include VP residential sales for Bank of America and Senior Loan officer for Wells Fargo and PNC Bank.
During the past 18 years as a mortgage consultant, I have earned numerous awards and recognition and have been consistently ranked in the top 10% of the companies I have worked with both nationally and regionally in production and customer service since 2001.
---
 I am a former board member of the Downtown Business Association and NAHREP (National Association of Hispanic Realtors) and sit on the board of the newly formed Novato Evening Rotary Group as membership chair.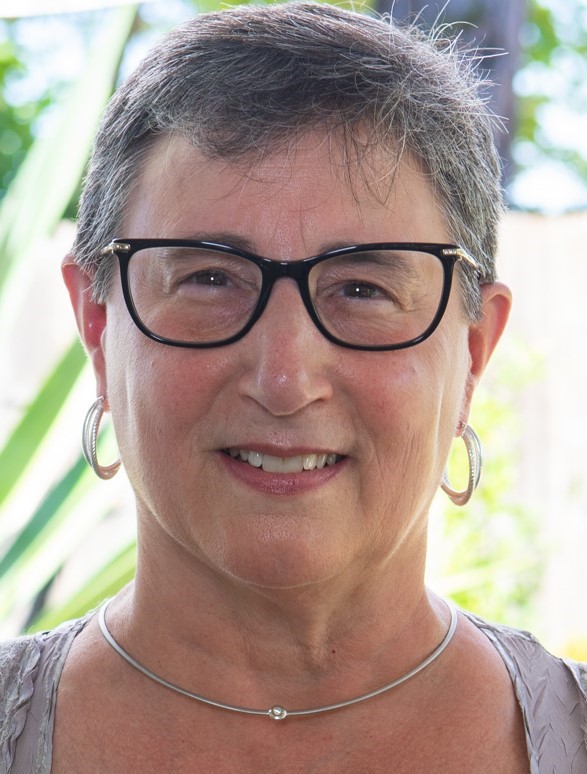 Stacey Beckhardt joined BioMarin in 2015 and now serves as Senior Director, Global Advocacy Strategy and Operations, Government Affairs.  BioMarin is a global biotechnology company that develops and commercializes innovative therapies for patients with serious and life-threatening rare and genetic diseases.  The company has strong roots in Novato since its founding there in 1997.  Novato is the site of its manufacturing and many of its research facilities.  Other Marin offices are located in San Rafael.
Stacey's role at BioMarin is about building alliances, always with an eye toward strengthening the company's commitment to the local community as well as to partner with advocacy groups with common interests in public policies that have an impact on people living with rare and genetic disorders.  Stacey has worked in the pharmaceutical industry for more than 16 years.  Previously, she spent nearly two decades representing non-profit medical and scientific societies and foundations.  Stacey received an MS in experimental psychology from Villanova University, and a BS in psychology from the University of Virginia.
Having played Minor league baseball in my prime youth years, and a current active yoga enthusiast, it helps me to be a strong, conscious, present, and compassionate negotiator. I utilize the latest technology, social media, and television while marketing your home through competitive insight. With a typical response time of 24 hours or less, you will feel comfortable knowing your questions and concerns are being answered or worked on. Having my Brokers license and some lending background, I can help you every step of the way to see the big picture with your real estate portfolio. A portion of my sales goes to a local nonprofit called launch five for five that helps to struggle Millenials, usually, 18-30 years of age get on their feet to have a great resume and kick start their careers. Specialties: My area of expertise are with First Time Home Buyers, Investors, and Seniors SRES (Senior Real Estate Specialist) Designation as of 1/21/2018
Board Member with the Novato Chamber and 2018-2019 Leadership Novato Graduate
Marin Builders Association Member 2019
---
Michael is a networker and connector in the Novato Community while supporting the Chamber with multiple Membership signups through telling my experience with the Novato Chamber.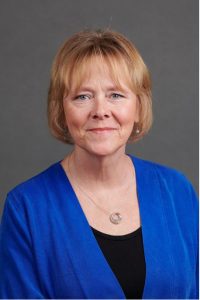 Sherri Jacobs,  has a dual role at Valley Memorial Park as Director of Finance as well as Director of Marketing.  Valley Memorial Park provides full service, Cemetery, funeral home on-site crematory and reception center--the most unique business of its type in all of Marin.
In addition to successfully raising two children, Sherri has over twenty-five years in the business community that included managing her own company for over 15 years and then successfully migrating to a corporate position with the Napa Wine Train while continuing to closely volunteer her services with a variety of non-profit organizations.  Although only being a member of the Novato Community for a few years, Sherri has continued to pursue her life-long passion of supporting programs vital for the success and vitality of our community of family, friends, and businesses.   Her take action personality and ability to see what needs to be done and create the time and energy to find ways to get things done for so many organizations, businesses and individuals is one of her many assets.  Sherri's genuine passion for supporting our community is one of her greatest strengths.   Changing the way, the community looks at our type of business.  Bringing our company forward to be a viable part of the community.
---
Sherri brings 8 years of working with non-profits on boards.  Enthusiasm and a vision for helping our chamber to move forward in Shaping tomorrow.   
Seth Shorett | Umpqua Bank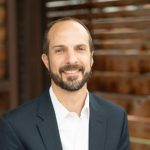 Jim Tubridy| Atria Tamalpias Creek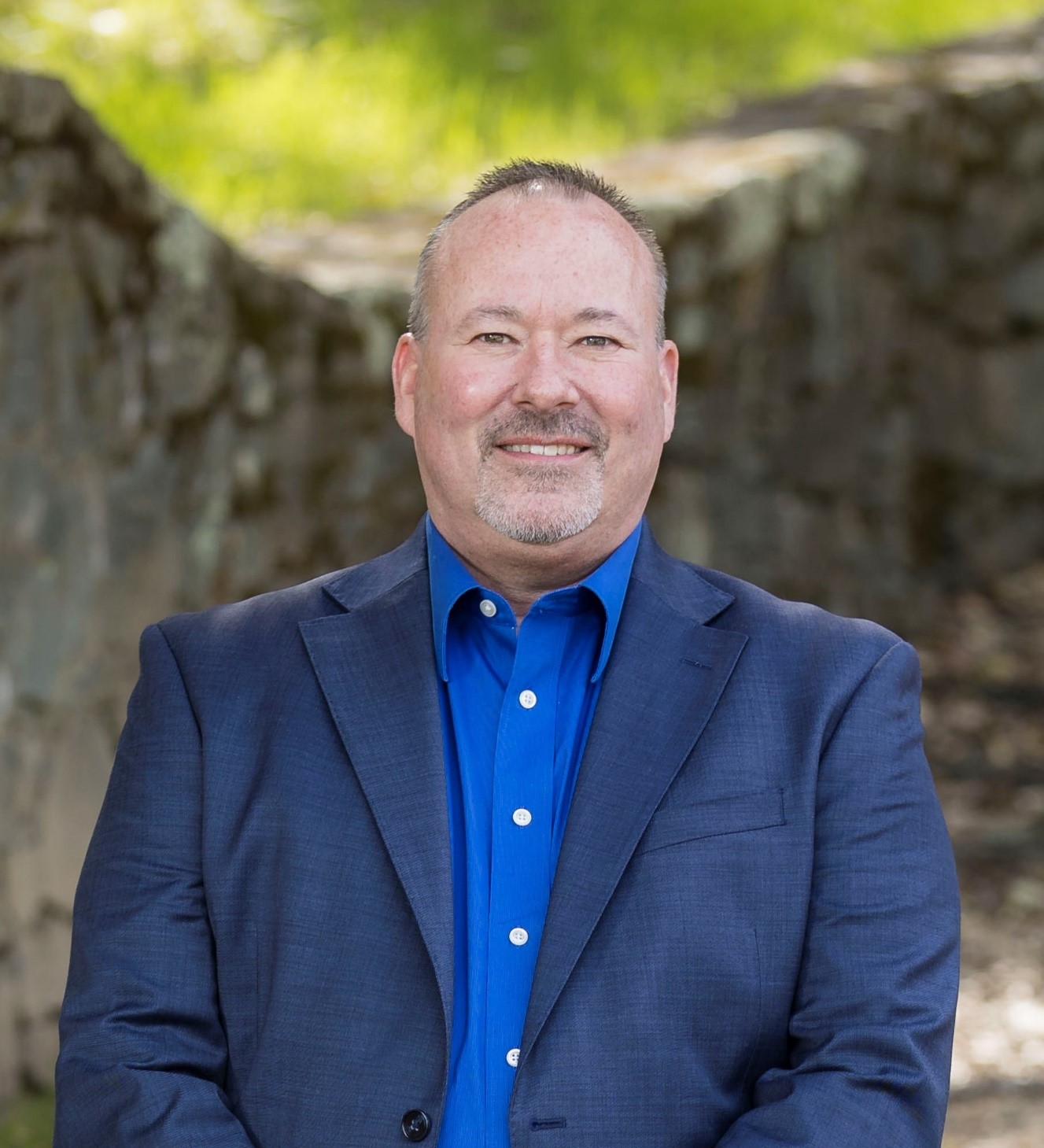 The Novato Chamber believes in shaping tomorrow. As an organization, we are guided by our mission and five all-encompassing values.
The Values of the Novato Chamber
Come learn and be a competitive business in the community! We strive to offer relevant topics and discussion points for you and your employees
Do You Have Questions? Contact the Novato Chamber Team!
If you have any questions about this page, the Novato Chamber's political position/community project endorsements, or if you are interested in learning more about the Board of Directors and the Novato Chamber's community participation and representation, contact Coy Smith. Click here to Email Coy!