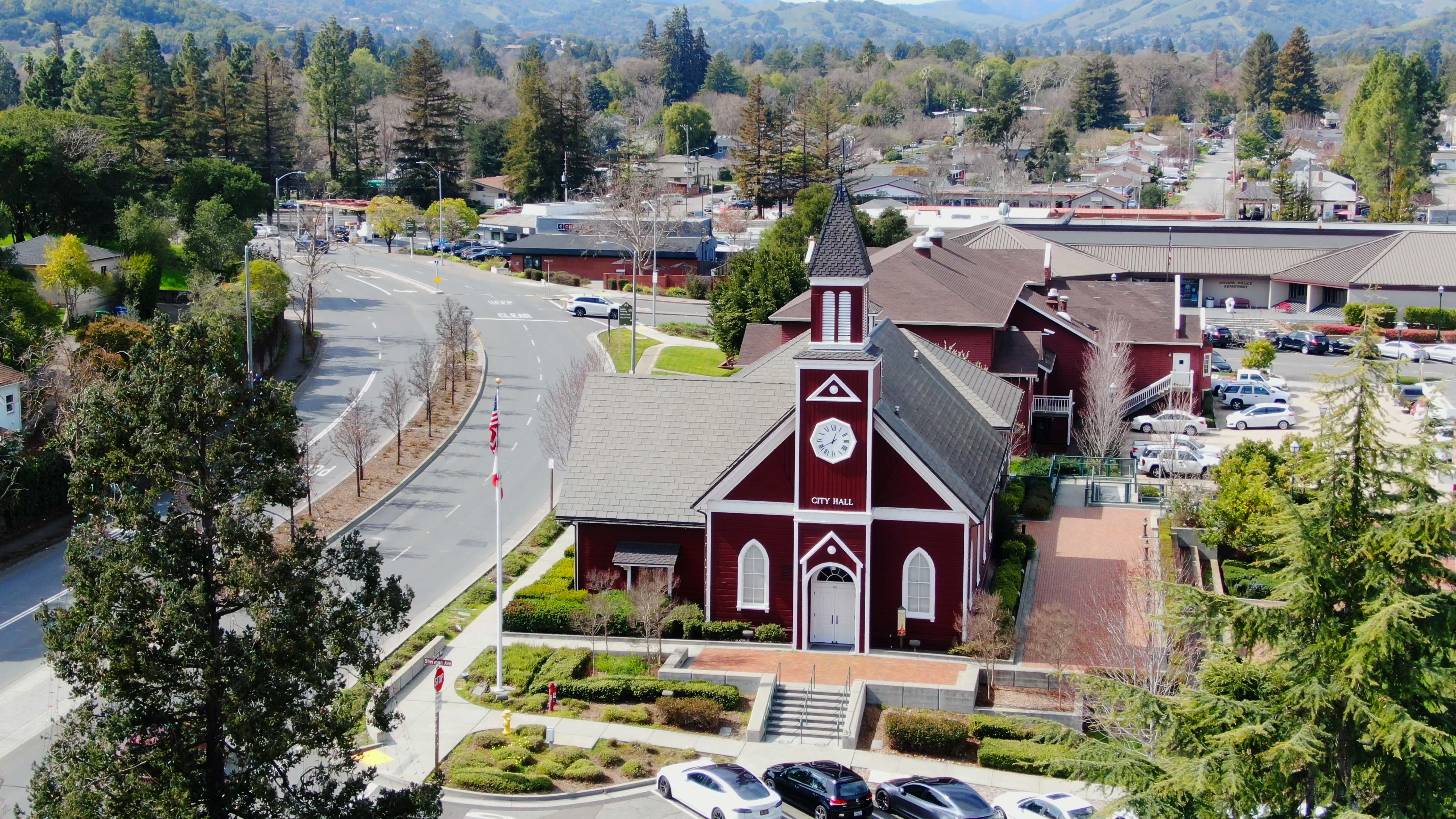 Stay Connected!
At the heart of every Chamber is the desire to network. And while for the time being - networking physically is not an option we are here to bring you Virtual Networking!
#ShapingTomorrow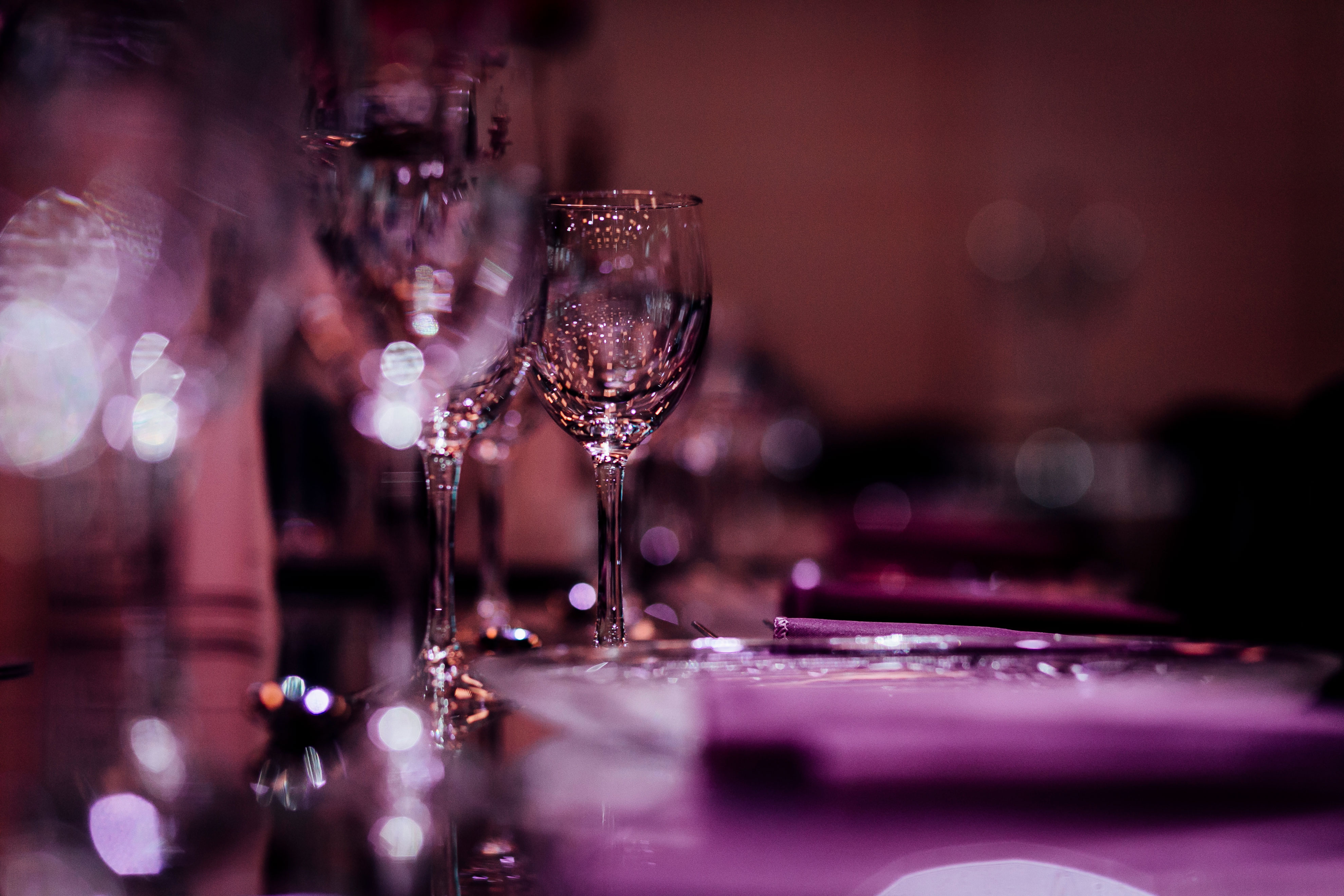 Honors Dinner 2023
We are excited to announce that registration for the 2023 Honors Dinner is now open! Don't miss your chance to register. Registration closes January 4th.
#ShapingTomorrow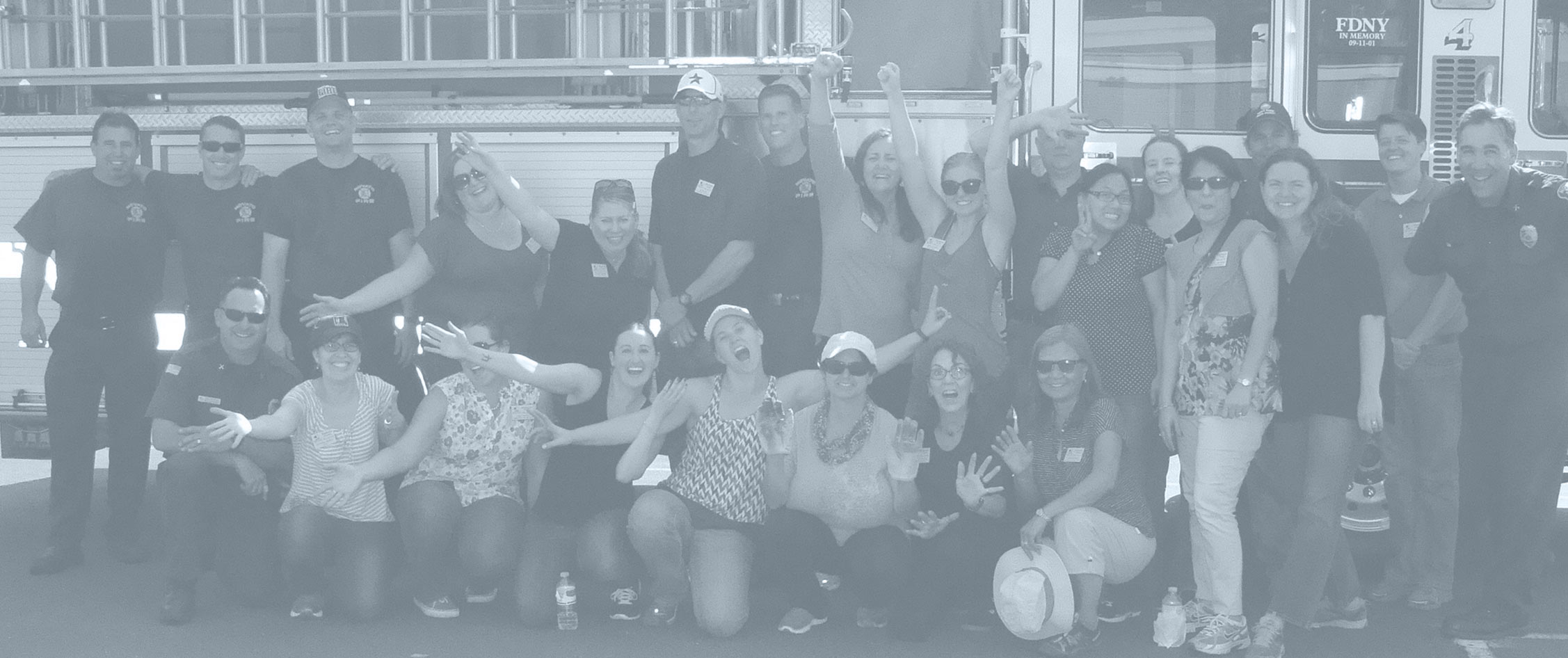 Join Leadership Novato Today!
This is the perfect time to invest in yourself and your business. Enroll today to be a part of the Leadership Novato Class of 2023. Turn in your application by the end of the month to receive the lowest pricing available. Don't delay - prices go up after 2/28/22.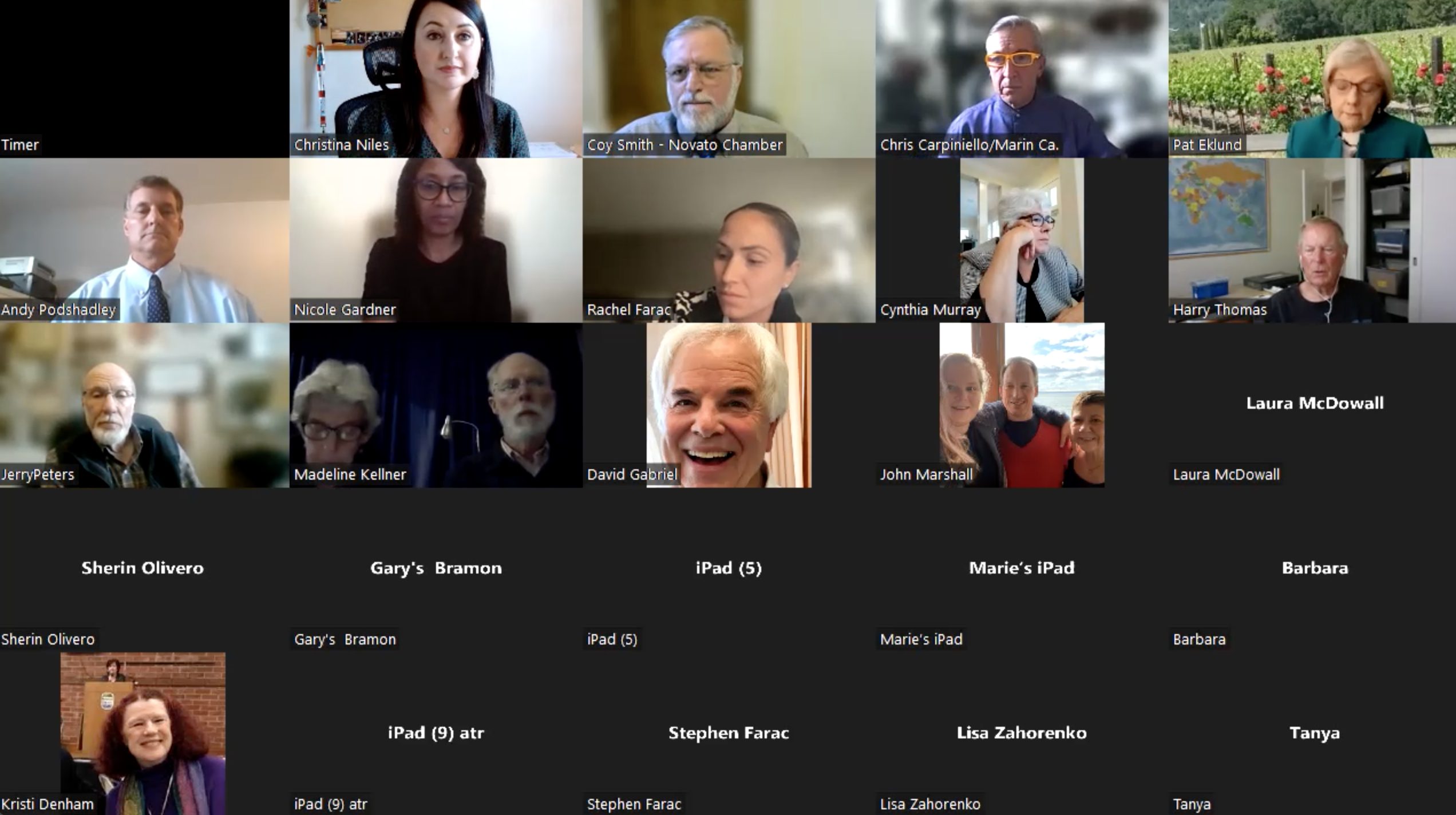 Novato Chamber City Council Candidate Forum
Join us to hear from the candidates running for Novato City Council in:
Districts 2: Andy Podshadley & Rachel Farac
District 4: Chris Carpiniello, Pat Eklund, Nicole Gardner
Do You Have Questions? Contact the Novato Chamber Team!
Pat Eklund Pam Drew Councilmembers Founding Hutch Turner Novato Chamber San Rafael Chamber Petaluma North Bay Community Eric Lucan Sonia Tanner Arnold Shroyer Santa Rosa Metro Leadership Exposed