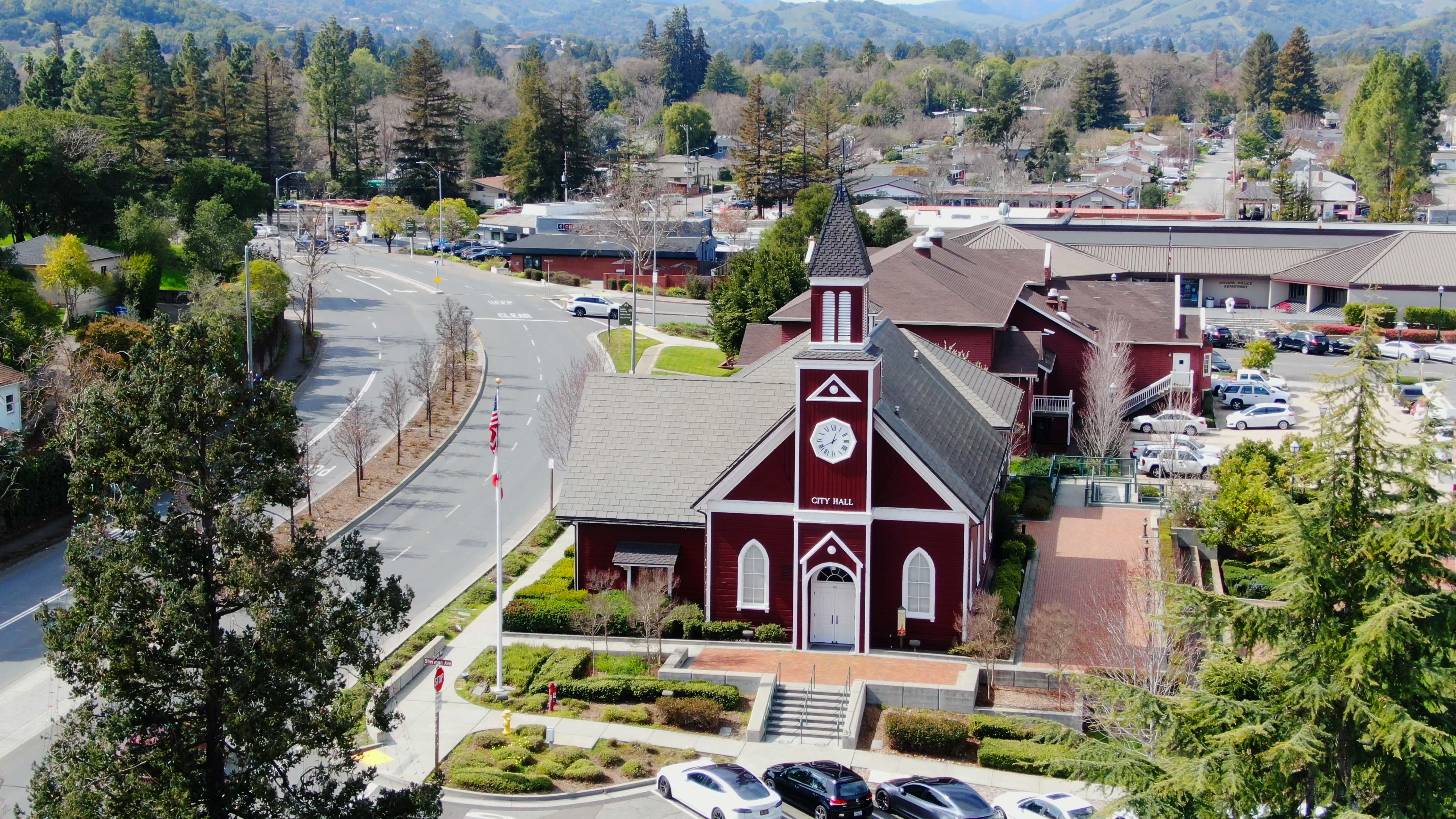 Stay Connected!
At the heart of every Chamber is the desire to network. And while for the time being - networking physically is not an option we are here to bring you Virtual Networking!
#ShapingTomorrow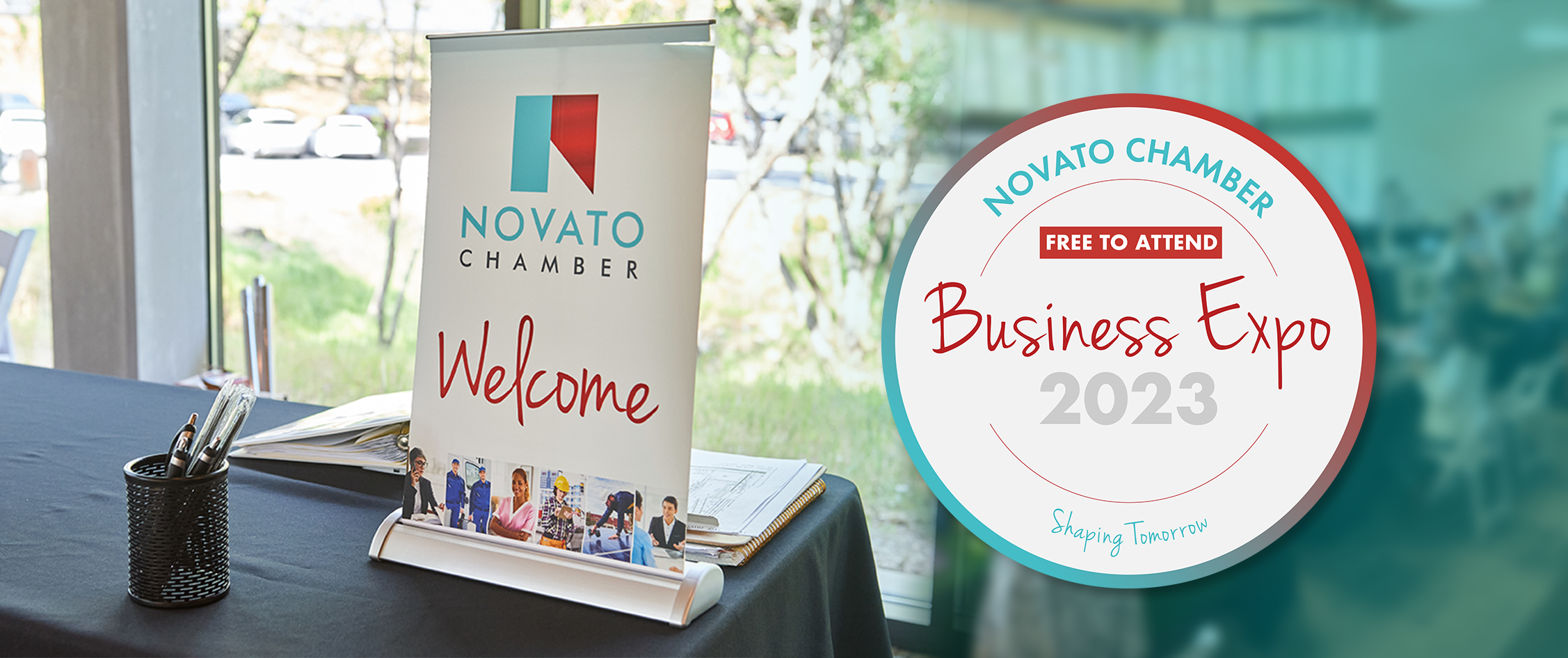 Business Expo
The Novato Chamber Business Expo — Presented by Homa Rassouli, Reverse Mortgage Specialist at Mutual of Omaha — is back on April 27th from 4:00 - 7:00 pm at the Marin Country Club! We are excited to see you @ the Expo!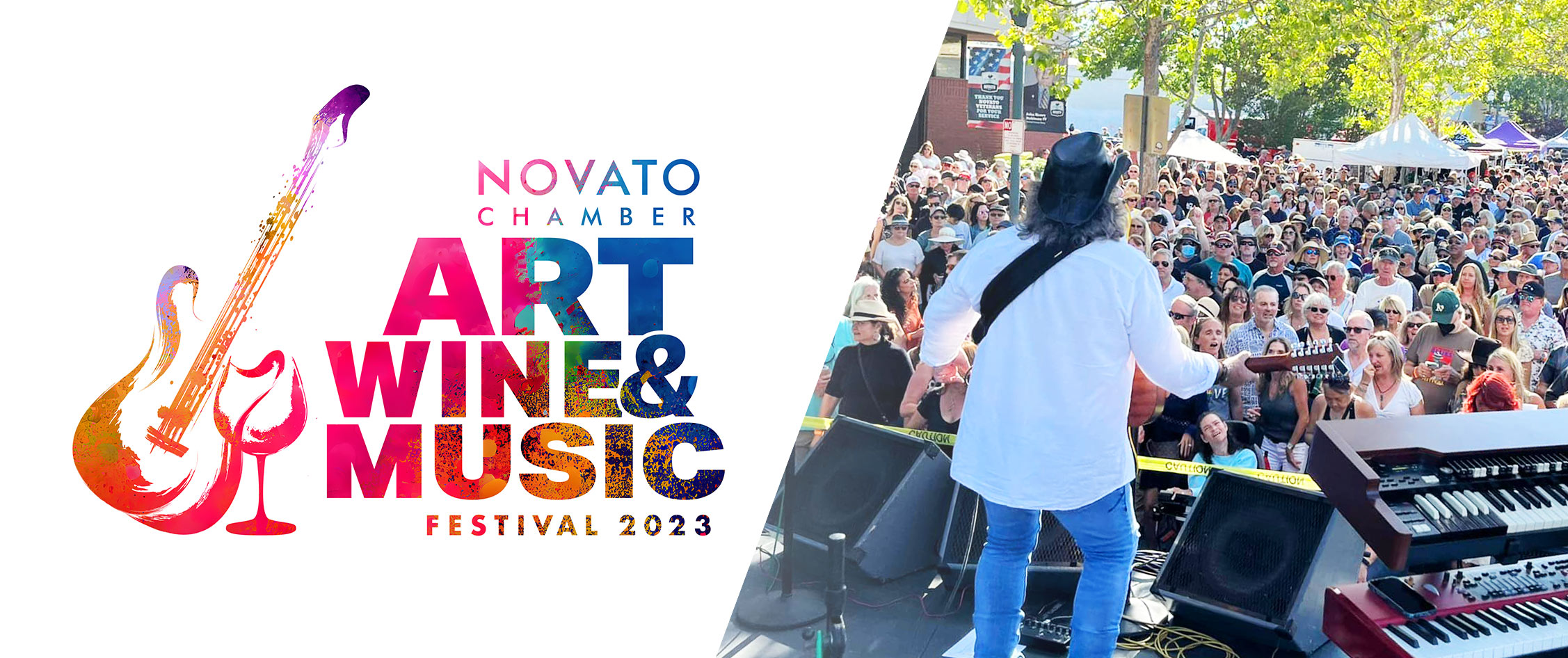 2023 Novato Art, Wine, and Music Festival
Join us June 10th, 11am - 7pm & 11th, 11am - 6pm on Grant Avenue between Redwood and Seventh as we present to you the Novato Art, Wine & Music Festival. Admission is FREE!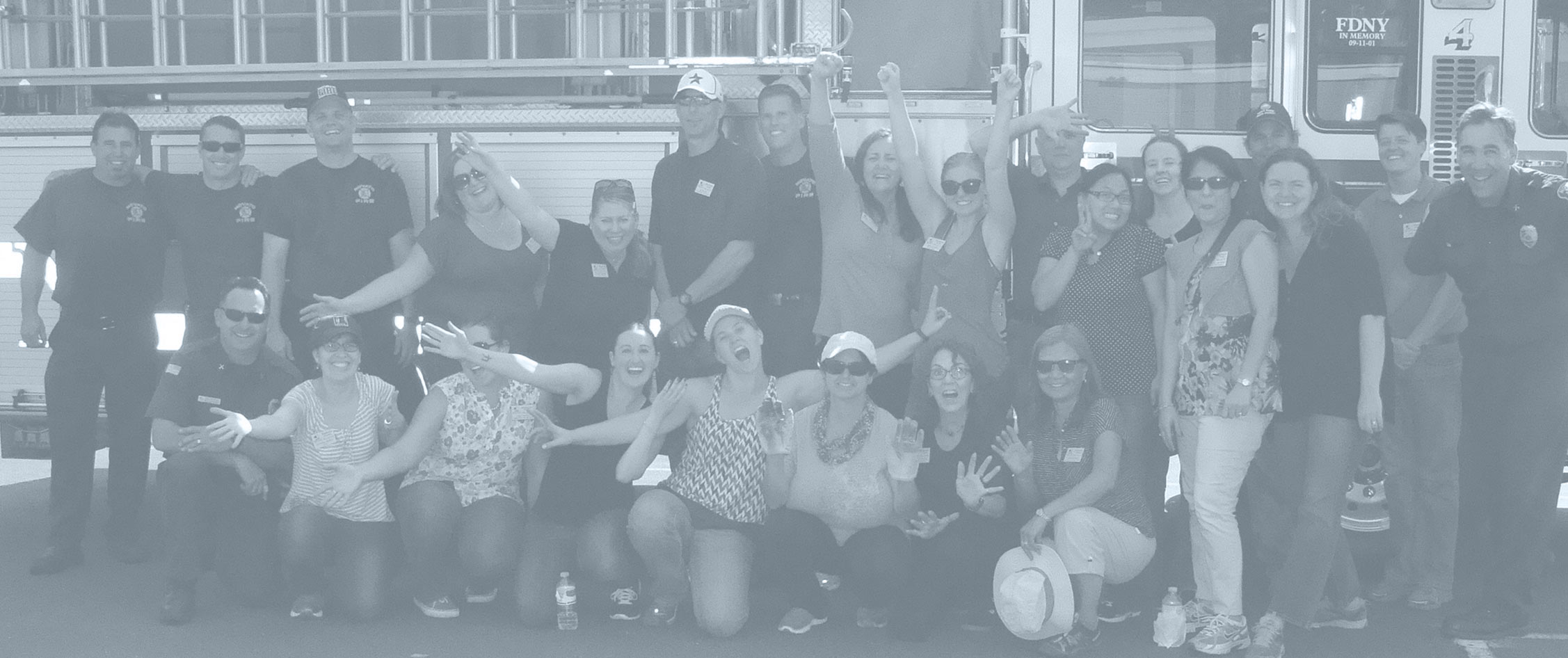 Join Leadership Novato Today!
This is the perfect time to invest in yourself and your business. Enroll today to be a part of the Leadership Novato Class of 2023. Turn in your application by the end of the month to receive the lowest pricing available. Don't delay - prices go up after 2/28/22.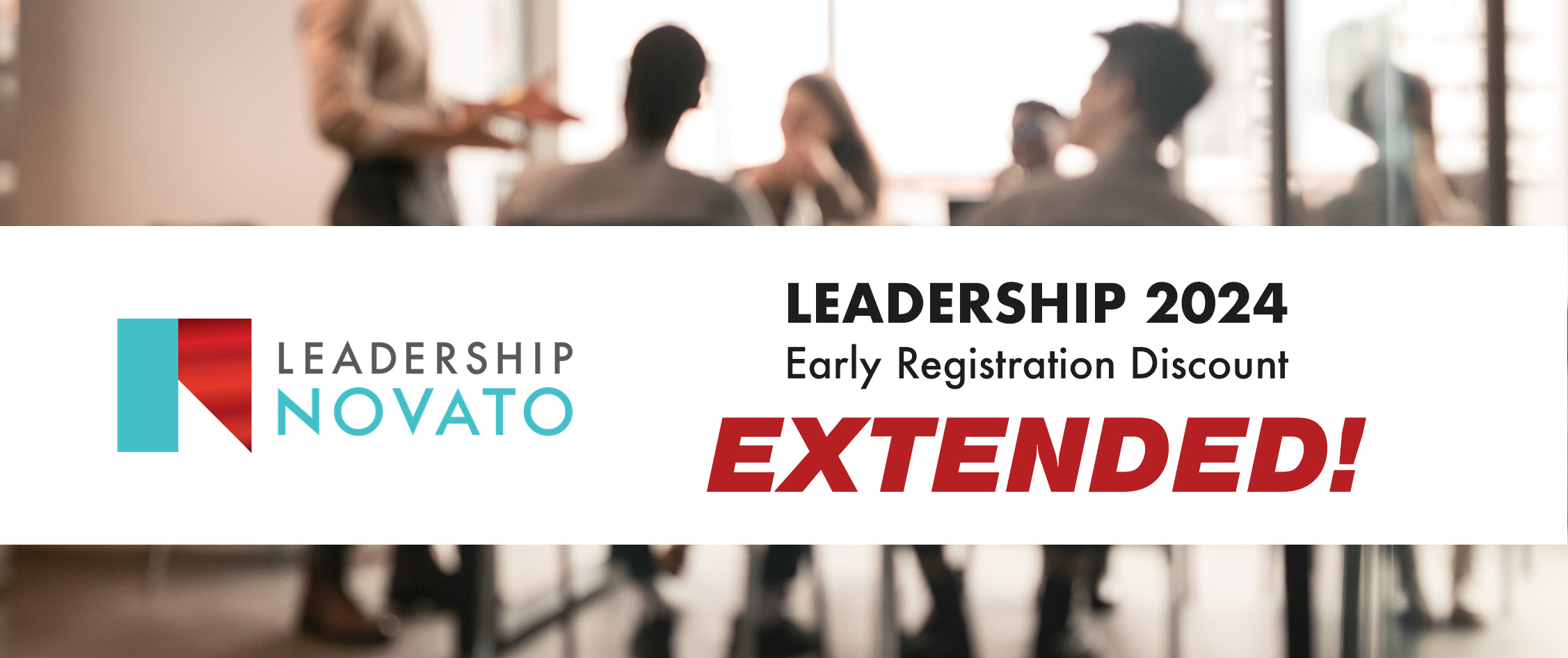 Leadership 2024 early registration discount is extended!
Have you been considering leadership Novato for you or your employee? NOW is the time. Register for leadership 2024 today to lock in the best pricing of the year.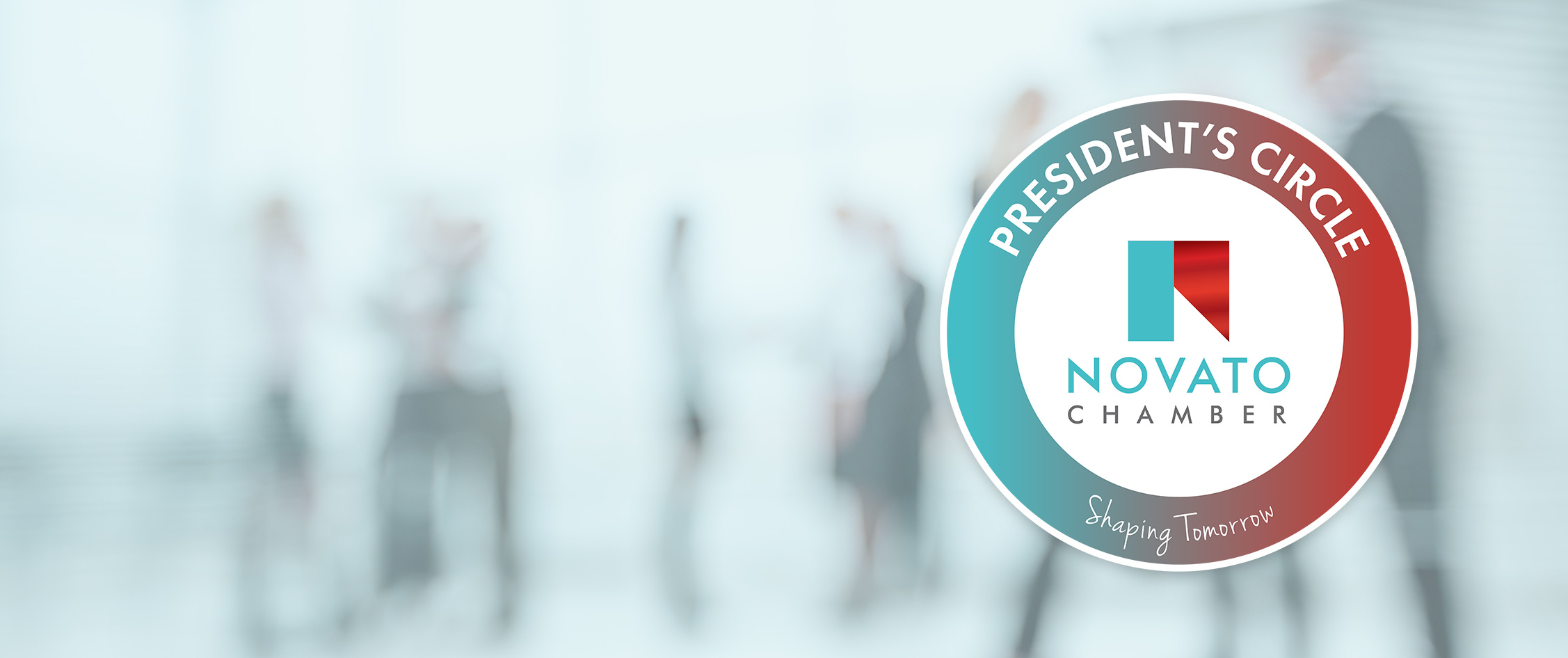 Become a President's Circle sponsor today!
Take your chamber sponsorship to the next level in 2023 by being a president's circle sponsor! Email CEO Coy Smith for more info.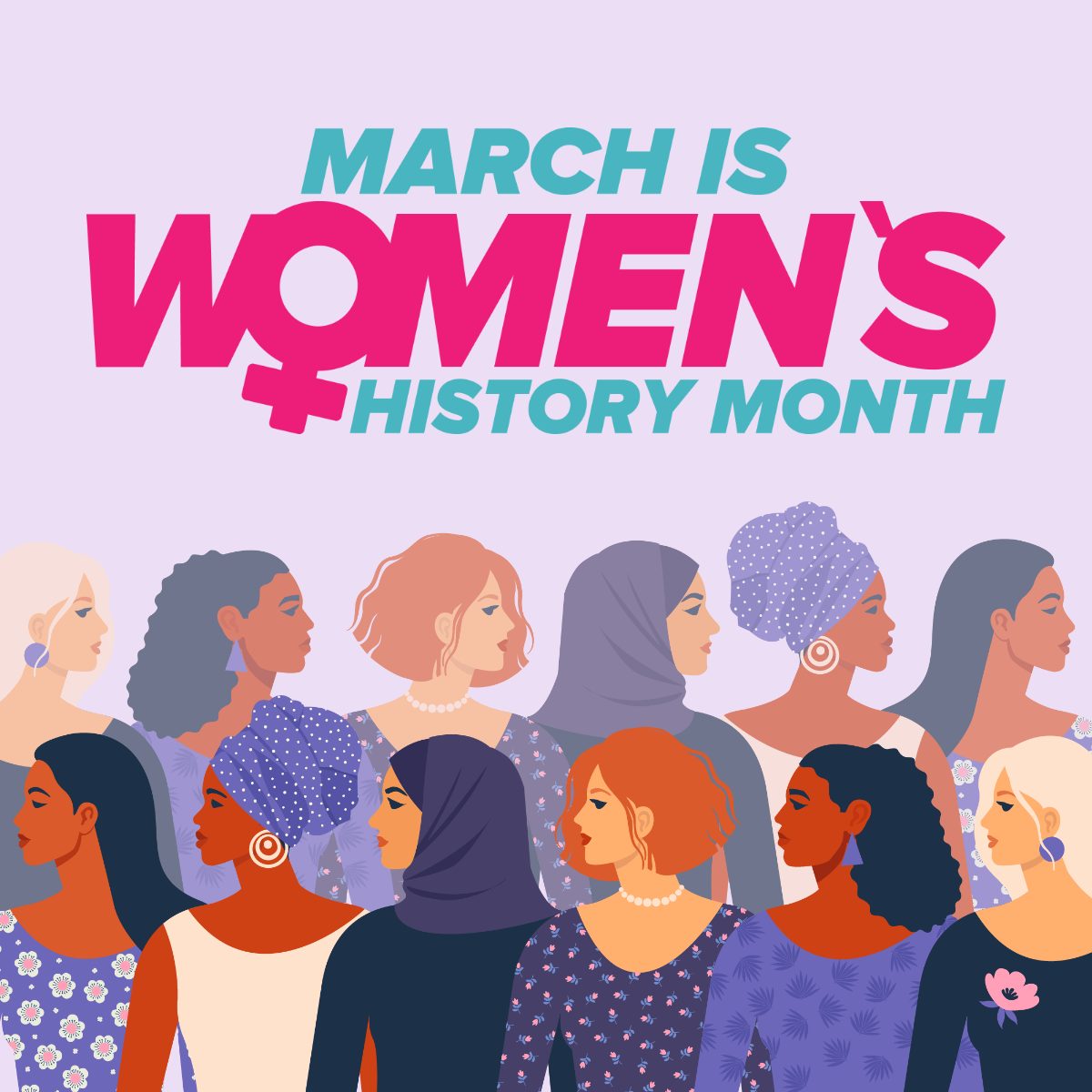 The Novato Chamber is so proud to support International Women's Day!
We are proud to support the hard-working women of our community, women-owned businesses, and the example they set for the new generation of women to come.
Do You Have Questions? Contact the Novato Chamber Team!
Pat Eklund Pam Drew Councilmembers Founding Hutch Turner Novato Chamber San Rafael Chamber Petaluma North Bay Community Eric Lucan Sonia Tanner Arnold Shroyer Santa Rosa Metro Leadership Exposed