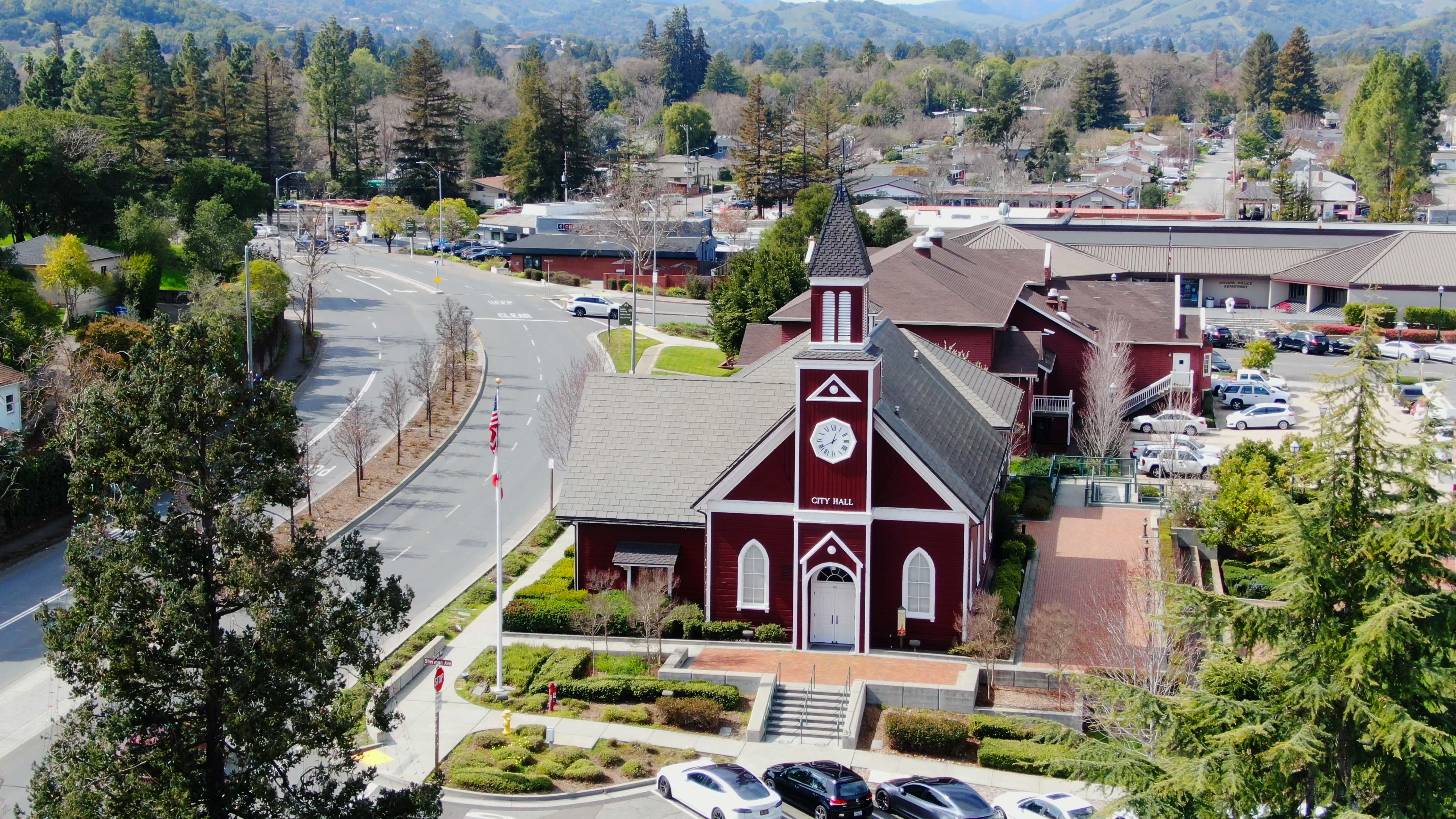 Stay Connected!
At the heart of every Chamber is the desire to network. And while for the time being - networking physically is not an option we are here to bring you Virtual Networking!
#ShapingTomorrow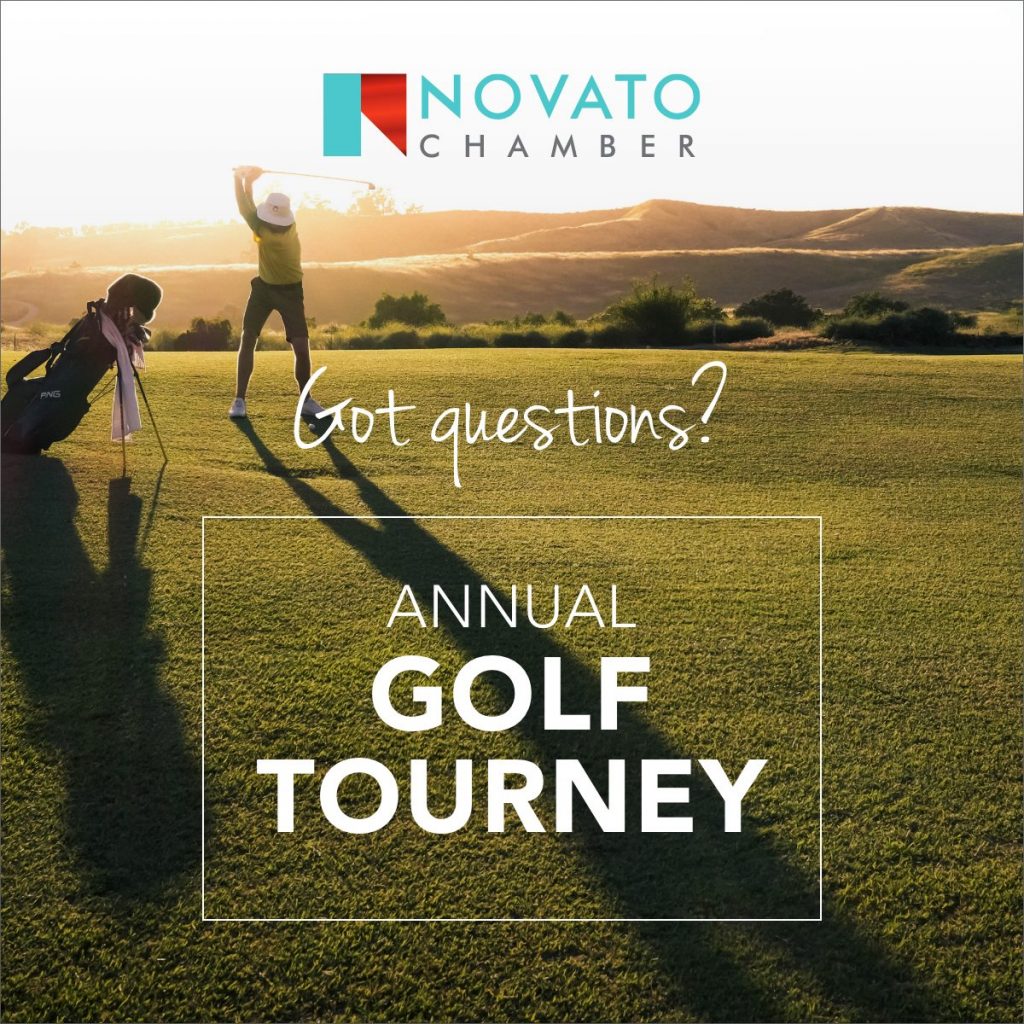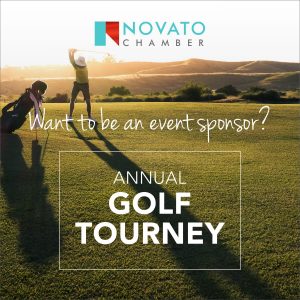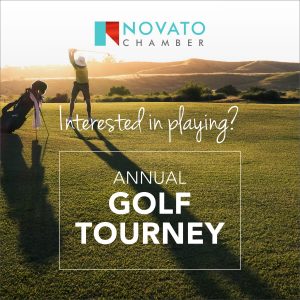 Thank you to our President's Circle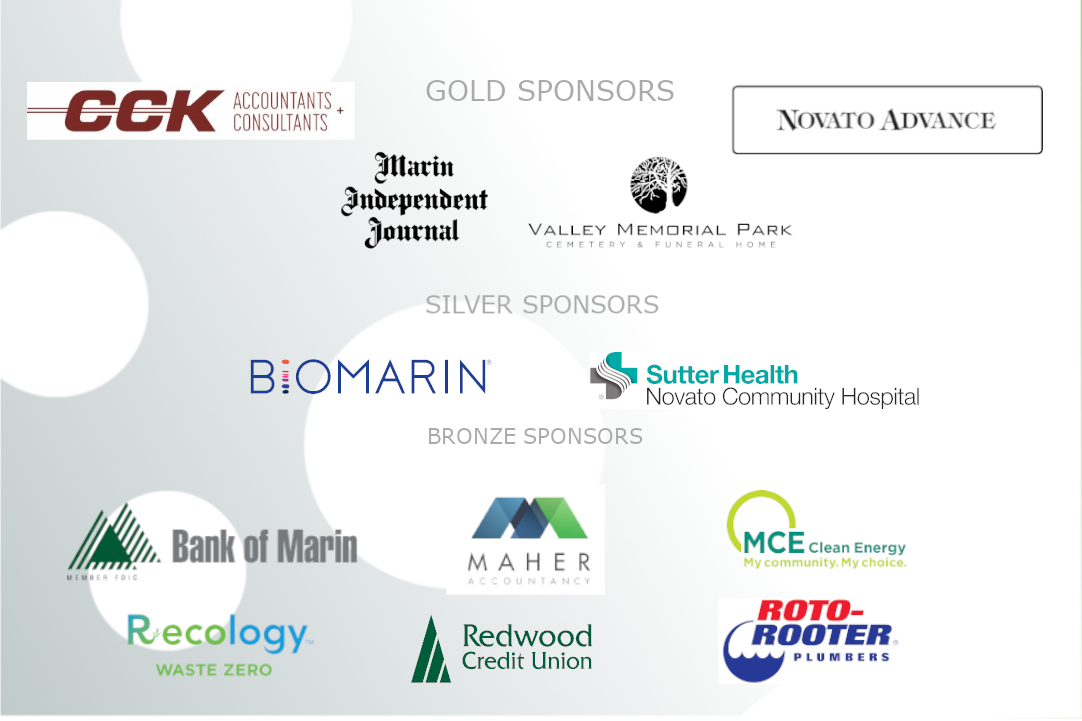 Welcome to the Novato Chamber!
For over 100 Years the Novato Chamber has worked to ensure the economic and cultural strength, vitality and sustainability of the region. As the North Bay's premier business network, the Novato Chamber advocates for a strong business community as part of the greater San Francisco Bay Area. As the region's principal tourism promoter, the Chamber works tirelessly to attract both visitors and new businesses to the many regions throughout the city and surrounding areas. We work with businesses, nonprofits, governmental agencies and local community groups to ensure that our community retains its vibrant, yet charming character, while investing in the economic capabilities of the future.
Do You Have Questions? Contact the Novato Chamber Team!
Pat Eklund Pam Drew Councilmembers Founding Hutch Turner Novato Chamber San Rafael Chamber Petaluma North Bay Community Eric Lucan Sonia Tanner Arnold Shroyer Santa Rosa Metro Leadership Exposed