Thank you to our President's Circle
Welcome to the Novato Chamber!
For over 100 Years the Novato Chamber has worked to ensure the economic and cultural strength, vitality and sustainability of the region. As the North Bay's premier business network, the Novato Chamber champions for a strong business community as part of the greater-San Francisco Bay Area. AS the region's principle tourism promoter, the Chamber works tirelessly to attract both visitors and new businesses to the its many regions throughout the city and surrounding areas. We work with businesses, nonprofits, governmental agencies and local community groups to ensure that our community retains its vibrant, yet charming character, while investing in the economic capabilities of the future.
Come learn and be a competitive business in the community! We strive to offer relevant topics and discussion points for you and your employees
The Novato Chamber adds over 3 events a DAY to each of our two sites. Visit Novato, and the Novato Chamber website are two places where your event can get noticed. From business meetings to rockin' music, we can support your events.
Submit Your Event
Order the 2020 Employment Posters & Pamphlets today! 
Be sure to order your Employment Posters today, as well as the packet, booklet and all of the other things that you MUST legally have.
Employment Poster Order Form
Need funding? Online Marketing and Social Media? Hiring and growth strategies? The Marin SBDC is a local non-profit here to help your business thrive, supporting over 950 local Marin businesses.to date! There's a team of 20 expert advisors ready to work with you at no cost. www.MarinSBDC.org
Succed and Grow
Membership in the Novato Chamber is more than succeeding; it is knowing someone is representing your interests and concerns on a local, regional and state level. It's knowing that you have a resource and an ally, and it is knowing that we want to see our community succeed together. We proactively Shape Tomorrow, check us out!
Read More
Do You Have Questions? Contact the Novato Chamber Team!
Pat Eklund Pam Drew Councilmembers Founding Hutch Turner Novato Chamber San Rafael Chamber Petaluma North Bay Community Eric Lucan Sonia Tanner Arnold Shroyer Santa Rosa Metro Leadership Exposed 
Be part of a legacy that spans over 30 years. Leadership Novato gives comprehensive tools and real-experience to students looking to become effective leaders in their community.
Application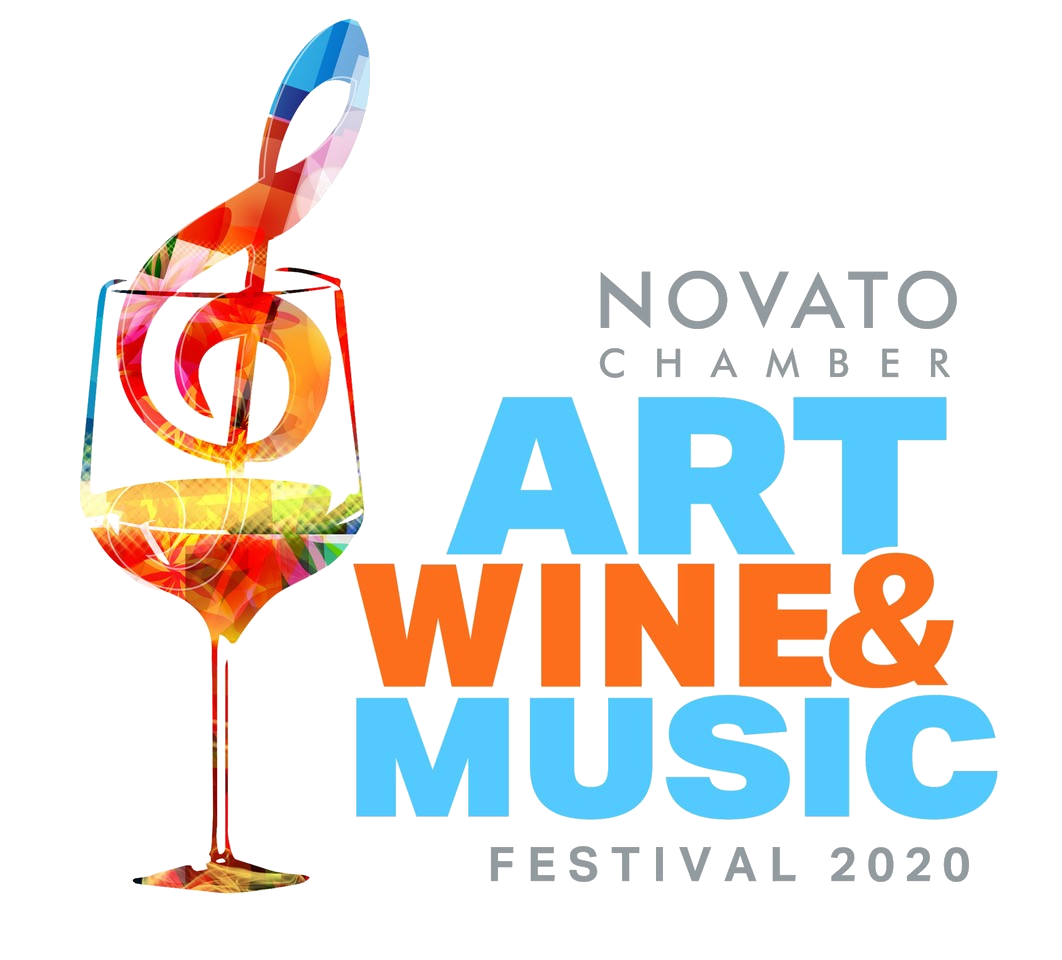 Marin's Largest Outdoor Festival
Two full days of live music on two stages.  Great food, supple wines, microbrews, ciders, and spirits. A robust activity list for families all in the heart of the North Bay! Enjoy this admission-free festival and all of its splendor in Downtown Novato. 
Order / Re-Order your Novato Chamber badges. Order your committee badge, board/ambassador badges, and now purchase replacement Leadership Novato Alumni Badges and a (new) general Membership Badge. Order form available online!
NEW BADGES
Are you interested in supporting the newest businesses coming to town? Help us throw out the welcome wagon and let's join businesses at their grand opening celebrations as well as recognizing when they join the Novato Chamber!
Read More
Questions related to this page? Or about the Events at the Novato Chamber? Contact Christina Niles!
E-Mail her by clicking on her photo!