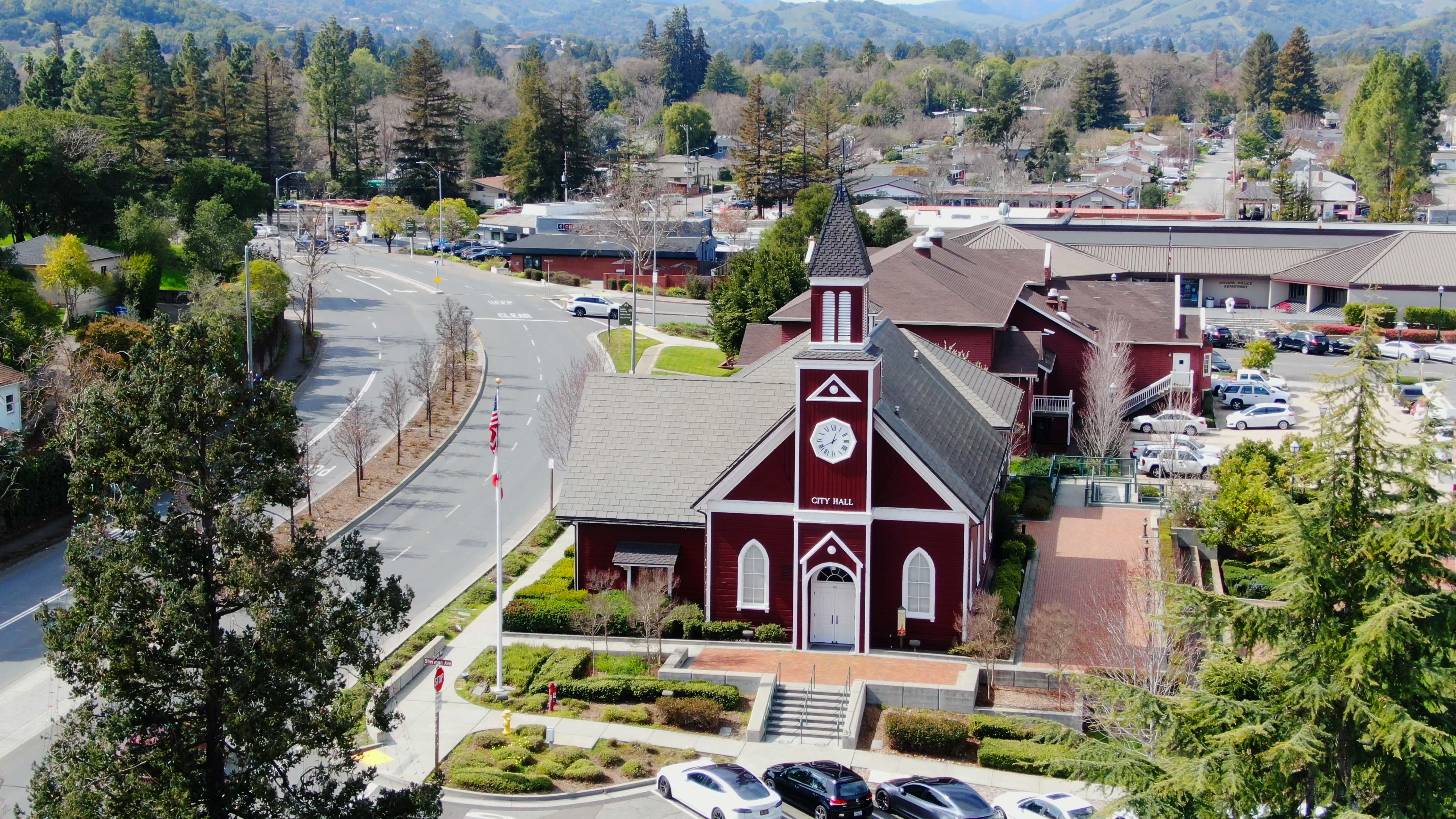 Stay Connected!
At the heart of every Chamber is the desire to network. And while for the time being - networking physically is not an option we are here to bring you Virtual Networking!
#ShapingTomorrow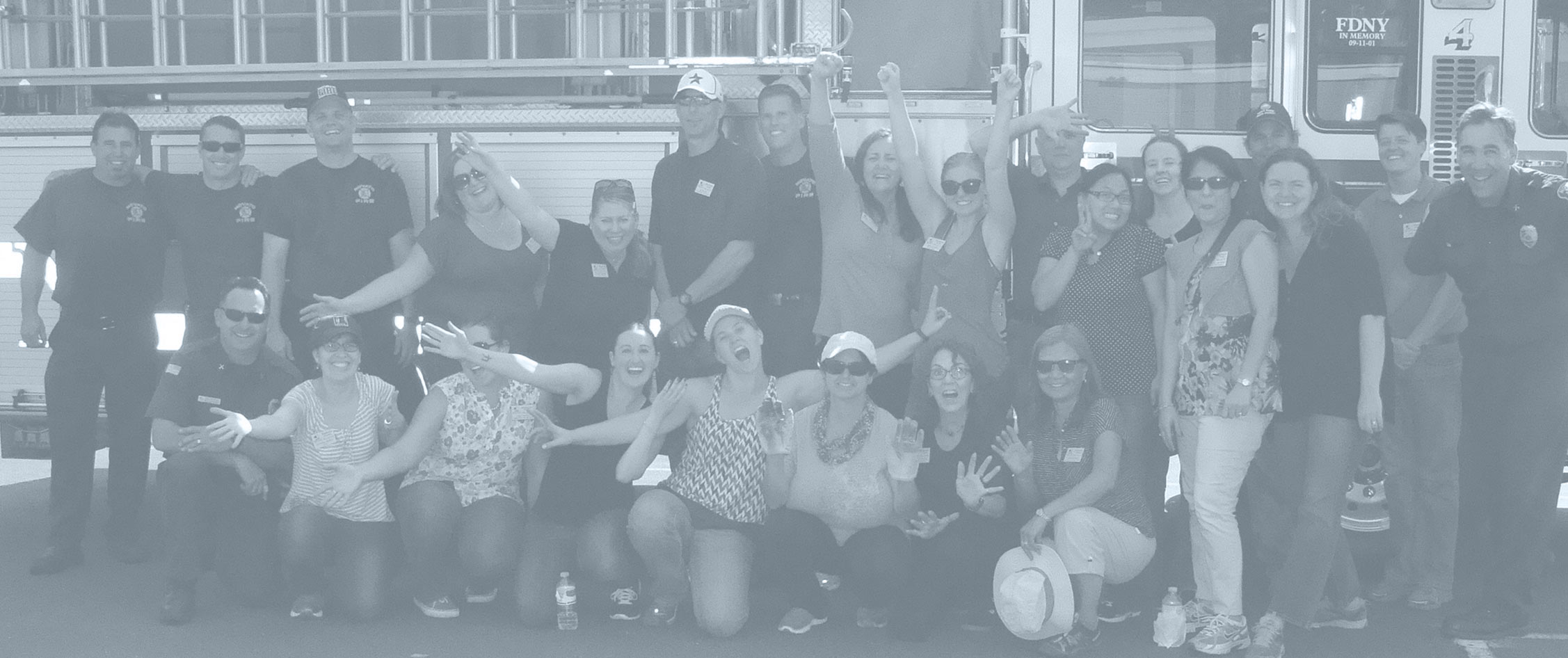 Join Leadership Novato Today!
This is the perfect time to invest in yourself and your business. Enroll today to be a part of the Leadership Novato Class of 2023. Turn in your application by the end of the month to receive the lowest pricing available. Don't delay - prices go up after 2/28/22.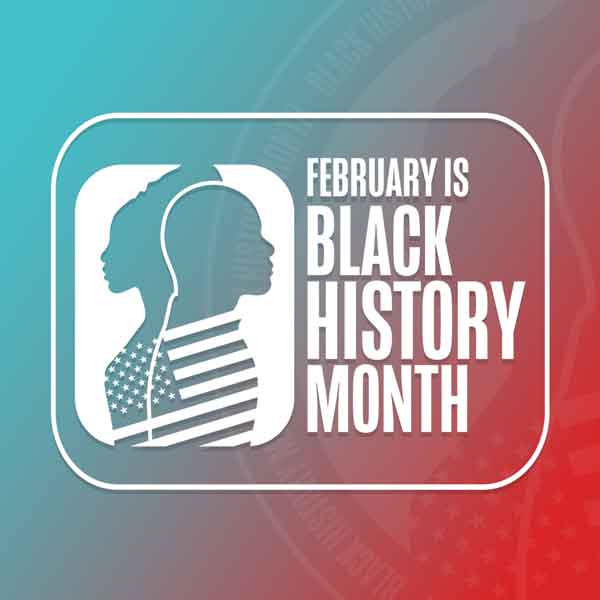 The Novato Chamber celebrates and is proud of the diversity of its members.
This Black History Month, we proudly celebrate the achievements of Black Americans and recognizes their central role in American history.
We encourage you to nominate a Novatan who has made a positive impact in our community through the City of Novato's Novato Proud campaign.
Please visit Novato Proud to fill out a nomination form and continue our tradition of honoring those who make us proud to call Novato home!
Do You Have Questions? Contact the Novato Chamber Team!
Pat Eklund Pam Drew Councilmembers Founding Hutch Turner Novato Chamber San Rafael Chamber Petaluma North Bay Community Eric Lucan Sonia Tanner Arnold Shroyer Santa Rosa Metro Leadership Exposed