On behalf of the Leadership Novato Partners and the Novato Chamber Board of Directors, we would like to cordially invite you to attend the 2019 Leadership Novato Graduation.
The Class of 2019 has accomplished much over the past year. Local teams, comprised of business-people, community members, and more are being honored for their commitment to the community.
Our Graduation Ceremony offers teams the opportunity to showcase all they have accomplished over the past year. To summarize, the Class of 2019 has raised over $40,000 dollars for local projects surrounding education. Many teams have contributed to Novato's much-needed housing stock. In another sense, they are planning regional events that aim to energize the art's community. As a result, they have invested time and energy to helping Novato residents appreciate their outdoor spaces.
All things considered, please join us as we honor the future leaders of the community.
Build Bridges
After 8-9 Months of classes; over 3-dozen tours and locations, with more than 100 speakers, moderators and panelists AND that Class will celebrate. As is tradition, the Class will leave a legacy in the form of the community projects that they have taken--this is where our community cultivates leaders. We welcome ALL to join us and celebrate. 
Be part of a legacy that spans over 30 years. Leadership Novato gives comprehensive tools and real-experience to students looking to become effective leaders in their community.
Application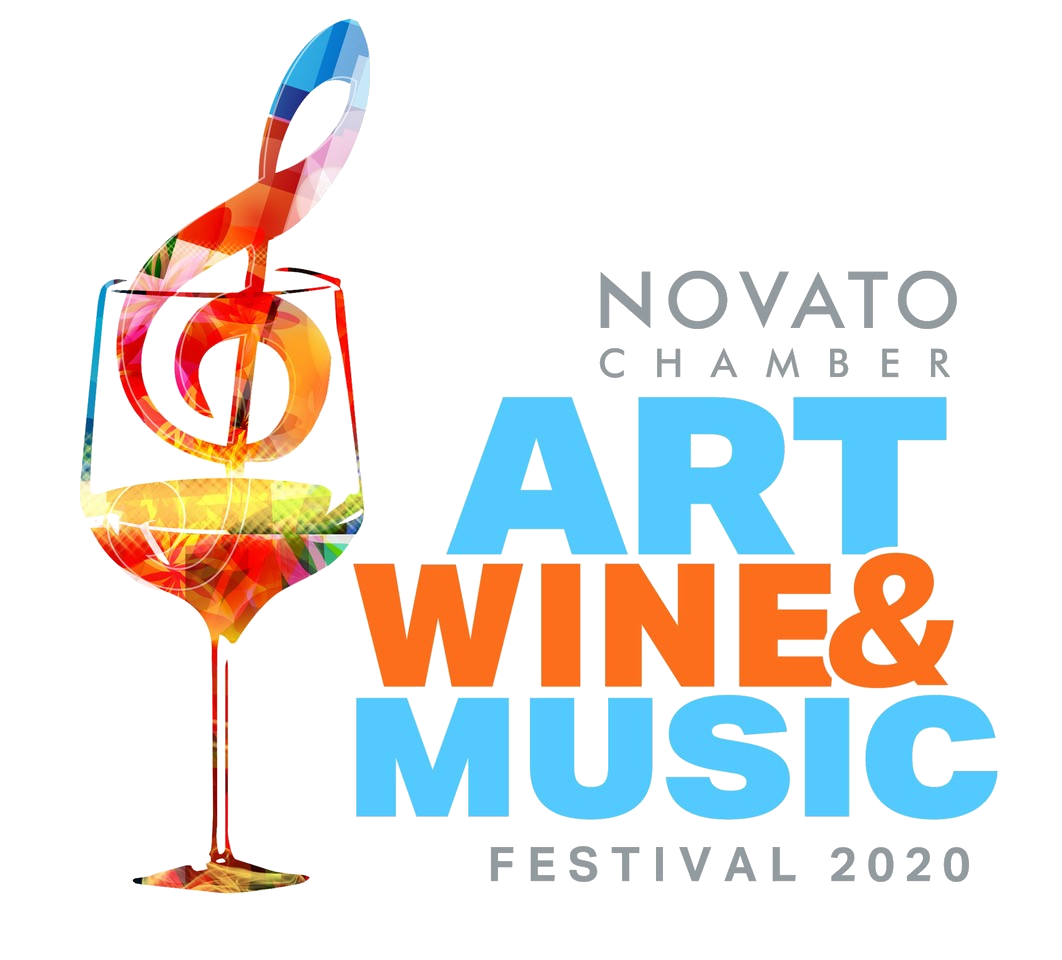 Marin's Largest Outdoor Festival
Two full days of live music on two stages.  Great food, supple wines, microbrews, ciders, and spirits. A robust activity list for families all in the heart of the North Bay! Enjoy this admission-free festival and all of its splendor in Downtown Novato. 
Order / Re-Order your Novato Chamber badges. Order your committee badge, board/ambassador badges, and now purchase replacement Leadership Novato Alumni Badges and a (new) general Membership Badge. Order form available online!
NEW BADGES
Are you interested in supporting the newest businesses coming to town? Help us throw out the welcome wagon and let's join businesses at their grand opening celebrations as well as recognizing when they join the Novato Chamber!
Read More
Questions related to this page? Or about the Events at the Novato Chamber? Contact Christina Niles!
E-Mail her by clicking on her photo!