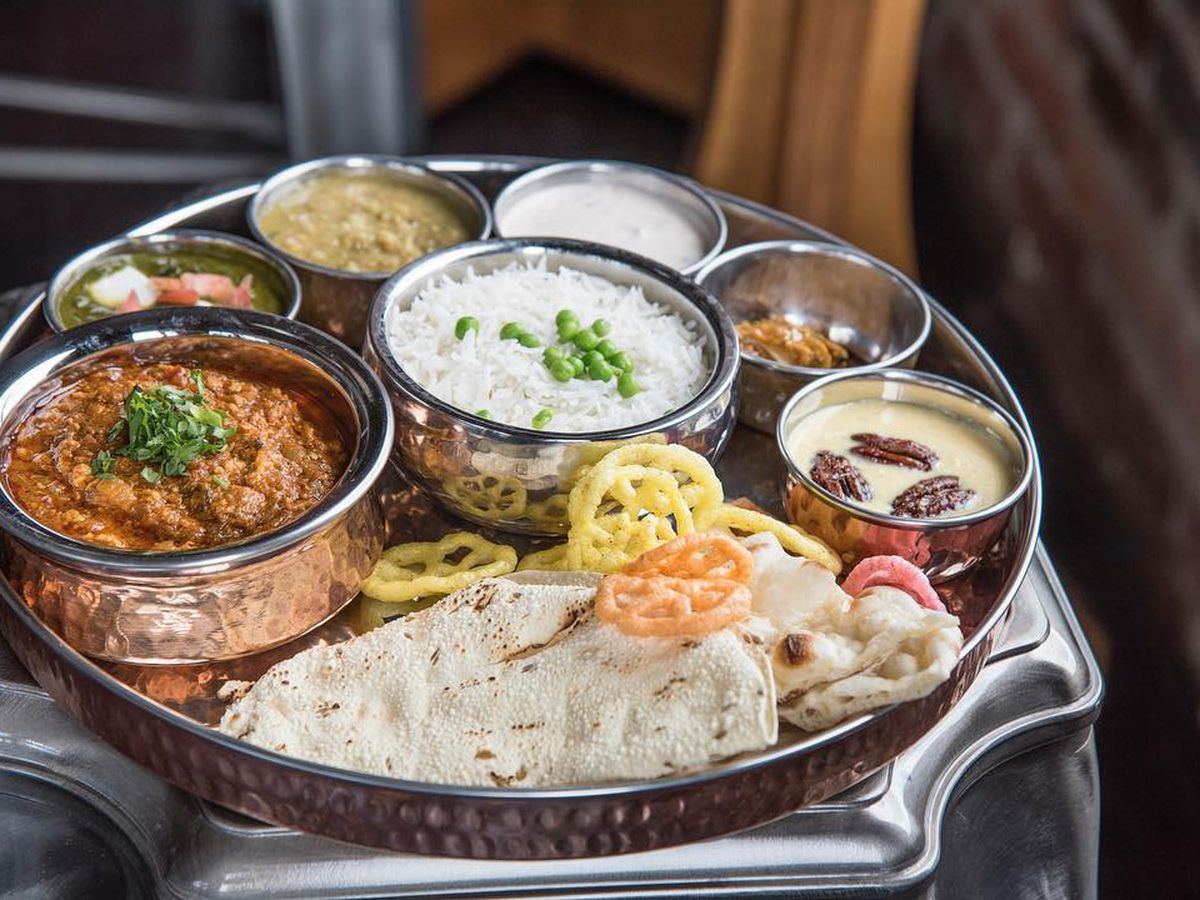 EXTENDED HOURS & RIBBON CUTTING
FEBRUARY 20
LOTUS CURRY HOUSE 
---
Hello Novato, Lotus is back! The Lotus Family of Restaurants is proud to announce their latest Indian restaurant! Lotus Curry House opens in Novato, CA in August 2019 featuring traditional and sustainable North Indian dishes using organic and local ingredients. Our Curry House will be open 7 days a week for Buffet Lunch as well as Dinner.
---
807 Grant Avenue - Downtown Novato
EXTENDED HOURS
INVITE YOUR NETWORK
---
It is so critical for the success of the event that you invite a strong network. Your clients, customers, partners will all benefit from the contacts they collect with the Chamber. This is how your event continues to grow your business months after the last guest leaves.
EXTENDED HOURS
THIRD THURSDAY
---
Each month, third Thursday of the month! We invite the public
5:30 - 7:00 PM
Location Varies | MUST be in Novato
---
If your business is not in Novato and you want to host an Extended Hours, contact the Novato Chamber and we can try to connect you with a hosting partner.
Extended Hours showcase you and the community that you have built; you can build your business with the network that has strengthened Novato for over 100 Years, the Novato Chamber.
When you go to the monthly mixers you meet other businesses looking to grow and network. Sometimes you begin to realize that there are more ways to connect. 
Charyl P
North Marin Community Services
I love the support I get from the Chamber of Commerce in Novato...we had a ribbon-cutting here...it was crowded, fun, and noisy and it was just fantastic.
Patsy F.
Mary Kay Cosmetics
We received some new members in our organization because of the Chamber Extended Hours. When it comes to good people for your nonprofit, the Novato Chamber never disappoints. 
Barbara H
Anixter & Oser
Rotary Club of Ignacio
Email the Director of Events and get on the calendar! HURRY there are only twelve spots.
Email the Chamber
Do You Have Questions? Contact the Novato Chamber Team!
If you have any questions about this page, the Novato Chamber's Signature Events, or hosting a Ribbon Cutting / Extended Hours, or Women in Business, click here to email Christina Niles!