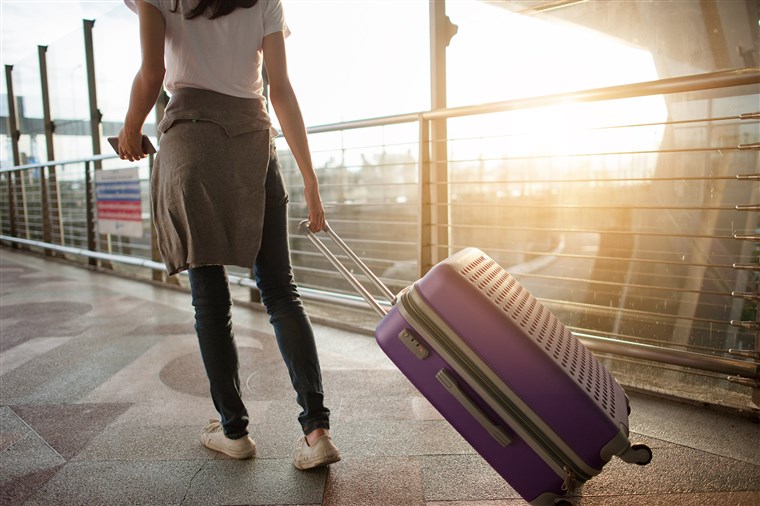 WOMEN IN BUSINESS - LEADERS - GROWTH - SUCCESS
TRAVEL SAFE

JANUARY 13
According to a 2018 Online survey of female business travelers (four or more trips per year) conducted by AIG Travel Inc. and Global Business Travel Association, 71% believe they face greater risk than their male counterparts.
Out of the 503 women surveyed, 83% percent experienced a safety-related event within that year, and 80 percent said those events impacted their work productivity. Tonight we will hear from two meeting and hospitality professionals who will share their observations, experiences, and travel safety knowledge with us.  You will gain tools and information to be more secure on the road, learn to make smart choices and return home safe.
---
WOMEN IN BUSINESS PRESENTS

LOCATION
Best Western Novato Oaks Inn
250 Alameda Del Prado
Changing Locations
The format of WIB is unique in the Chamber. People form themselves into groups and discuss a general roundtable topic and then groups focus on specific attributes of that topic. We invite others to bring topics to the table and be willing to discuss them in an honest open forum.
Do You Have Questions? Contact the Novato Chamber Team!
If you have any questions about this page, the Novato Chamber's Signature Events, or hosting a Ribbon Cutting / Extended Hours, or Women in Business, click here to email Christina Niles!