2022 Chamber Golf Classic
Indian Valley Golf Course 3035 Novato Blvd
Thank you for participating in this year's Chamber Golf Tournament. We are so excited to host this event at Indian Valley Golf Course on Thursday, September 29th, with a Shot Gun start at 11am.
A couple things to note about this year's event to make sure you are prepared and have a great time!
Event Details:

This match is a shot gun start with all the players starting on the front 9. At registration you will be assigned your starting Tee (with an A or B). So, if you are team 1A you will start at Tee 1 and be the first team to tee off, and 1B will also start at Tee 1 after the first team has moved through.
 Players can come up to an hour early to check in, stretch with a professional, and get ready for your match.
Your names will be on the front of your golf cart. Each team is given 2 carts, which you can load up as soon as you arrive.

Food and Beverage:

Your lunch will be provided as always! However instead of corporate lunch together, your team will be given lunch at the turn. Lunch is your choice of Tri-Tip, Chicken, or Vegetarian.
Dinner gift certificates to local restaurants will be given to each player at the end of the event as well as a bottle of wine (1 per player).
After the game, there will be a post-game reception with a no-host bar and dessert provided by Nothing Bundt Cakes.

Raffle, Auction, Mulligans

We will have a raffle/auction as well as mulligans for sale ($30 includes 2 mulligans, 10 raffle tickets, 1 grand prize ticket. Grand prize is a pair of Golden State Warriors Tickets. You can buy additional grand prize tickets for $10 each).  You are welcome to purchase these before-hand and they will be waiting for you at check in, OR you can pay at the door with cash or card. If you wish to purchase before-hand, please email Christina@novatochamber.com.
The raffle and auction will be displayed online by Monday, September 26th.

Don't Forget!

Your swag bag will have some snacks, water, and other goodies. We will also have some items at check in for your convenience. We will also have a volunteer driving through with additional drinks to keep you hydrated.
It might be a good idea to bring some extra waters with you as well as sunscreen and anything to make you comfortable throughout the game.
We appreciate you supporting the Novato Chamber and our Golf Classic. A tradition unlike any other for over 20 years!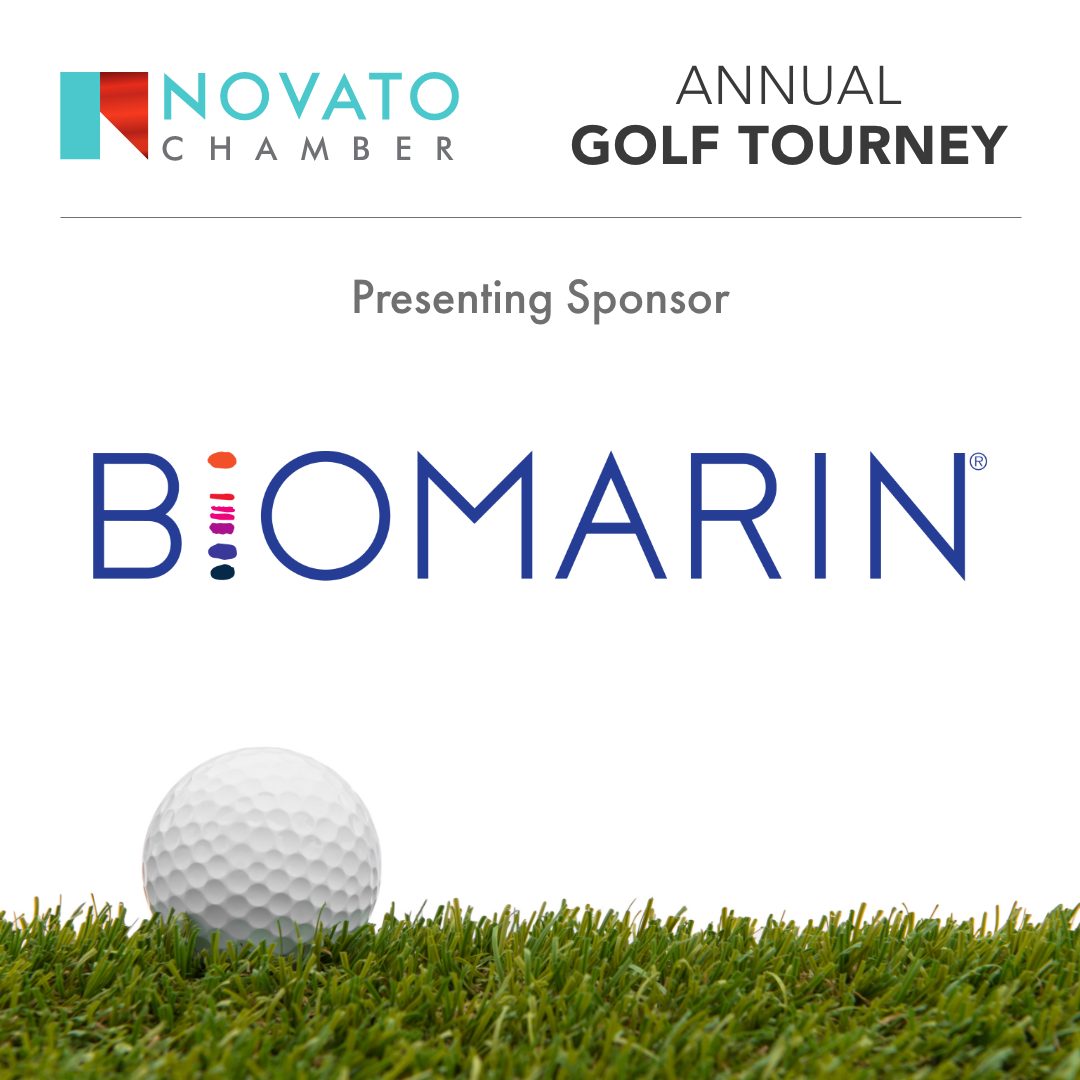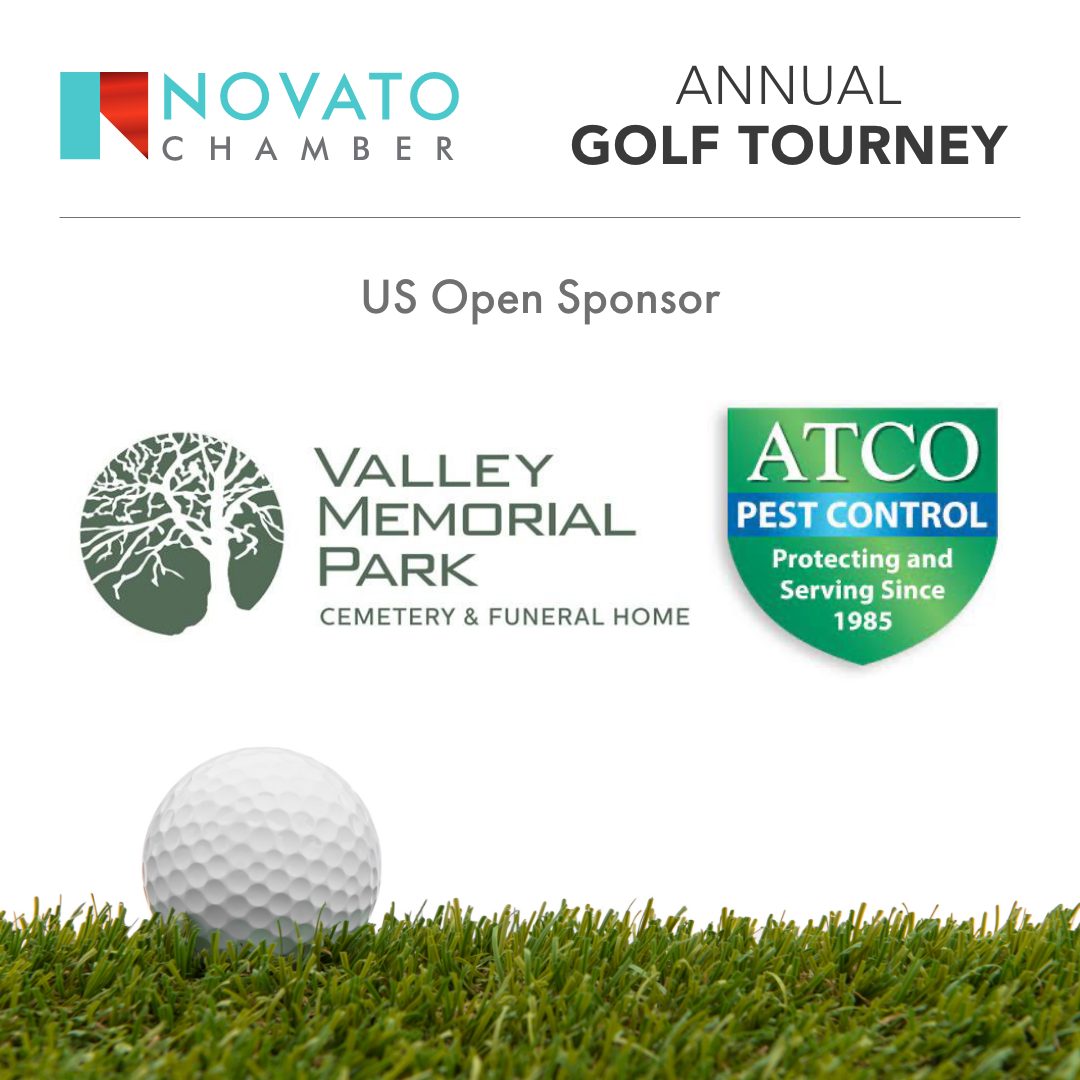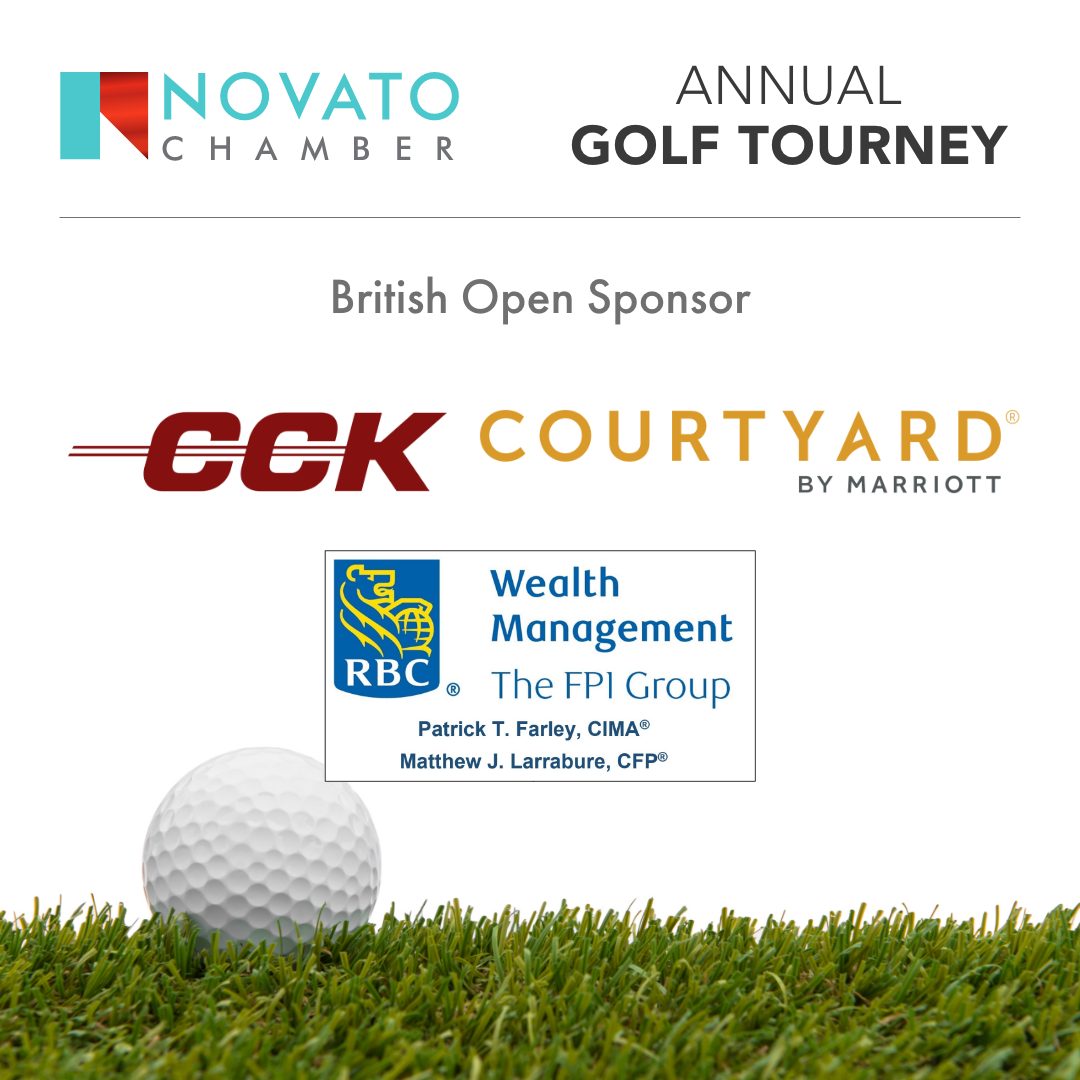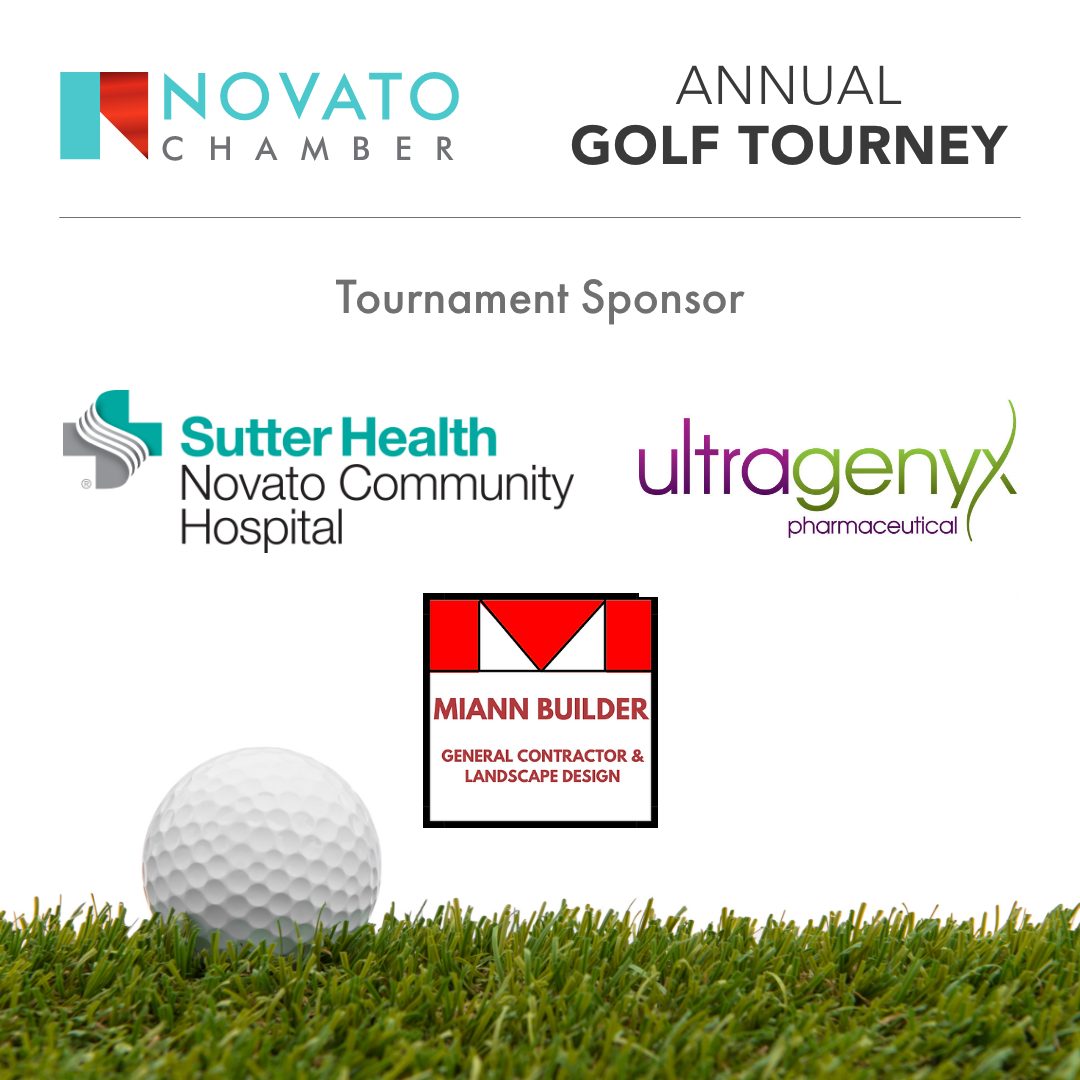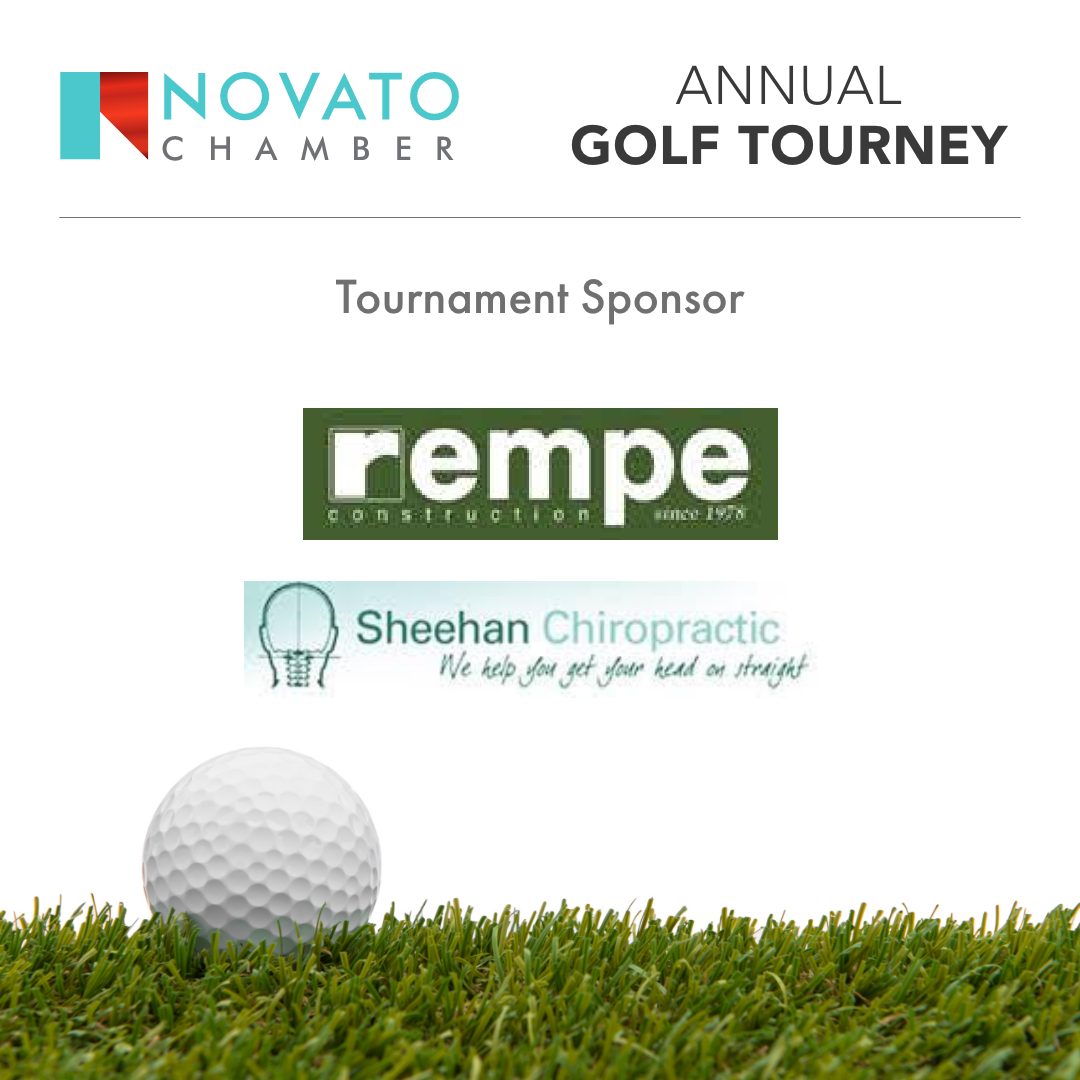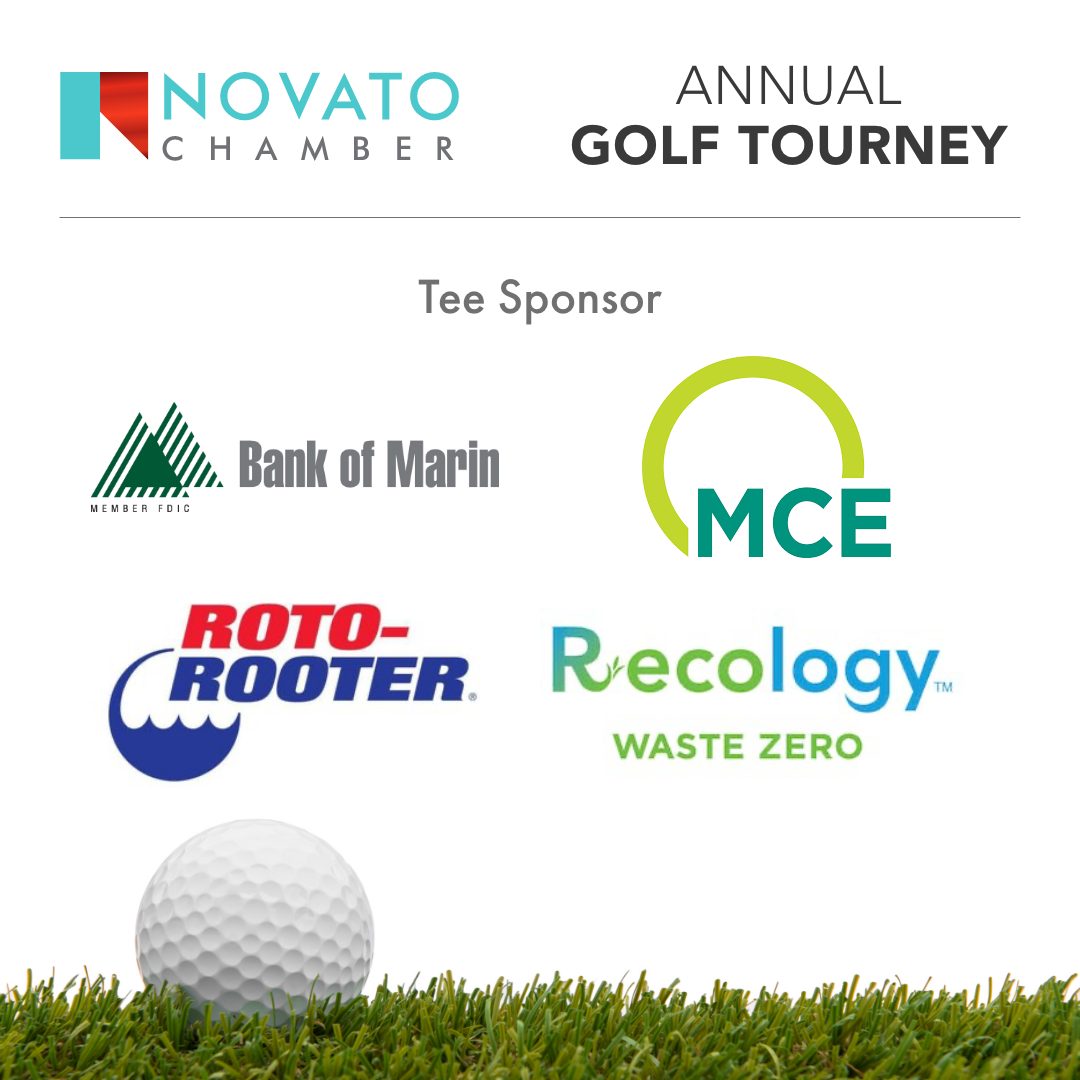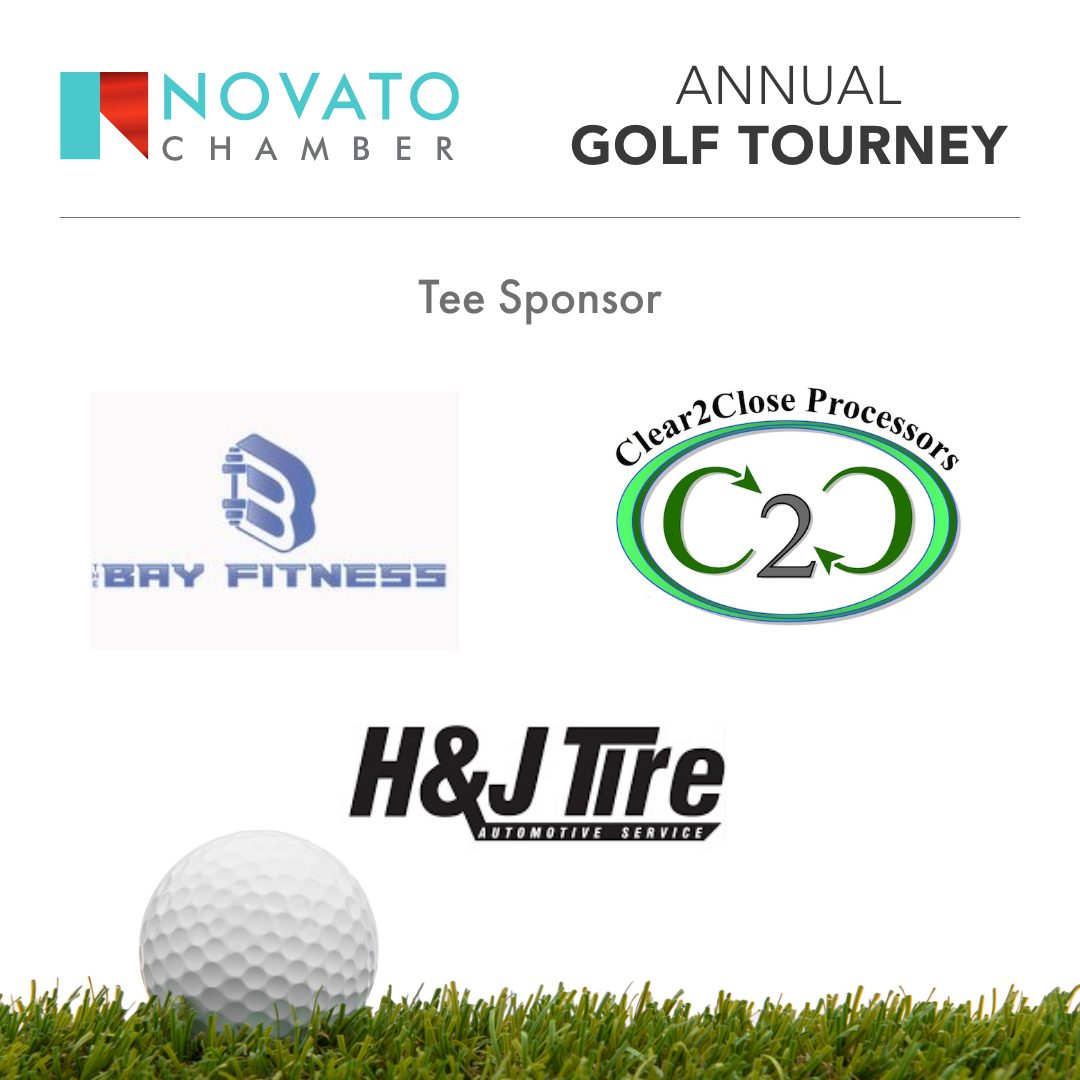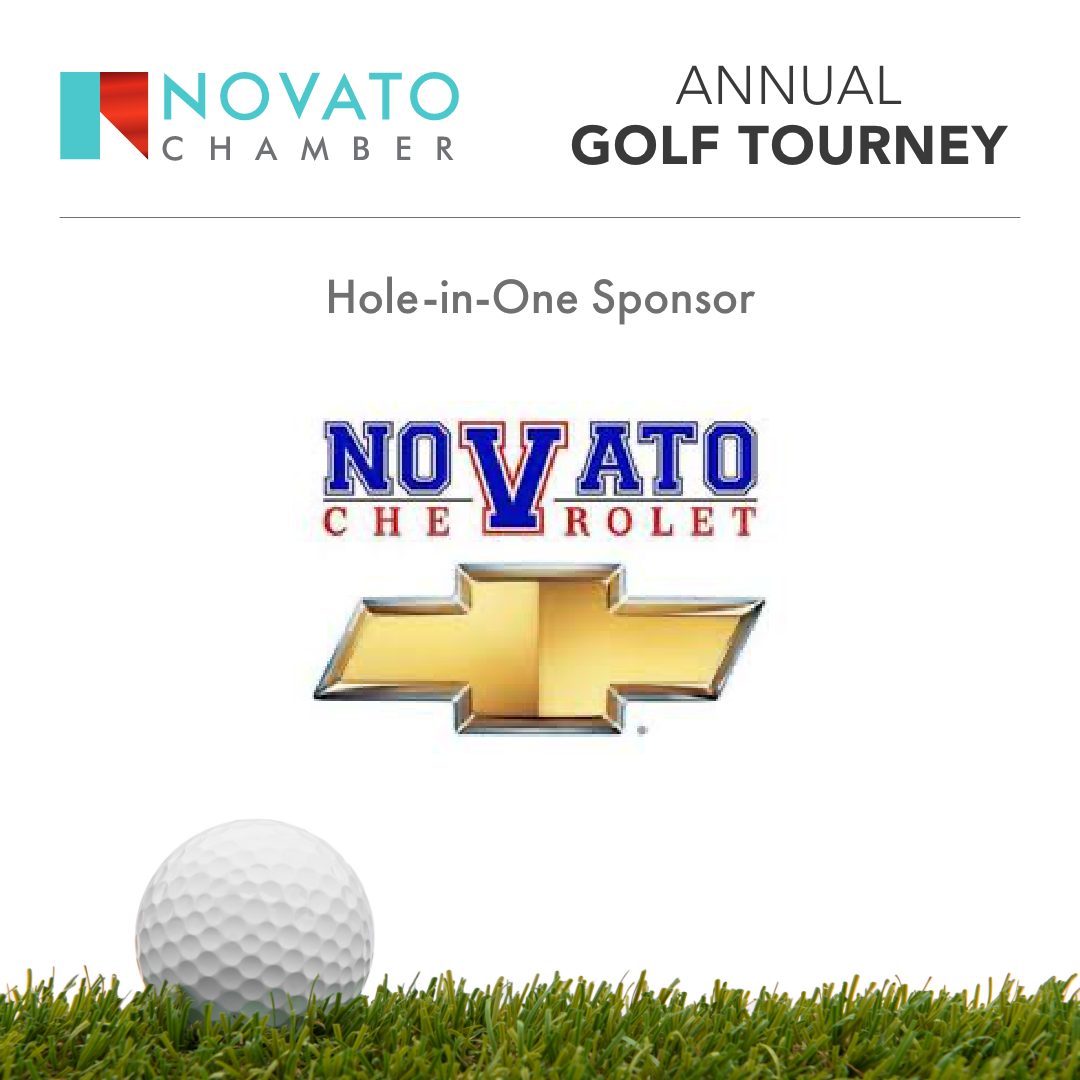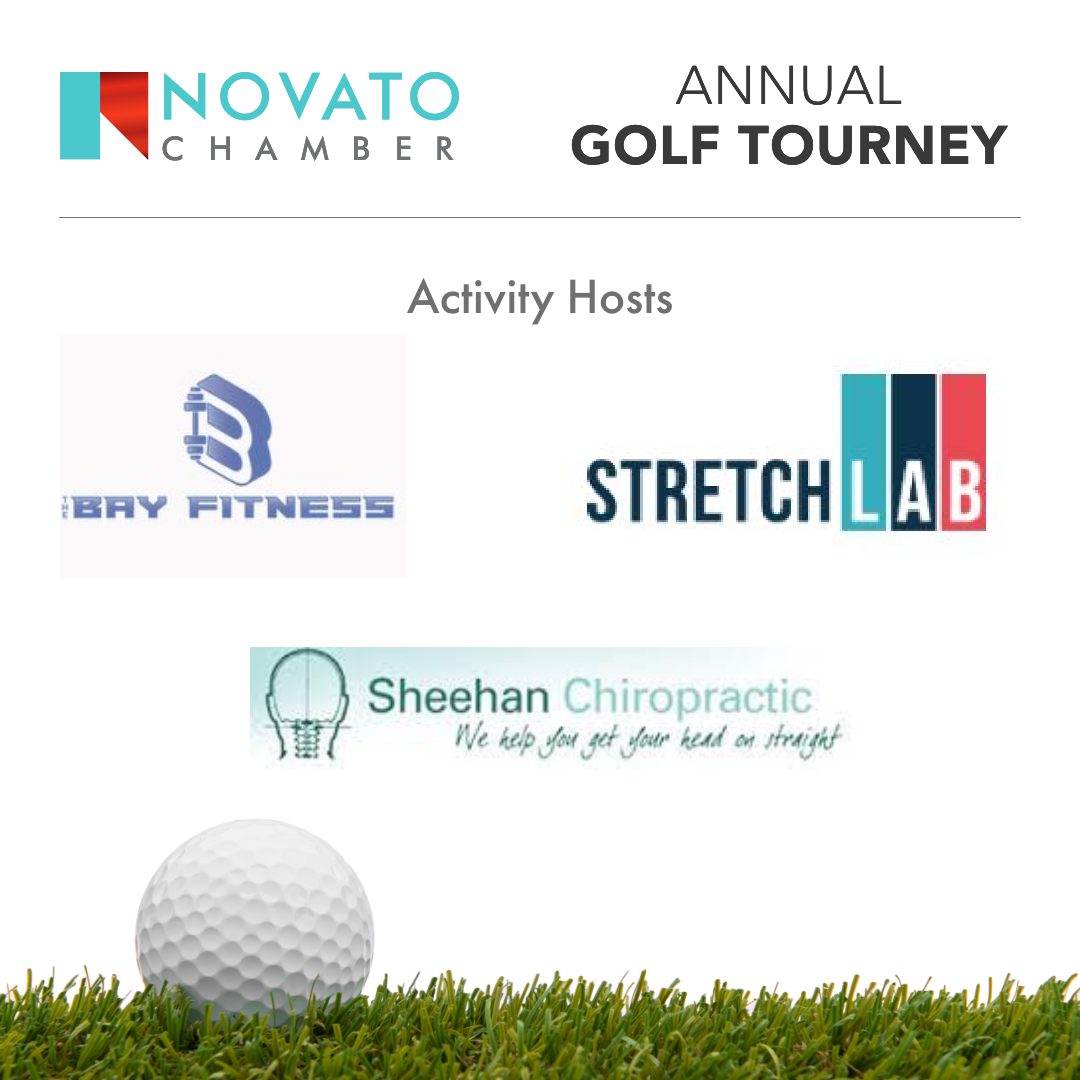 Do You Have Questions? Contact the Novato Chamber Team!
If you have any questions about this page, the Novato Chamber's Signature Events, or hosting a Ribbon Cutting / Virtual Mixers, or Women in Business, click here to email Christina Niles!