September 23 | Indian Valley Golf Course
Indian Valley Golf Course 3035 Novato Blvd
At long last, we are excited to present to you the 2021 Chamber Golf Classic!
Bring your coworkers and business partners out for a day of friendly competition or treat your friends and prospective clients to a great day.
This year's tournament is back at Indian Valley Golf Course a beautiful course that is definitely a fan favorite.
A couple things to note about this year's event:
Event Details:

This event will not be a shot gun start. Your team will be given a designated T-Time. Your team can arrive up to 30 minutes prior to your time.
Each team will be given 2 golf carts.
Masks/facial coverings are required in public areas for those who are not fully vaccinated. But not on the green.

Food and Beverage:

Your lunch will be provided as always! However instead of corporate lunch together, your team will be given lunch on the course. Your choice of Tri-Tip, Chicken, or Vegetarian will be required before the event.
Dinner gift certificates to local restaurants will be given to each player at the end of the event.

Raffle, Auction, Mulligans

We will still have a raffle/auction as well as mulligans for sale. We highly encourage all raffle sales to be taken care of prior to the event, however we will accept purchases day of.
The raffle and auction will be displayed online. More details to come on that!!

Player Registration

We do have a player cap for this event. We are expecting a sell-out event. Please do not delay. If you are interested in participating in this event, register as soon as possible! Guests who register after the cap has been reached will be put on a waiting list, and will not be charged until they are officially entered into the event.
We appreciate you supporting the Novato Chamber and our Golf Classic. A tradition of over 20 years!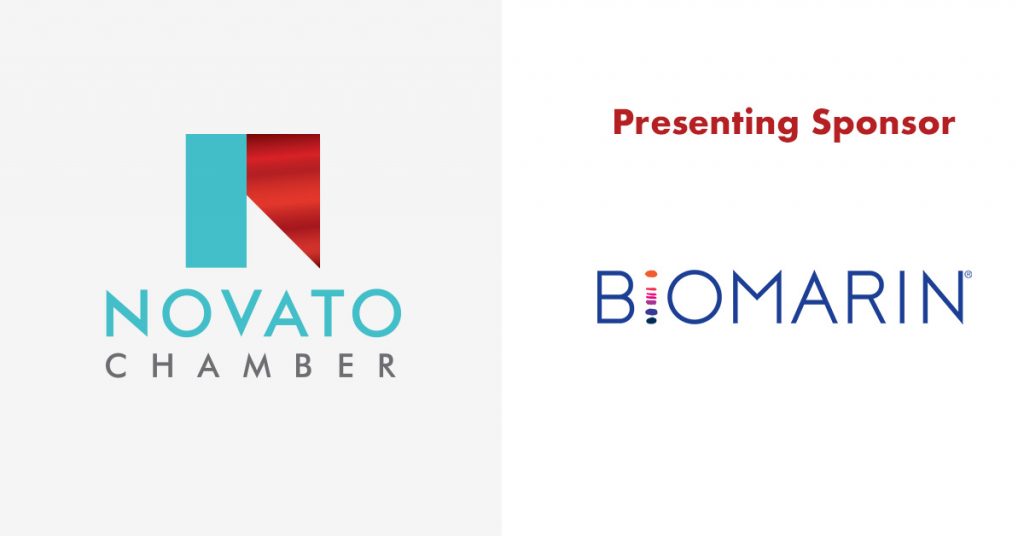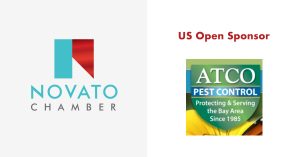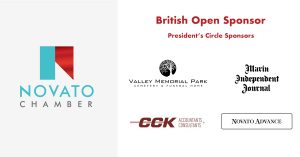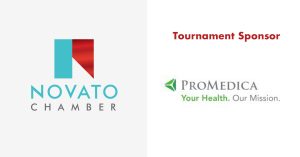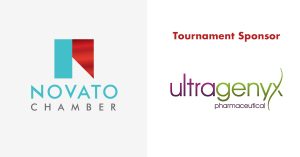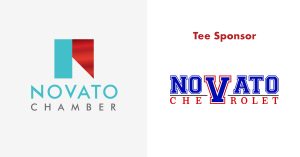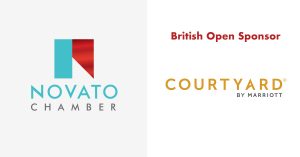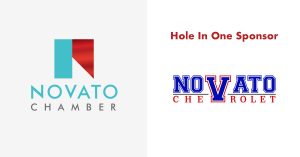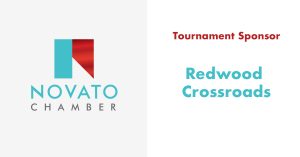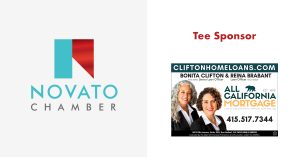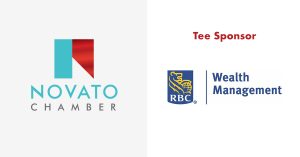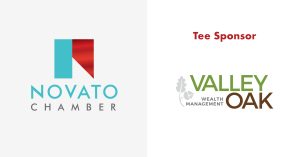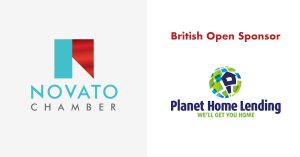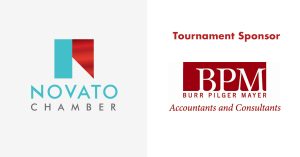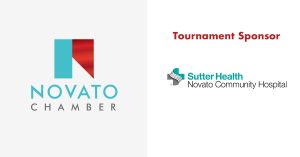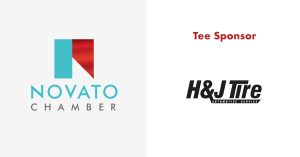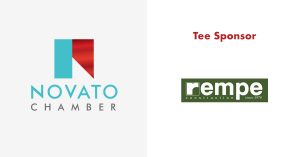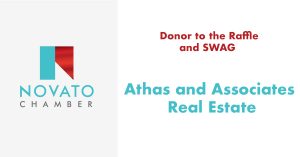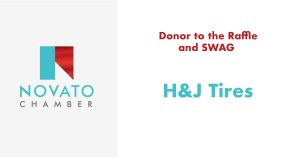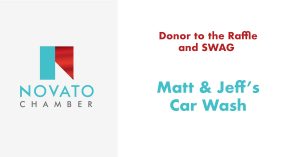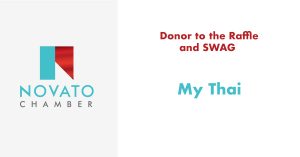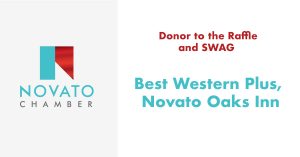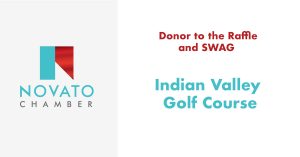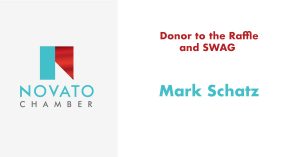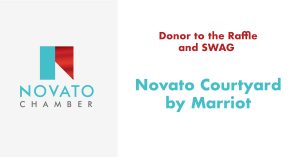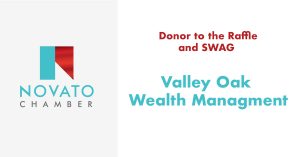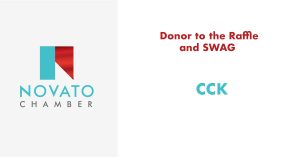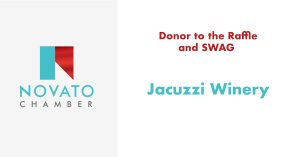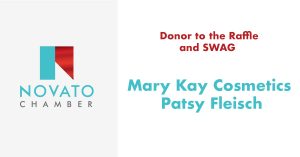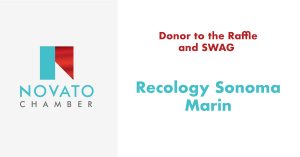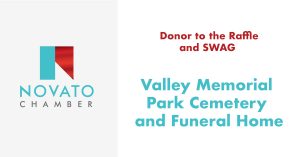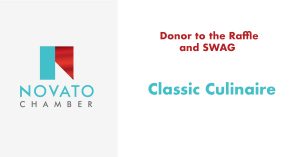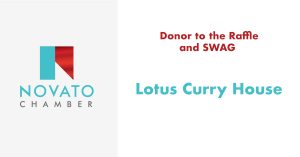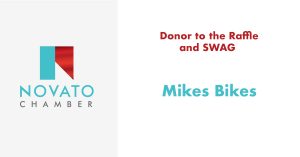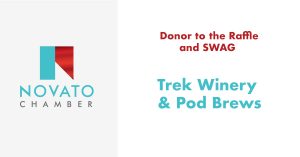 Do You Have Questions? Contact the Novato Chamber Team!
If you have any questions about this page, the Novato Chamber's Signature Events, or hosting a Ribbon Cutting / Virtual Mixers, or Women in Business, click here to email Christina Niles!