2023 Chamber Golf Classic
Indian Valley Golf Course 3035 Novato Blvd
Game Play
This year, our teams will all be starting on the front 9. Some tees will be doubled up (i/e Team 1A, Team 1B). When you check in you will be given your starting tee.
Arrival Time, Lunch & Registration
Registration & lunch will be from 11-12 at the club house. Players can arrive anytime within that window to get situated and get their lunch. If you want to arrive before 11, you are welcome to. However, we may not be quite ready for you at check in. Please allow yourself enough time to be ready and at your tee box on time.
Name Changes
If your team has a name change at any point between now and tomorrow, please wait until check in. We don't mind those last-minute switches at check in. Just instruct your new player to let us know who they are replacing.
Raffle
Who doesn't love a good raffle? This year's raffle prizes are provided by various Chamber members in Novato. You can buy tickets on site using credit card or cash.
*Please write legibly on your ticket so we can contact you if you win*
*Also, you have 30 days to retrieve your prize before we select a new winner*
Check Out
Once you have completed your round of golf, please bring your score cards back to the club house. You can turn them in to us or directly to the pro shop. At check out, you will receive a gift card to one of our local restaurants as well as a bottle of wine (one per player). You are welcome to stay at the 19th hole bar & grill with the other players before you leave for the night. But we understand if you need to go.
Winners
Finally, we thank you all for playing with us. Winners will be announced the week of October 2nd, with instructions on how to retrieve your prize. No prizes will be presented at the game itself.
We appreciate you supporting the Novato Chamber and our Golf Classic. A tradition unlike any other for over 20 years!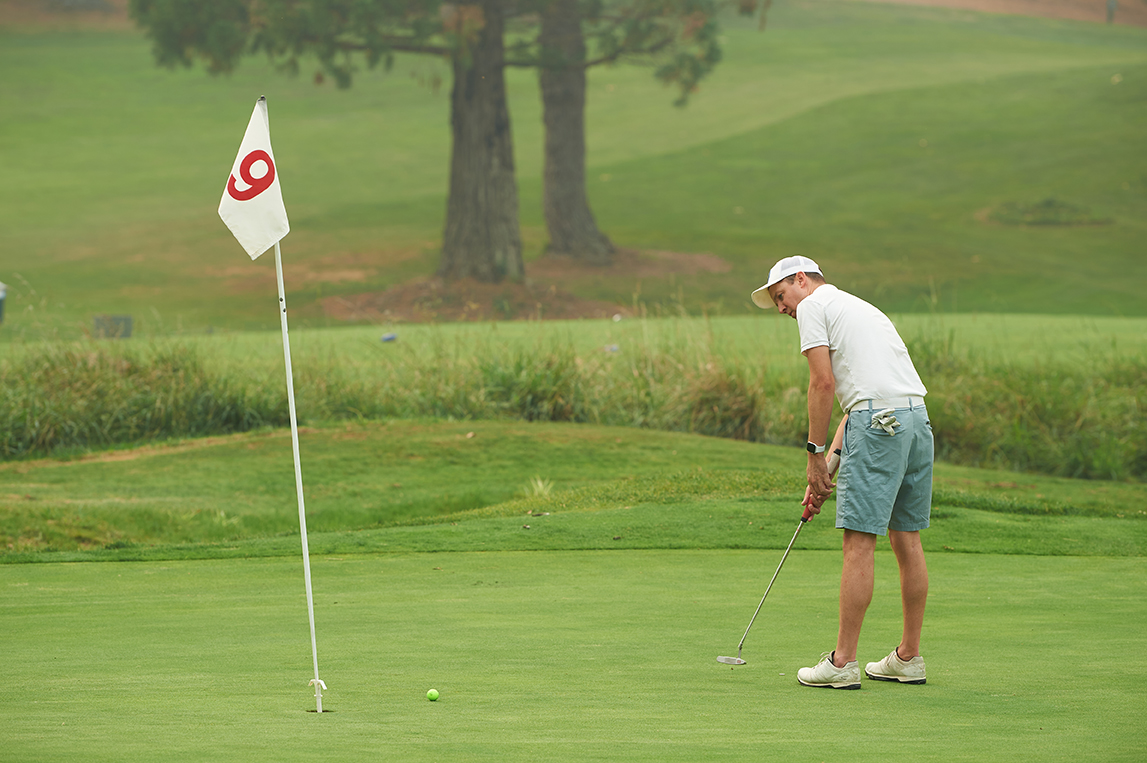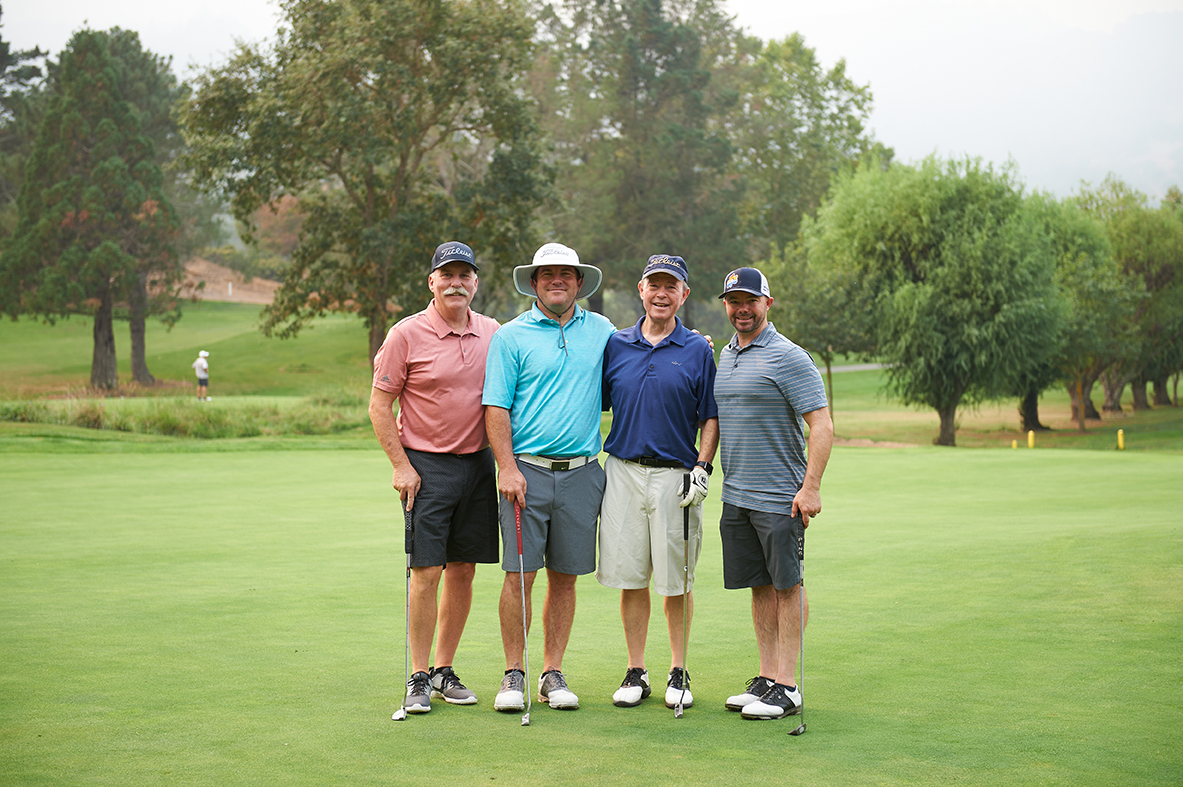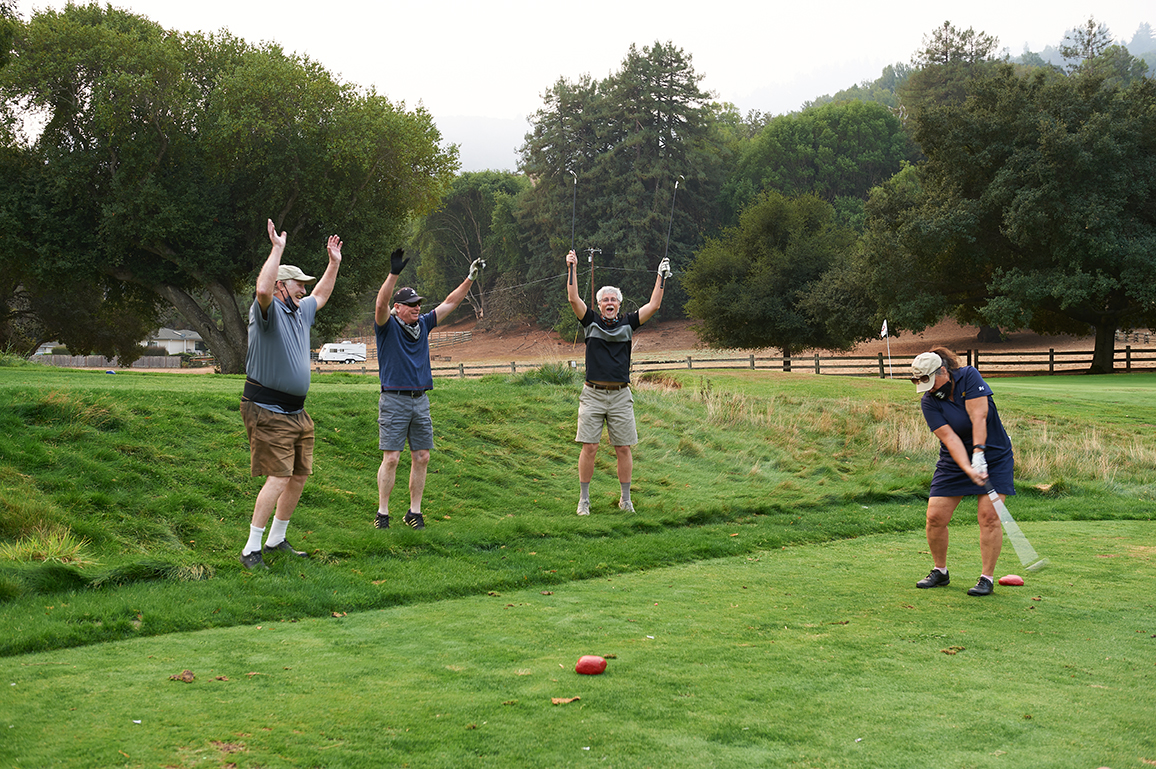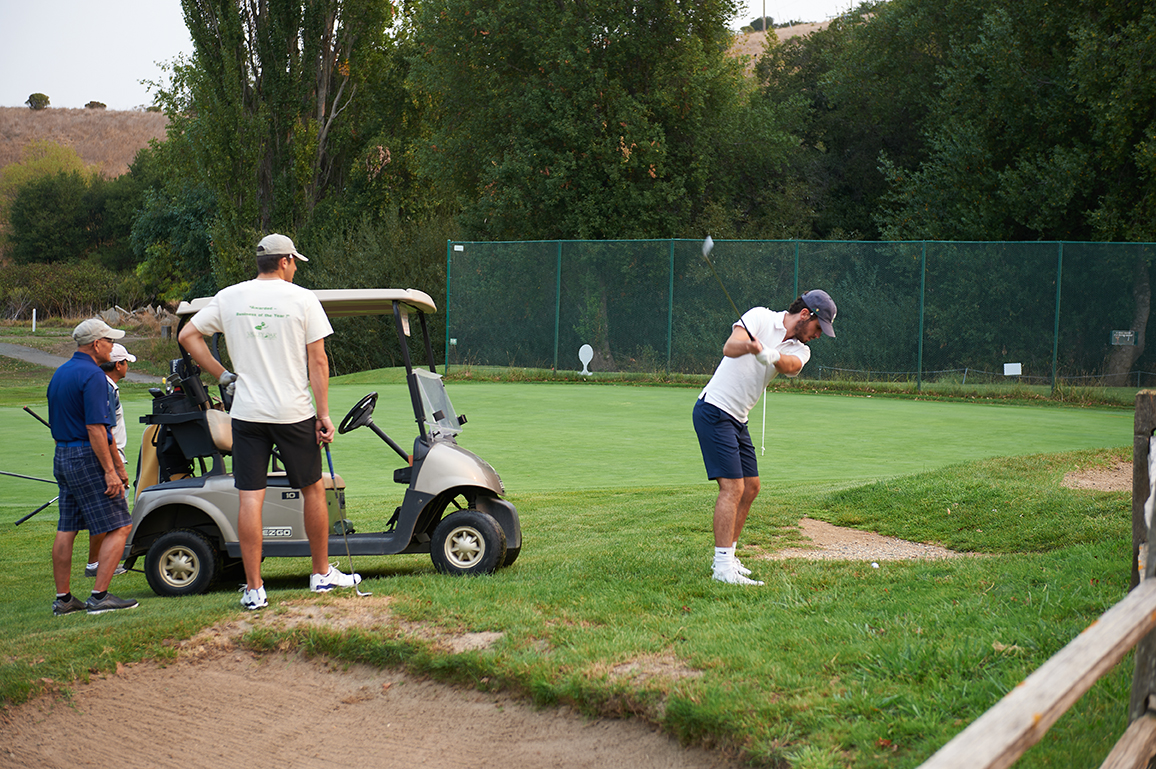 2023 Golf Classic Sponsors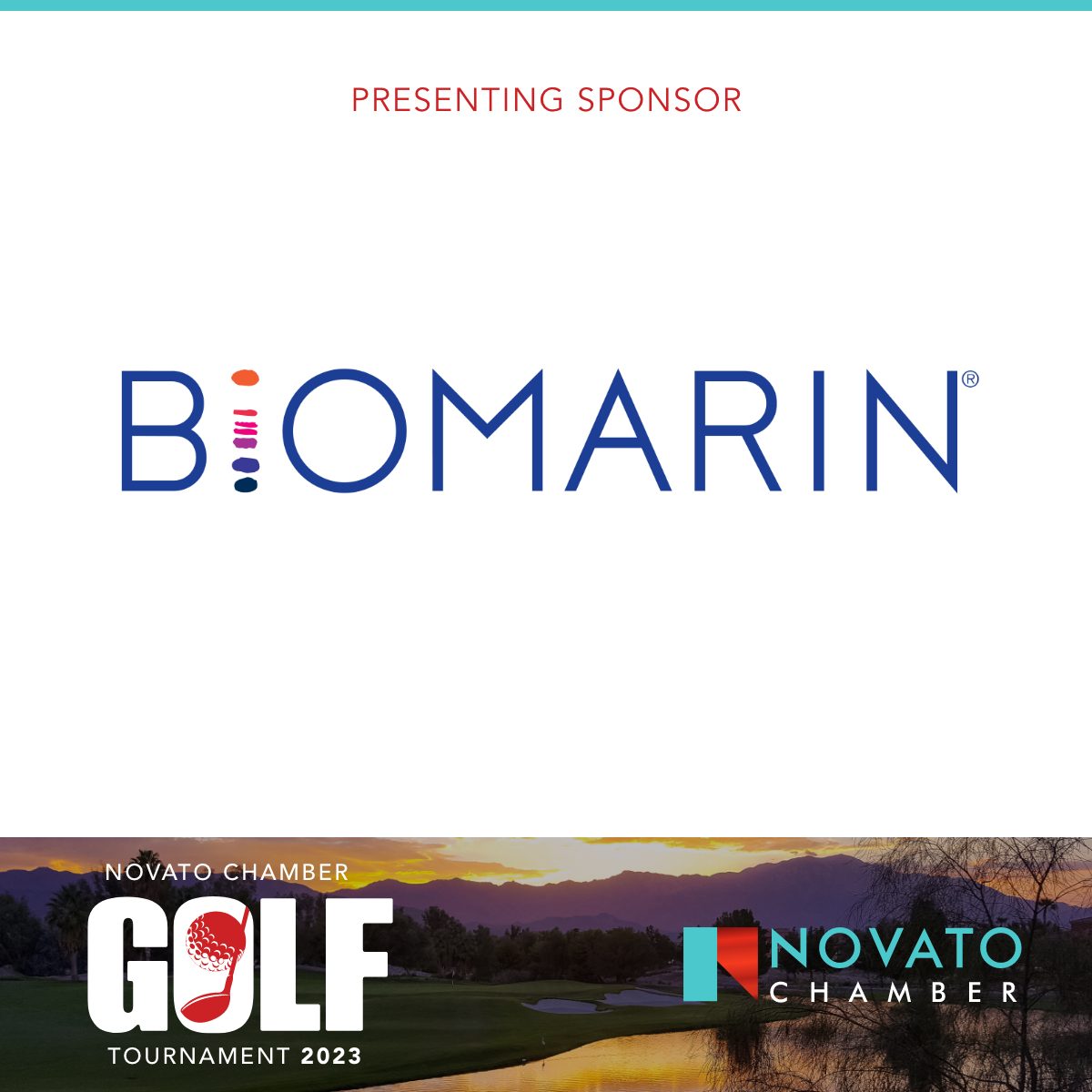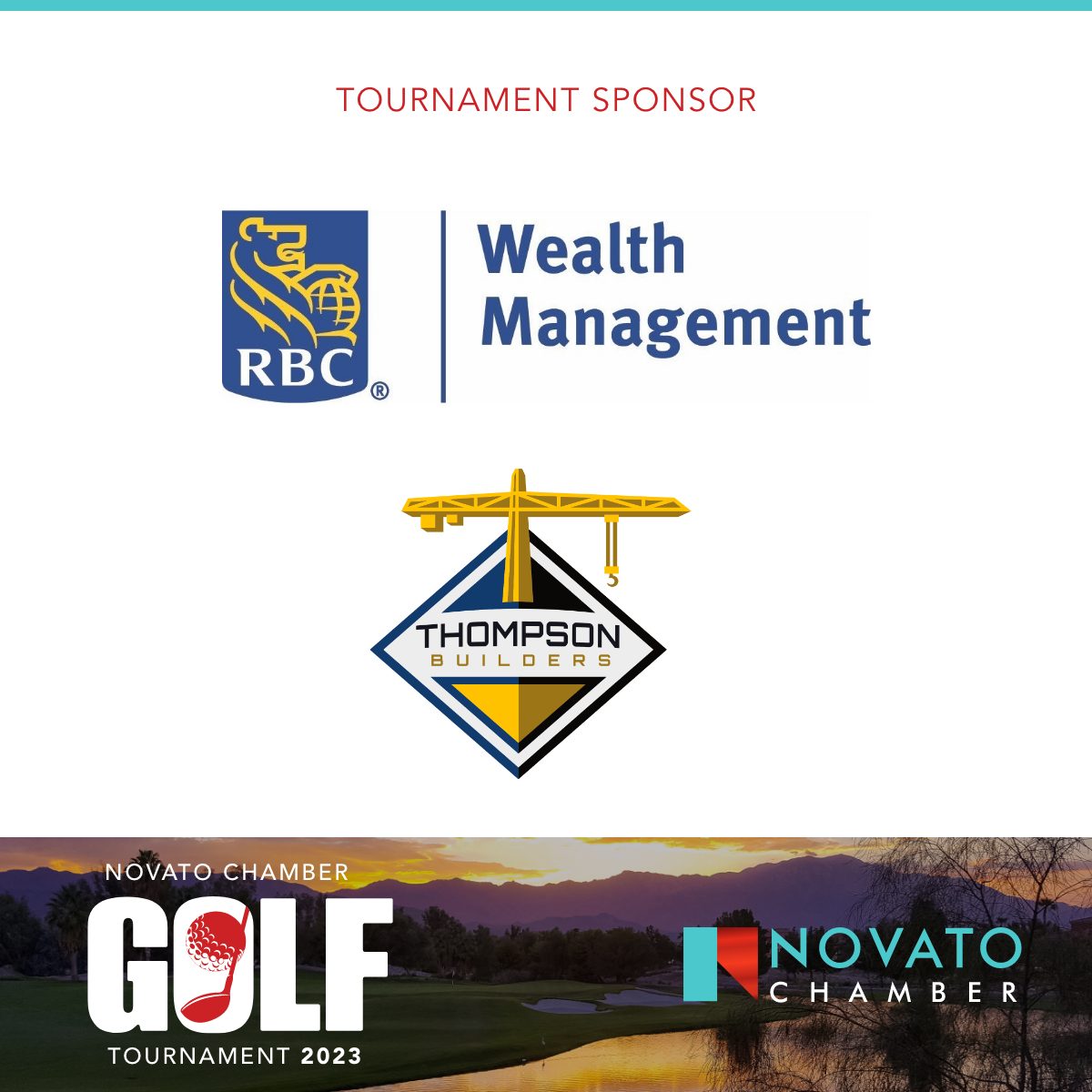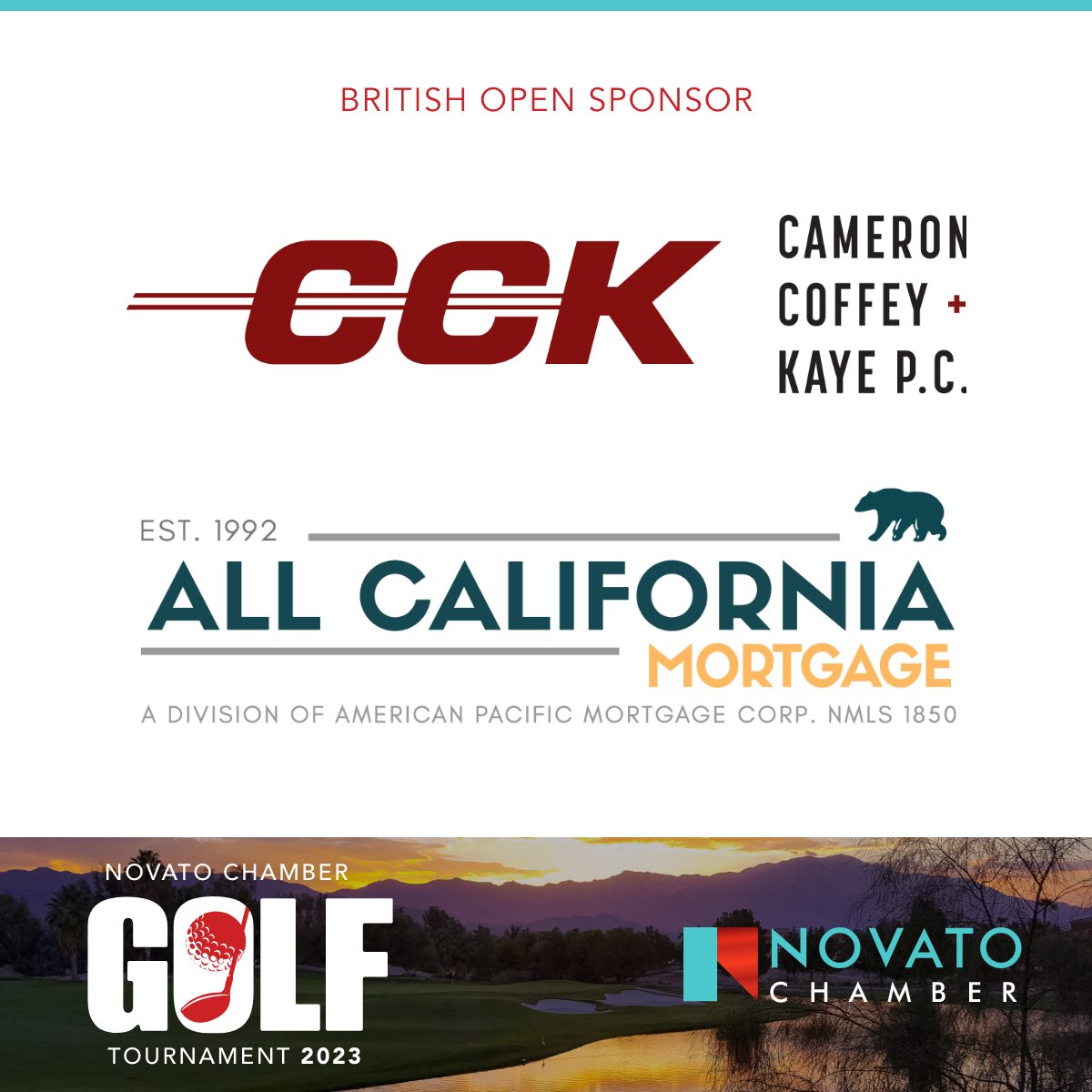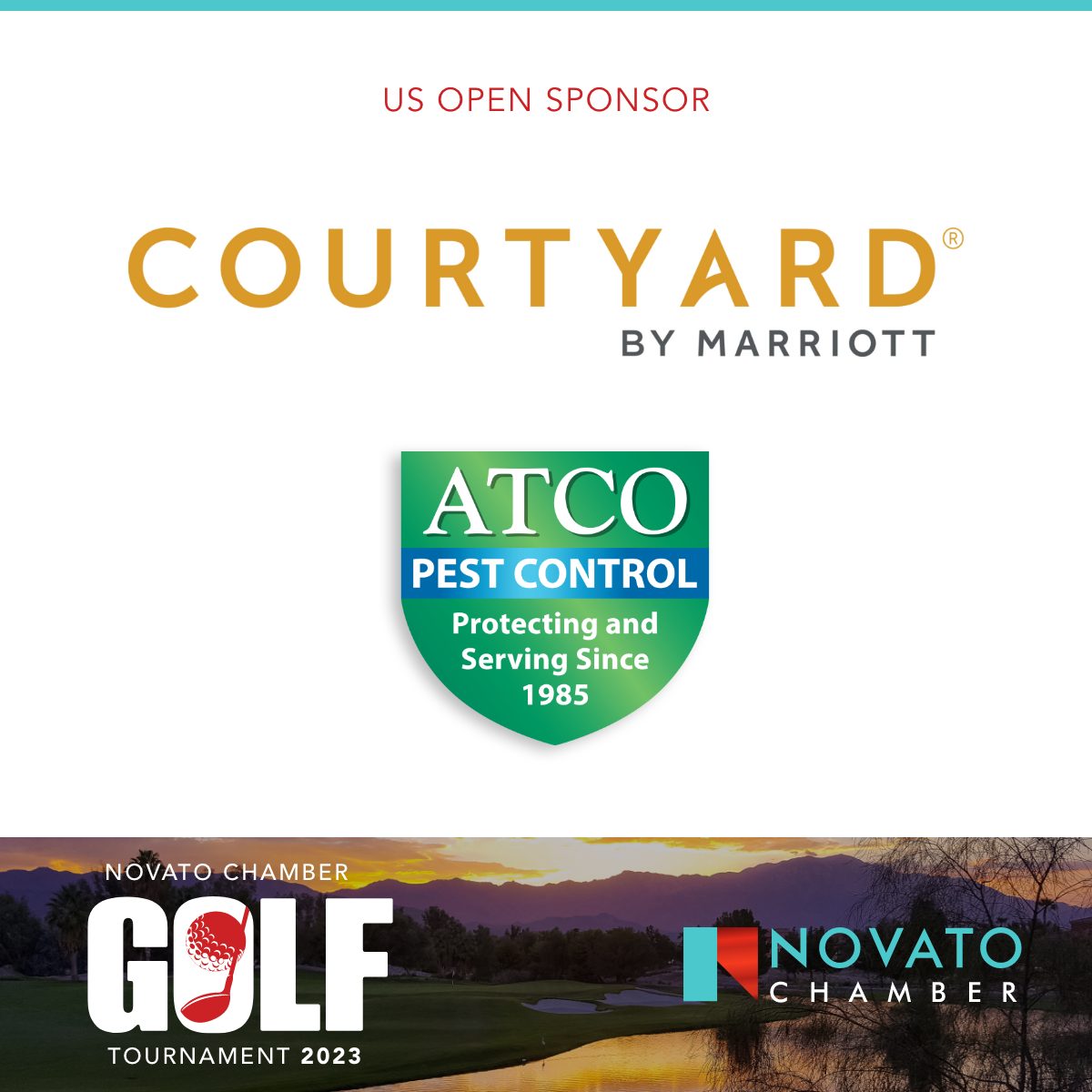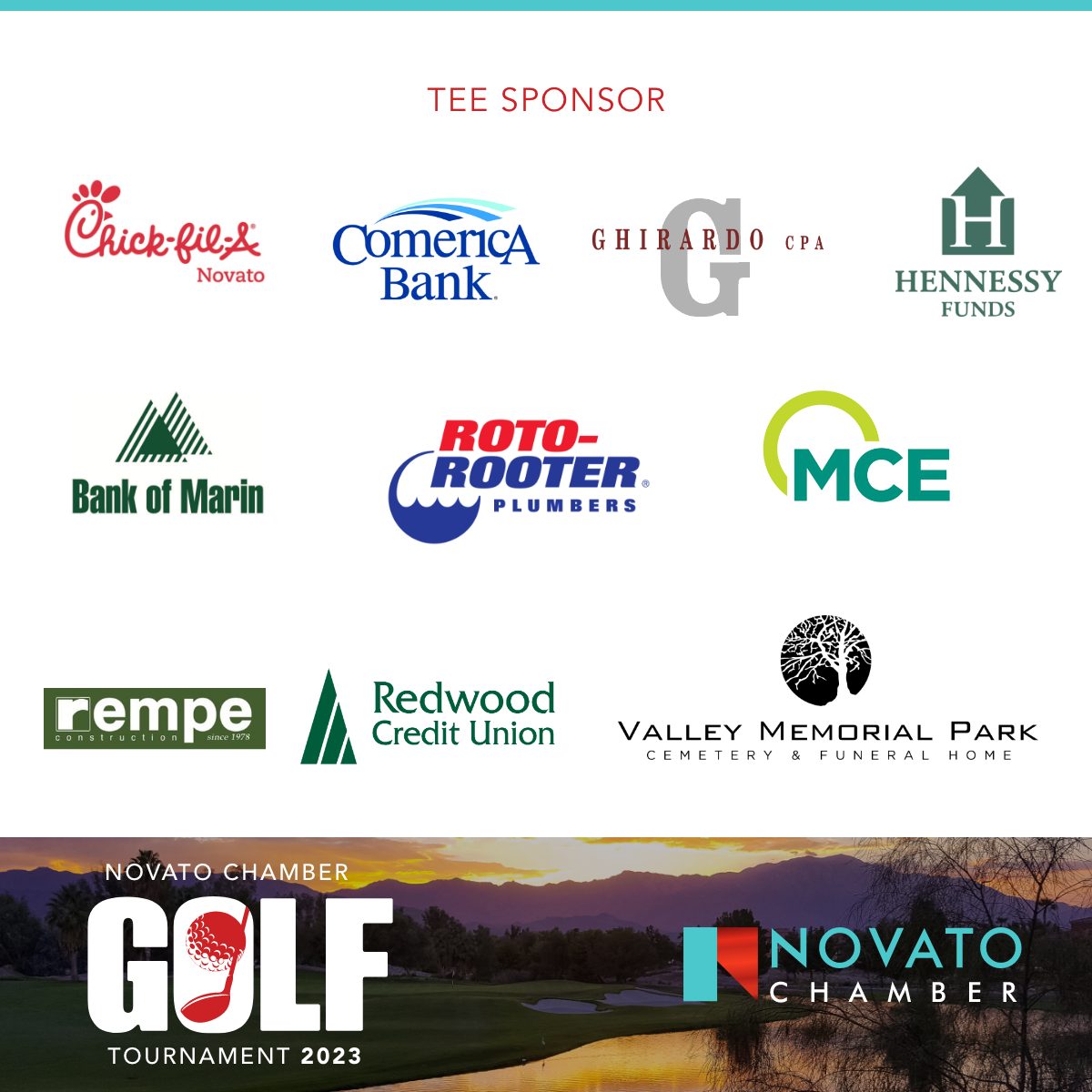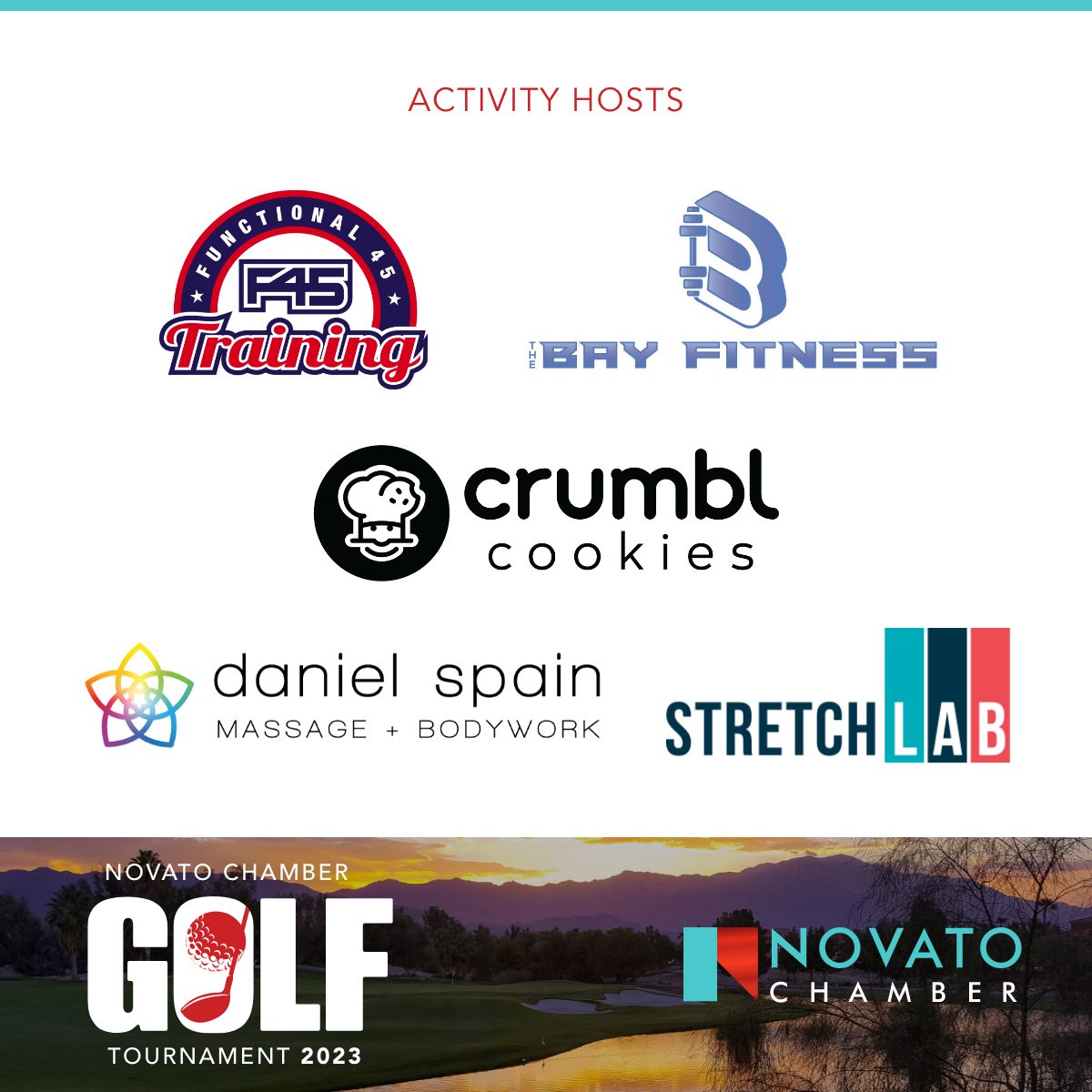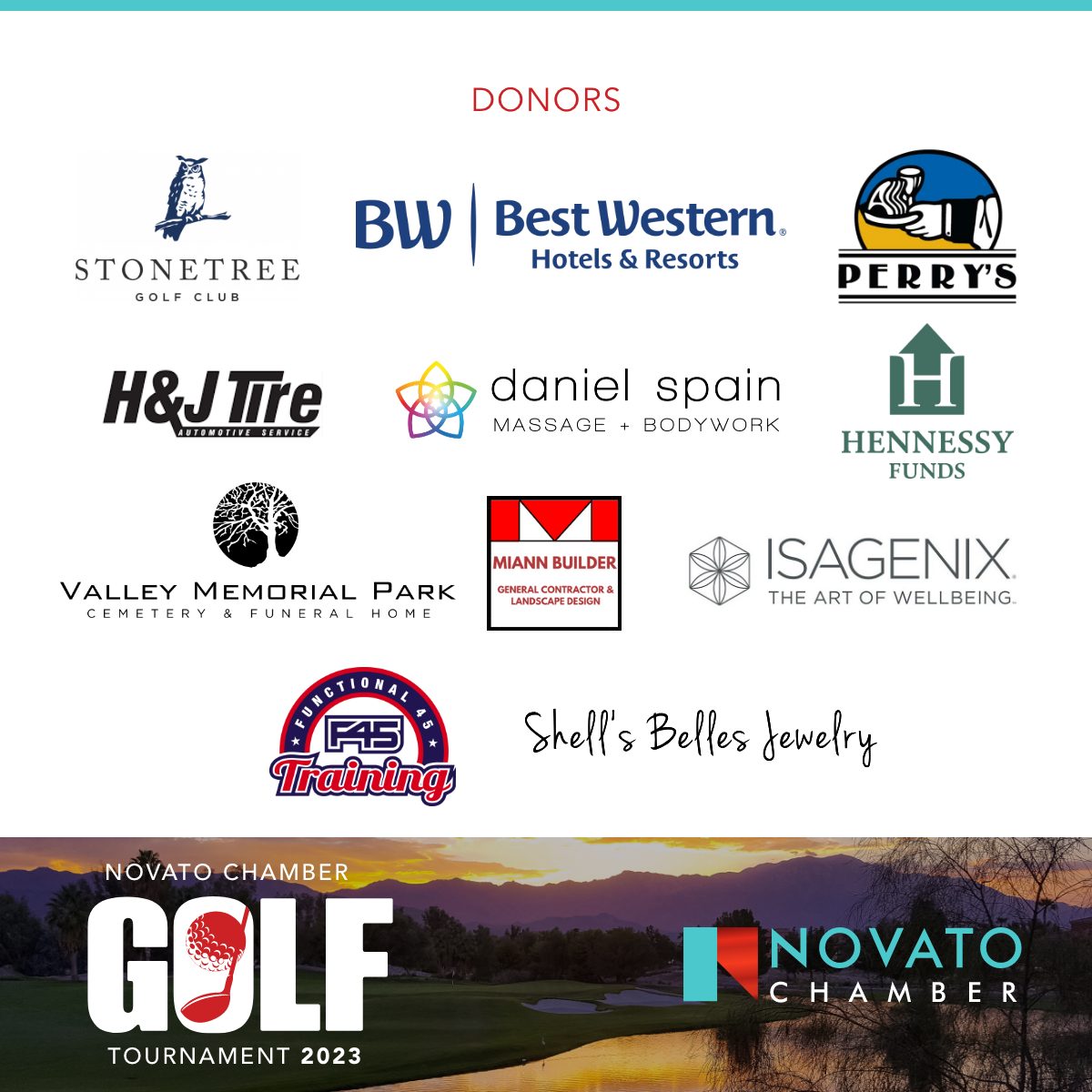 Do You Have Questions? Contact the Novato Chamber Team!
If you have any questions about this page, the Novato Chamber's Signature Events, or hosting a Ribbon Cutting / Virtual Mixers, or Women in Business, click here to email Christina Mendes!