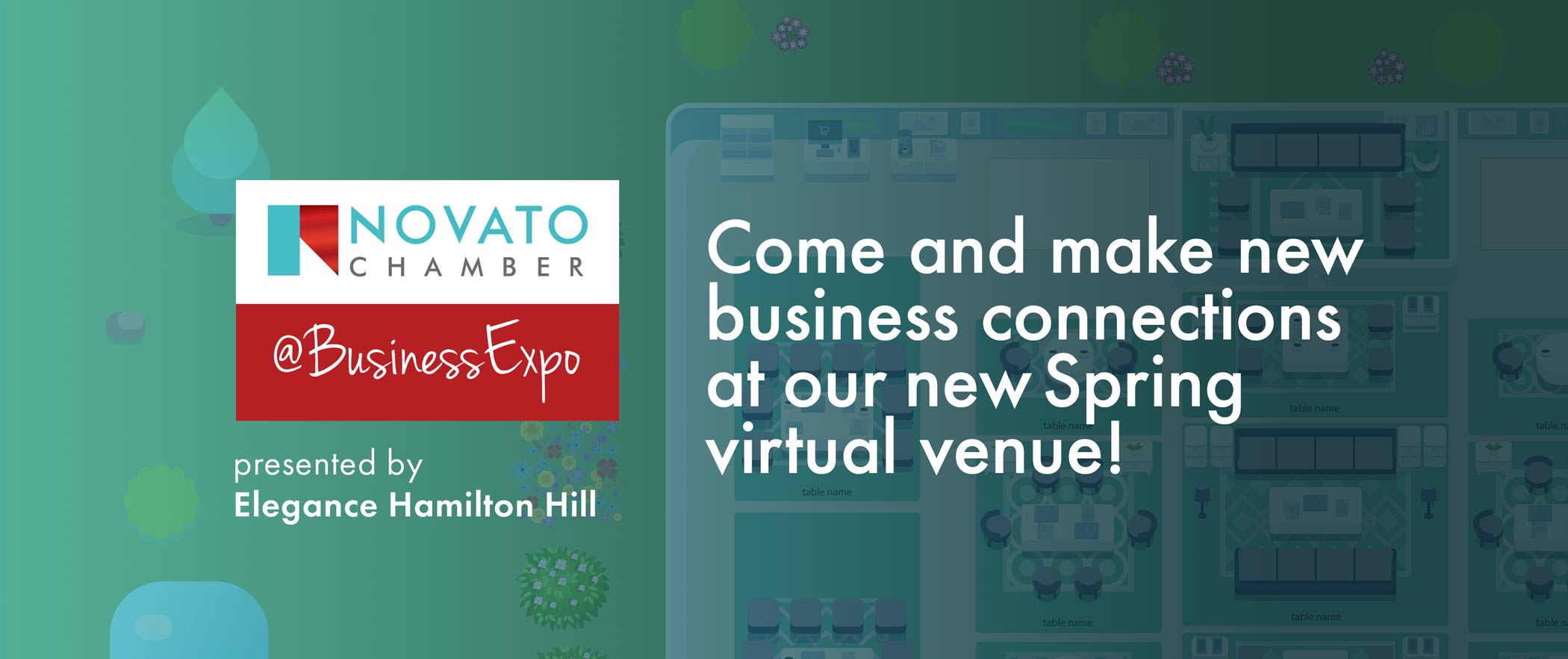 2021 VIRTUAL EXPO: GROW YOUR BUSINESS FROM HOME
Thursday, April 29th
5:00-7:00 pm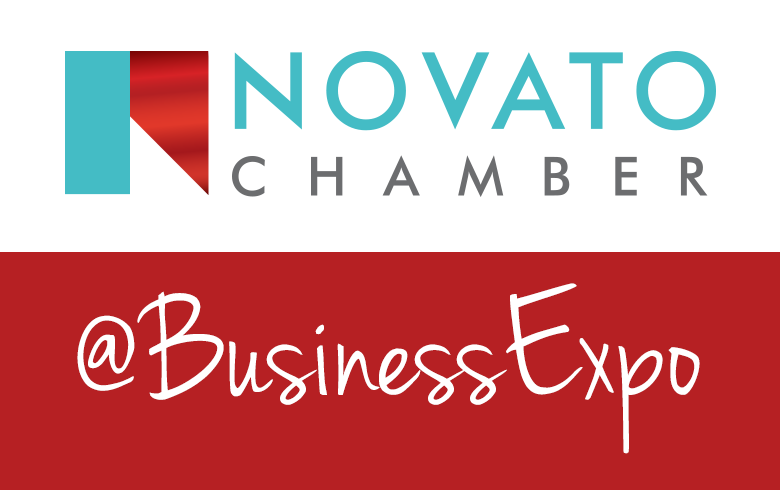 Join us on April 29th for an exciting night where you will:
*Make new connections
*Meet new people
*Share with others how your business is thriving
*Learn how the Chamber can work for you as we pivot in this unusual time.
Vendors and Sponsor tables are still available. Contact Chistina@novatochamber.com for more info!
Click Here to Register your business today!      
How It Works
Once you enter the site you will see the exhibitor floor. Take a moment to create/update your profile before jumping in. You can link your Remo profile directly to your Website, LinkedIn, Facebook, etc.
There will be an IT/Support table should you need help getting things set up.
Once you are all set, you will begin at which ever table you choose by double clicking. We will have the room rotate every 8-12 minutes.
There will be a few presentations throughout the evening, and of course our raffle drawing.
We encourage anyone who is interested to join one of our free demos! You can find out more here
The North Bay Business Expo & Community Showcase allows your business to connect, grow and prosper. 
---
Thank you to our Generous Sponsors
Presenting Sponsor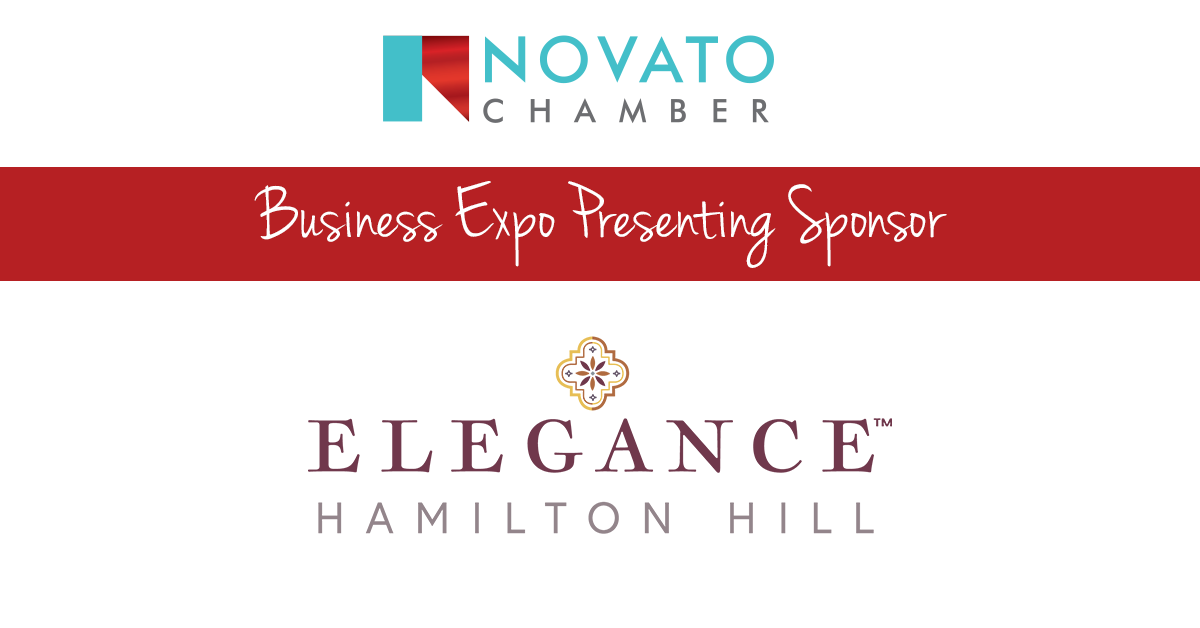 List of Exhibitors
BEC (Business Education Committee)
intro30.com/HGP Global
Shell's Belles Jewelry
Isagenix | Imee Birkett
Patelco Credit Union
Novato Farmer's Market
University of Redlands, Marin Campus
Moving Past Grief
PRANDI Properties
Recology Sonoma-Marin
Homeward Bound of Marin
Workforce Alliance North Bay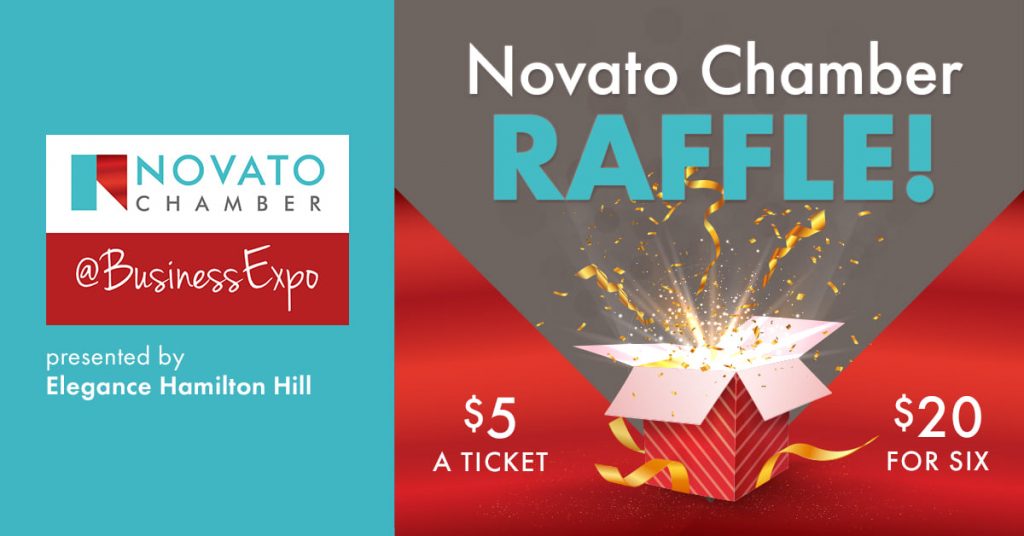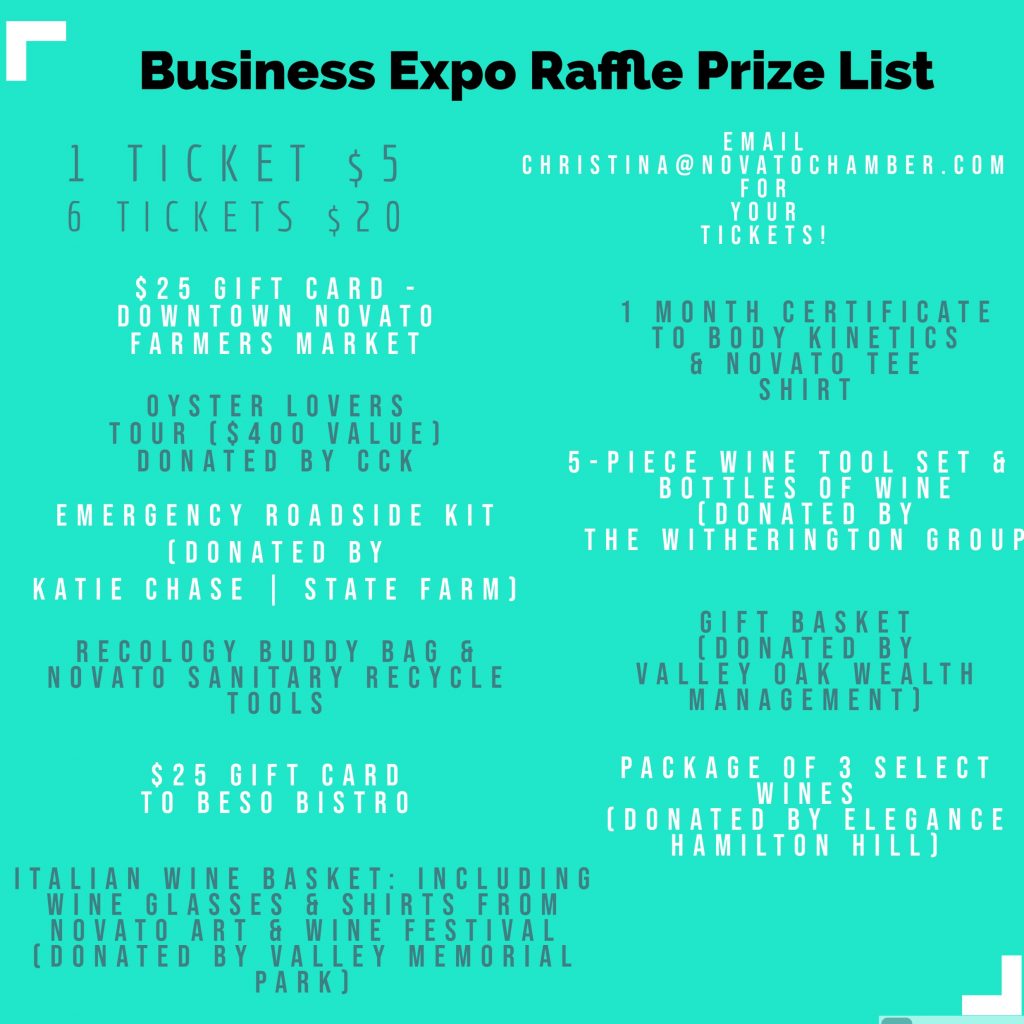 Email Christina@novatochamber.com to order your tickets.
Winners will be announced on Friday, April 30th. All tickets must be paid for to win!
Thank you to our Generous Donors
List of Donors
Katie Chase | State Farm
Valley Memorial Park
Body Kinetics
The Witherington Group
Elegance Hamilton Hill
Novato Chamber
Valley Oak Wealth Management
CCK
& MORE!
The Novato Chamber Virtual Expo allows your business to connect, grow and prosper. 
---
Many Ways To Get Involved!
Become A Sponsor
Being a sponsor at the Expo gets your organization additional publicity, prime table location, video marketing, and placement on printed media as well as the Chamber Website!
Become A Donor
Proceeds from the raffle go to support the Novato Chamber. We aim to continue to throw business strengthening events and build a strong North Bay economy where the businesses and community thrive.
Become An Exhibitor
Being an Exhibitor at the Expo is a great way to participate in the event at a low cost, with high ROI! All businesses are welcome including those who are looking to expose their business to new clientele. 
Show Up & Connect!
More than anything - we want you to be in the room! If you can't sponsor and be an exhibitor this year, so problem! Come and connect with someone new and see why this could be a great event for you next year. 
The Novato Chamber Virtual Expo allows your business to connect, grow and prosper. 
---
Do You Have Questions? Contact the Novato Chamber Team!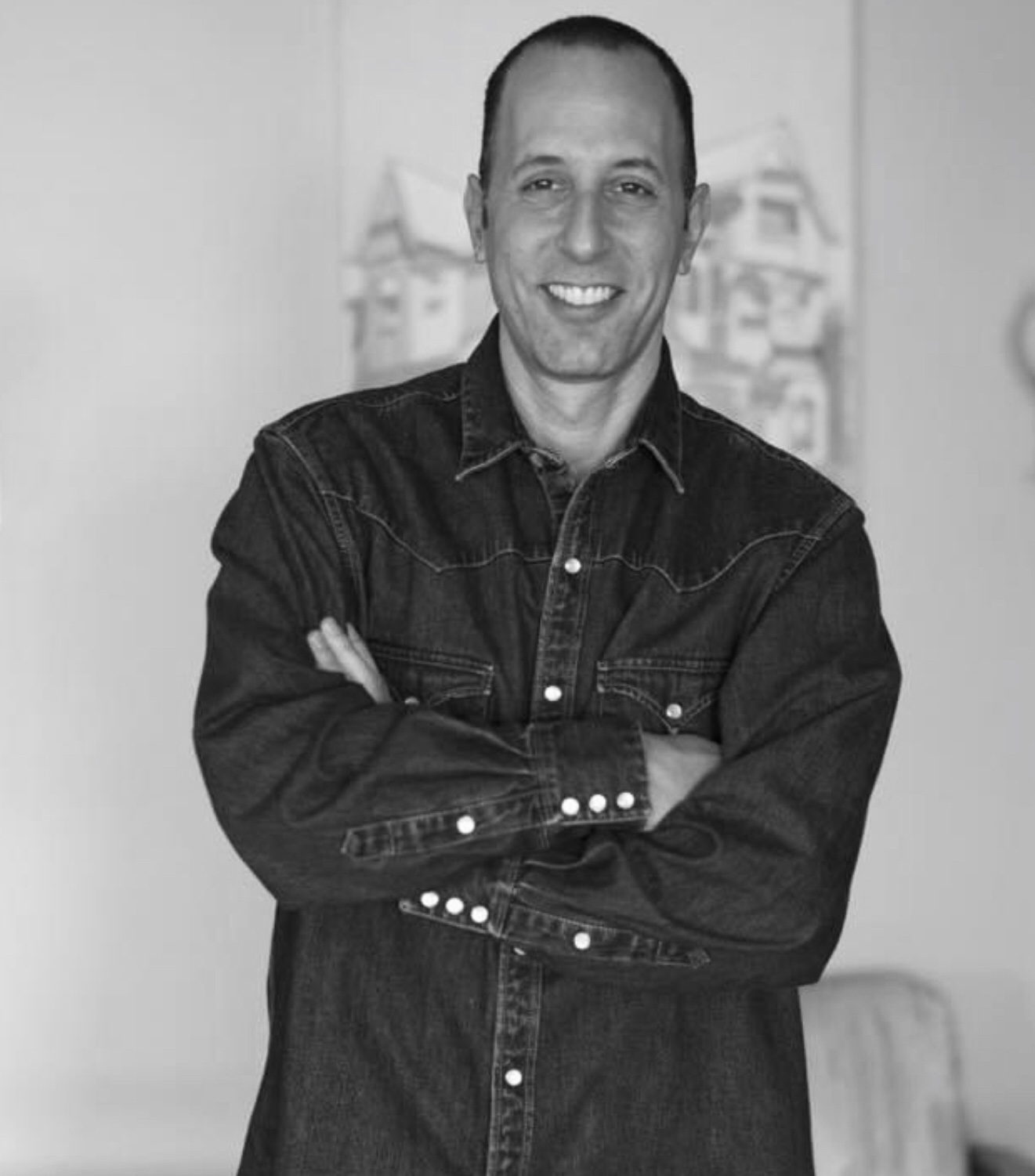 Pa Eklund Pam Drew Councilmembers Founding Hutch Turner Novato Chamber San Rafael Chamber Petaluma North Bay Community Eric Lucan Sonia Tanner Arnold Shroyer Santa Rosa Metro Leadership Exposed