Looking for a professional space to meet and grow your organization? Hold intimate seminars or meet with others in the Carlile Room at the Novato Chamber offices.
Use the Carlile Conference Room
Just some general knowledge and conveniences regarding the Chamber's day-to-day operations. If you have questions or want to schedule an appointment etc. Know this page, it can help you!
Chamber Policies and Structure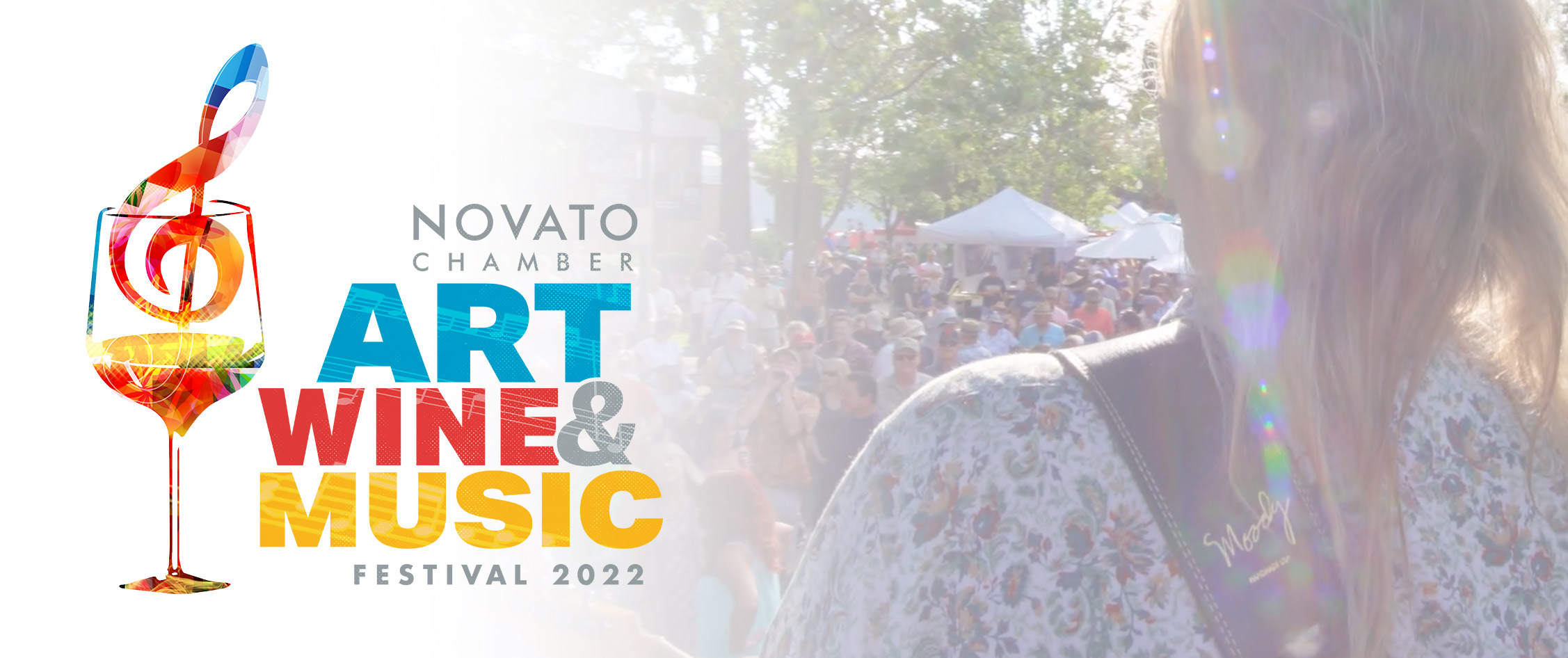 Saturday, June 18, 2022 | 11 AM- 7 PM
Sunday, June 19, 2022 | 11 AM - 6 PM
ADMISSION FREE | DOWNTOWN NOVATO