Values of the Novato Chamber
Creating a sustainable local economy.
Building strong business relationships.
Influencing positive political action and dialogue. 
Advocating for the interests of business and for future economic opportunities of the region.
Fostering a competitive edge through innovative education.
THE NOVATO CHAMBER IS ACCEPTING APPLICATIONS FOR THE 2019 BIZ YEAR
The Novato community is home to some stellar businesses. If you would like to nominate a business in our community, please fill out this form., Businesses should be selected for supporting the community, modeling outstanding businesses practices and for their contribution to the local economy!
Nominate a Business | 5 Minutes
Customize communication from the Novato Chamber. Get updates on community projects, your favorite networking events or  just keep in touch with the speakers and experts of the Novato Chamber.
Sign up now
Leadership Novato began over 30 years ago with the goal to identify, empower and support future community leaders. Learn more about the origins of one of the North Bay's most revered leadership institutions.
History Can Teach Us A Lot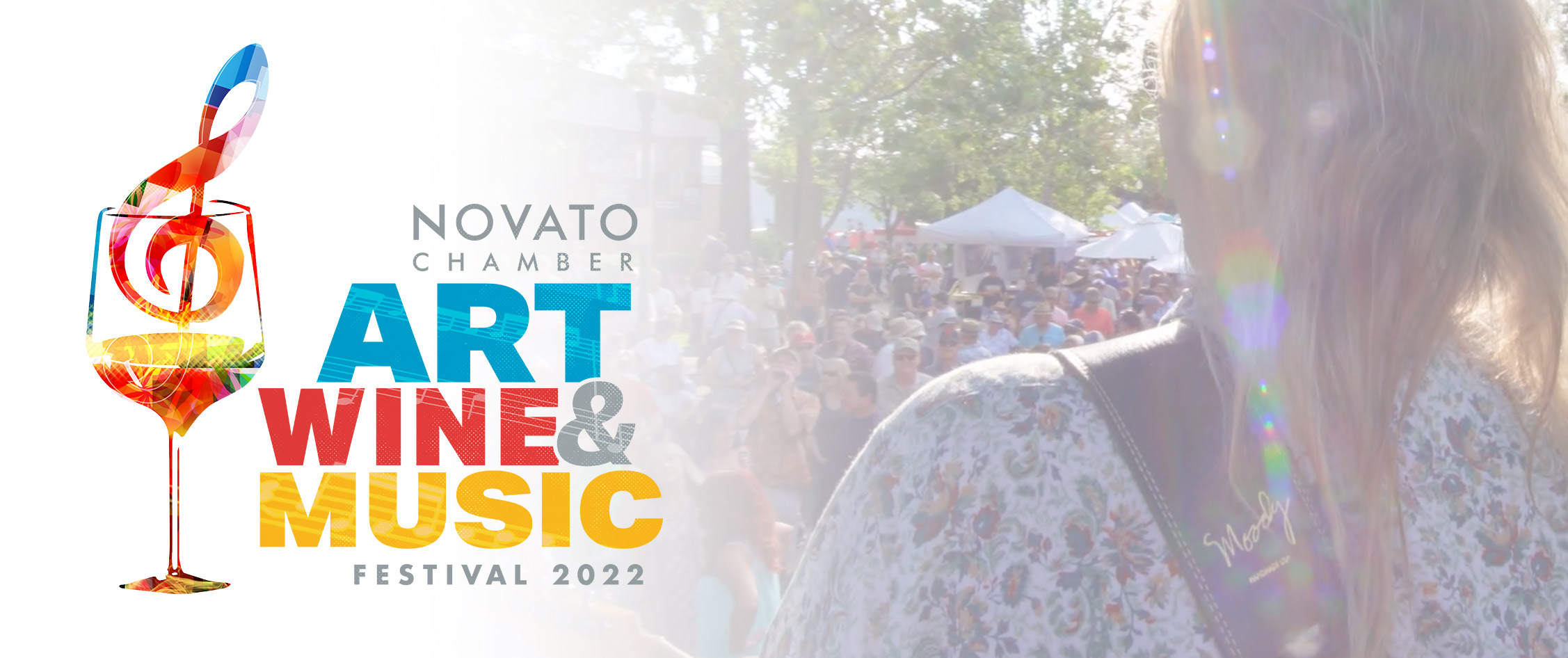 Saturday, June 18, 2022 | 11 AM- 7 PM
Sunday, June 19, 2022 | 11 AM - 6 PM
ADMISSION FREE | DOWNTOWN NOVATO