PRESIDENT"S CIRCLE SPONSORSHIP NOVATO CHAMBER VOLUNTEERING EKLUND IDEAL GROWTH BUSINESS RETENTION SUPPORT BUSINESS EXPANSION SAN RAFAEL CHAMBER COMMERCE WE BELONG JOANN SANTA ROSA PETALUMA ROHNERT PARK SONOMA MARIN LARKSPUR TIBURON
PRESIDENT'S CIRCLE ANNUAL SPONSORSHIP
THIS WEBSITE IS UNDERCONSTRUCTION - prices shown reflect placeholders
Gold
$5000
Tickets to ALL Business Events

Coffee with Novato Chamber Executive Committee

Festival of Art, Wine & Music | Corporate Sponsor

Festival of Art, Wine & Music | Commemorative Thanks (8 tickets and 4 glasses)

State of the City | Reserved Location & VIP Q/A Preference

Scream on the Green | Coporate Sponsorship

Golf Tournament | British Sponsorship

Golf Tournament | 4 golfers

Leadership Novato | 1 Full Student Enrollment
Signature Event Package
$2500
Corporate Sponsorhip on ALL Signature Events

North Bay Business Expo 2020

Festival of Art, Wine & Music 2020

Novato Business Golf Tournament 2020
Signature Event Package
2500
Corporate Sponsorhip on ALL Signature Events

North Bay Business Expo 2020

Festival of Art, Wine & Music 2020

Novato Business Golf Tournament 2020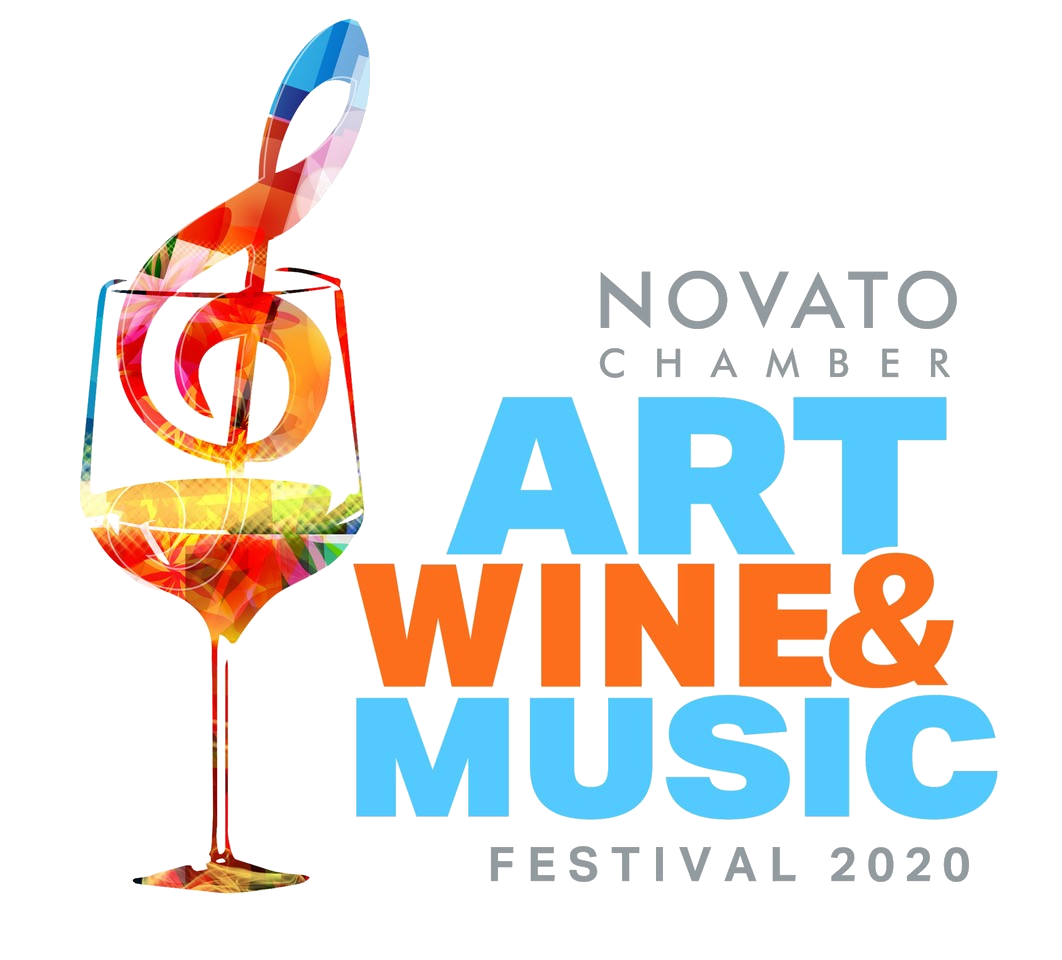 Marin's Largest Outdoor Festival
Two full days of live music on two stages.  Great food, supple wines, microbrews, ciders, and spirits. A robust activity list for families all in the heart of the North Bay! Enjoy this admission-free festival and all of its splendor in Downtown Novato. 
Customize communication from the Novato Chamber. Get updates on community projects, your favorite networking events or  just keep in touch with the speakers and experts of the Novato Chamber.
Sign up now
The North Bay Business Expo is BACK! Join us on March 28 at the luxurious Bay Club StoneTree. This event combines elegance and style while keeping the setting casual; perfect for any business looking to make deep and meaningful connections. The Chamber offers many levels of participation, perfect for ANY organization looking to succeed in 2019.
2019 Business Expo
Do You Have Questions? Contact the Novato Chamber Team!
Pa Eklund Pam Drew Councilmembers Founding Hutch Turner Novato Chamber San Rafael Chamber Petaluma North Bay Community Eric Lucan Sonia Tanner Arnold Shroyer Santa Rosa Metro Leadership Exposed