2023 Golf Classic Sponsors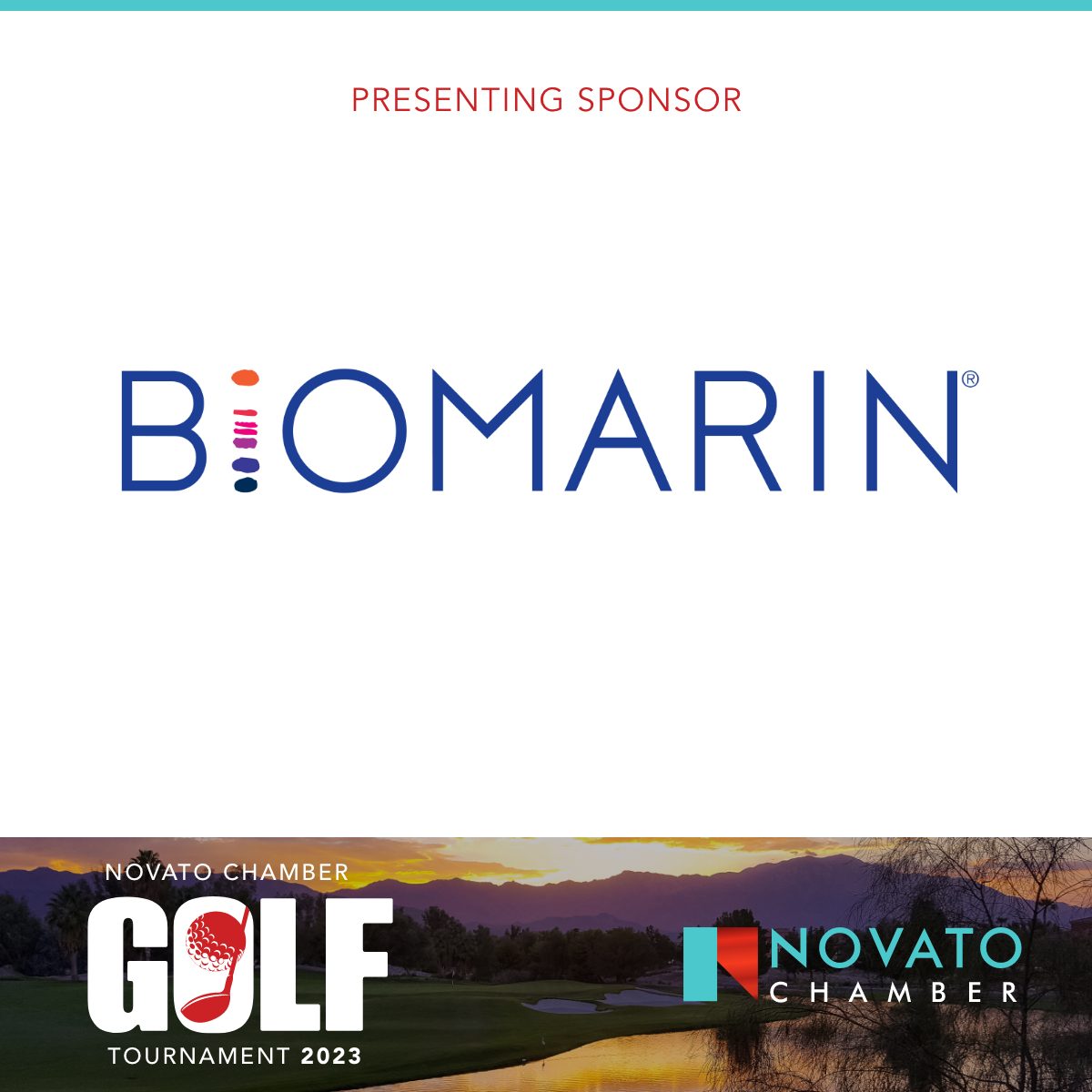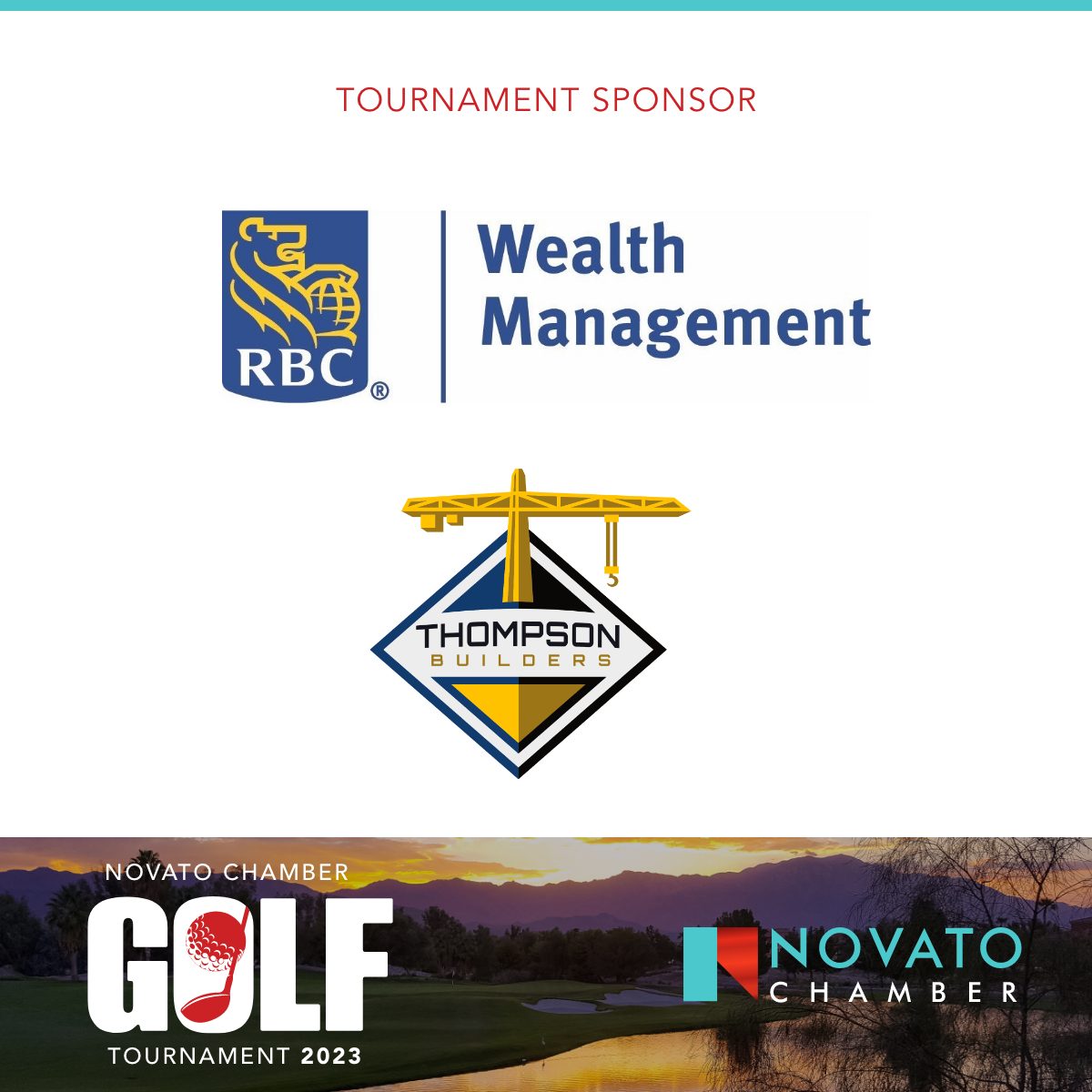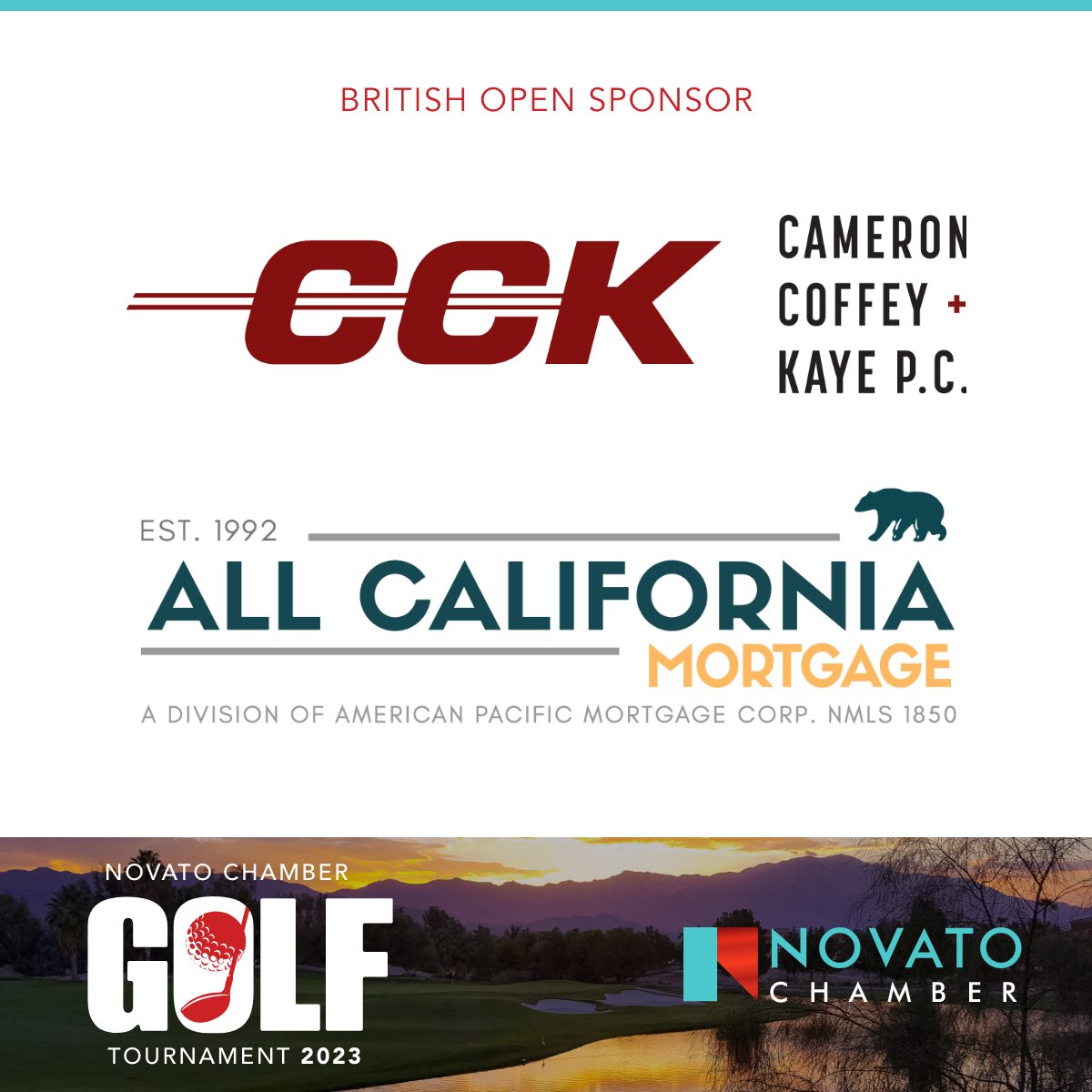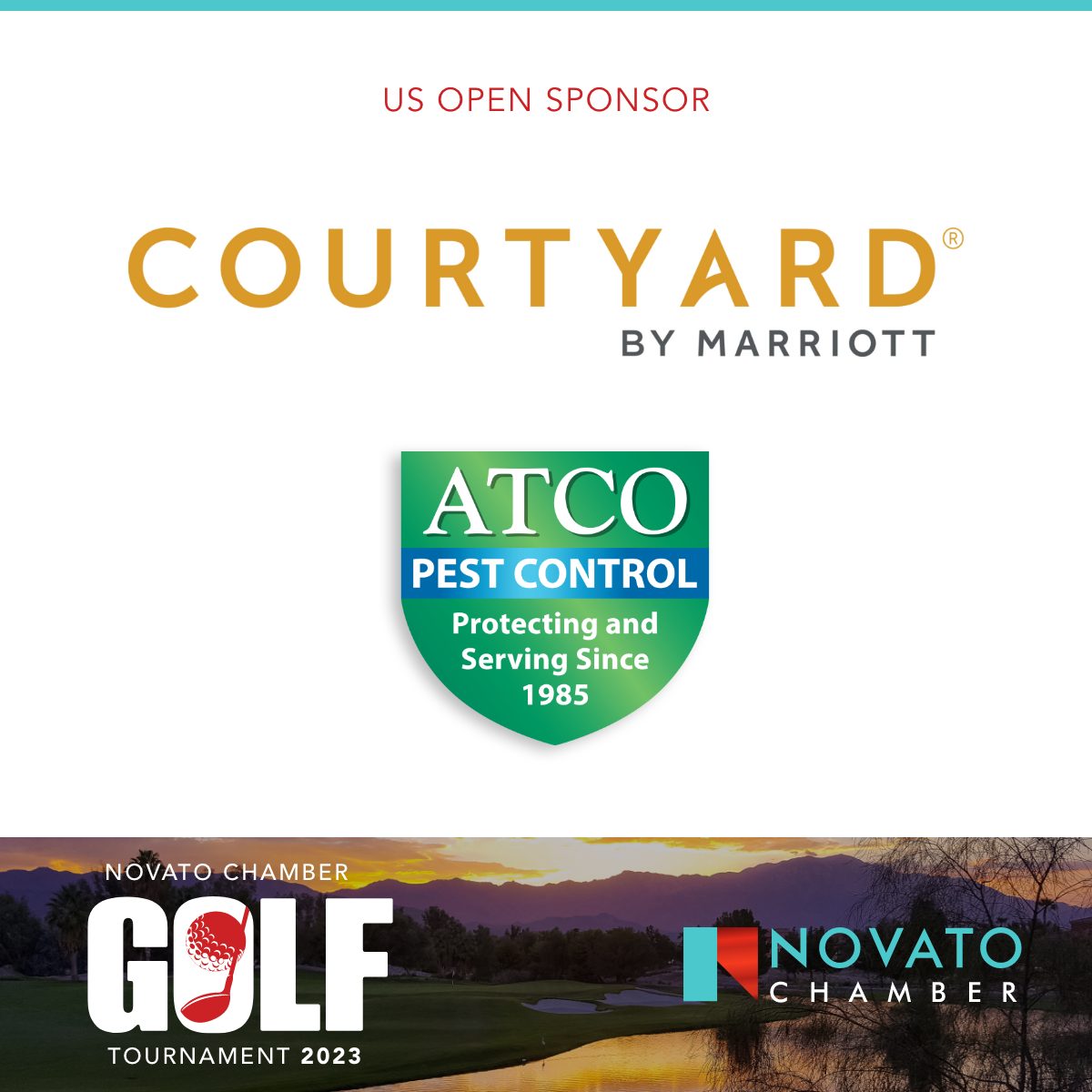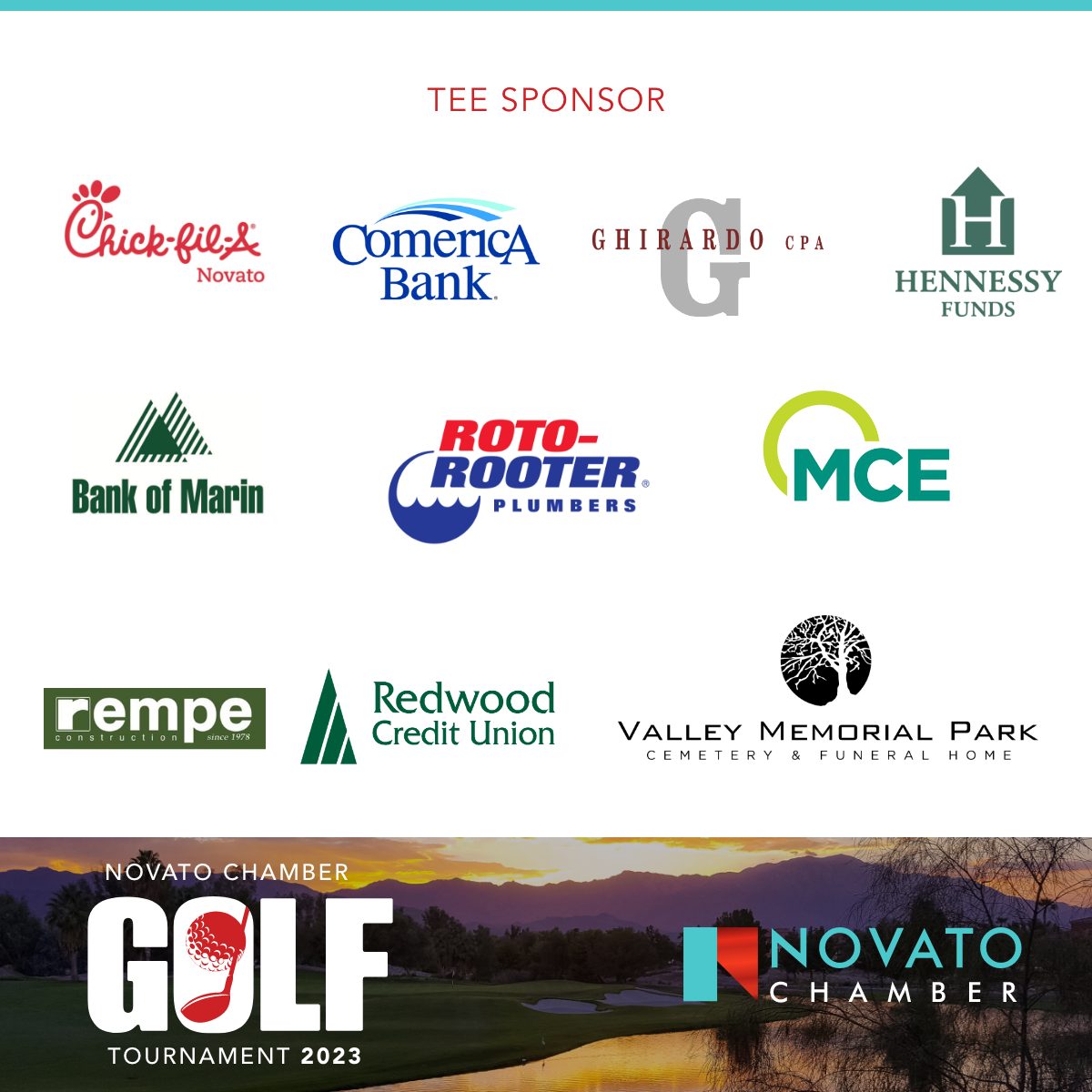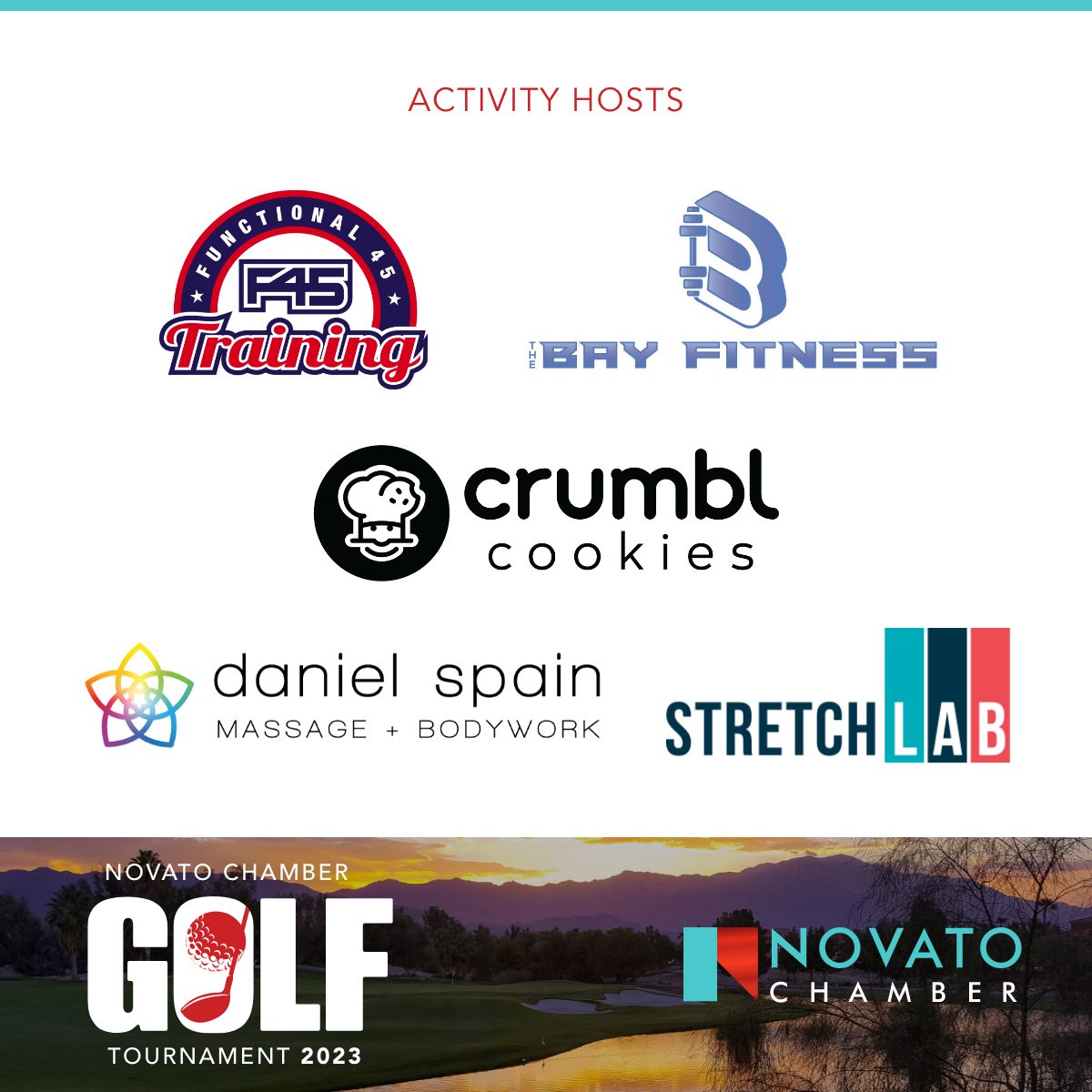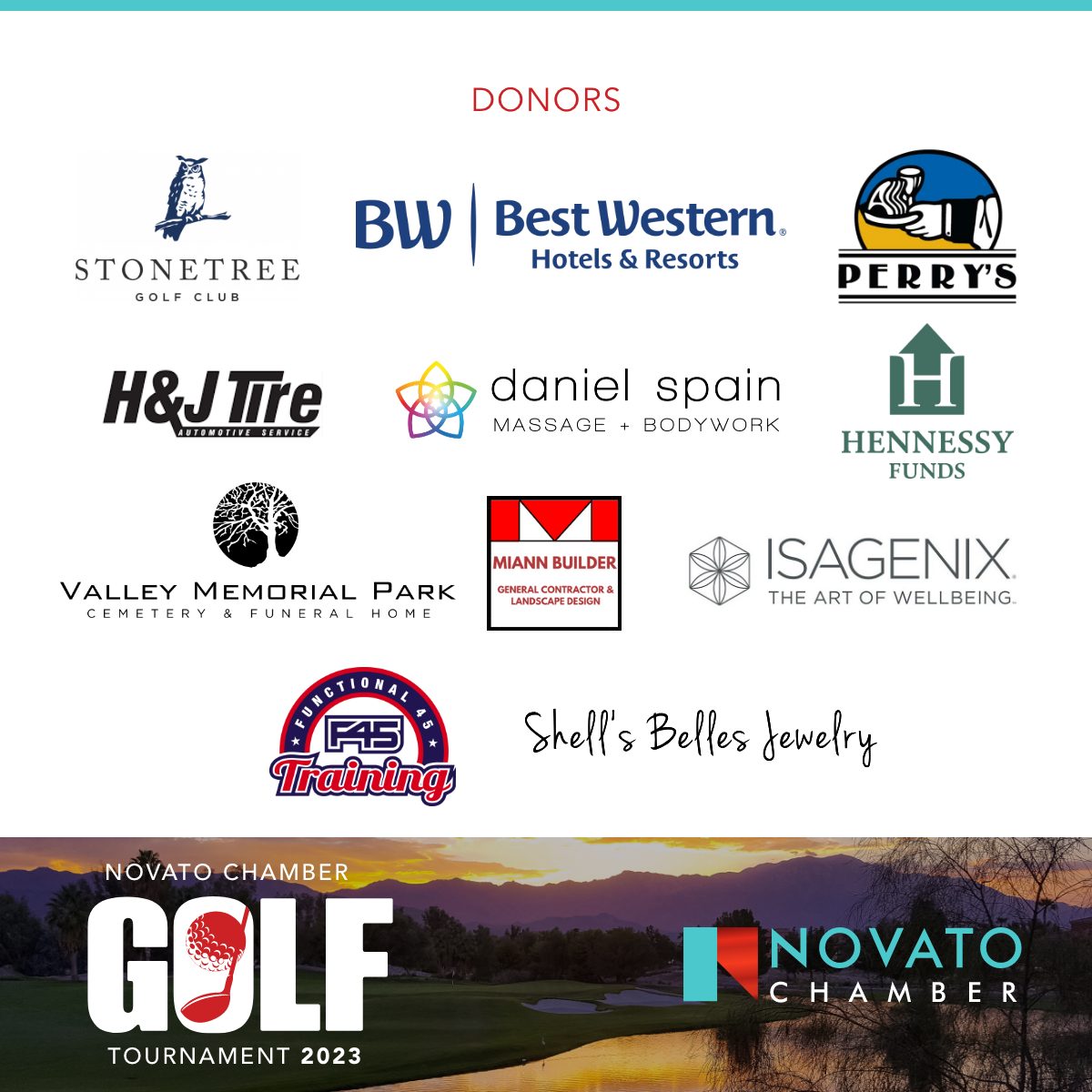 Golf Tournament Evening Program
Dinner On Us!
Due to County guidelines, we are unable to hold our usual post game dinner. However, we don't want you to walk away hungry! Every player will receive a gift certificate to a local restaurant, which they can use then, or any other time.
Going Once, Twice...SOLD
Win big with the Chamber Raffle all while supporting the Novato Chamber and its efforts to build a stronger business community.
This year our raffle will be exclusively ONLINE! Buy your tickets ahead of time, or the day of the event. All winners will be posted after the event.
Live Music
Join us for the Evening Program where Black Cat Bone will be performing in the main dining room. Rock out with one of the North Bay's best musical duos.
WELCOME
Indian Valley Golf Course
Thursday, October 1, 2020
Who will earn the Horses A## trophy for coming in dead last? It is a unique honor that has been bestowed on the Novato Police Department. Will Chief McGill and his team be able to pull ahead this year?
Read More
The Novato Chamber Golf Tournament is one of the most successful Business tournaments around. Spend a day with the leaders of industry and community and enjoy a great opportunity to network while supporting a local business organization.
Read More
Don't golf? Don't worry! There are many ways to get your business noticed and support the community building efforts of the Novato Chamber. Consider volunteering and support Chamber staff and enjoy the day at the beautiful Marin Country Club
Volunteer Sign Up Coming Soon!
Do You Have Questions? Contact the Novato Chamber Team!
If you have any questions about this page, the Novato Chamber's Signature Events, or hosting a Ribbon Cutting / Virtual Mixers, or Women in Business, click here to email Christina Mendes!