INTERNSHIPS - CULTIVATING LOCAL TALENT - BUILDING COMMUNITY
Internship Hours in the Community

Are you a student interested in learning about your community? Are you interested in a career with nonprofits? Do you think you may want to get involved in business one day? Join the Novato Chamber team and intern! Perfect for local students.
---
SHAPING TOMORROW NOVATO CHAMBER
Fill Out the Internship Form (FOR STUDENTS)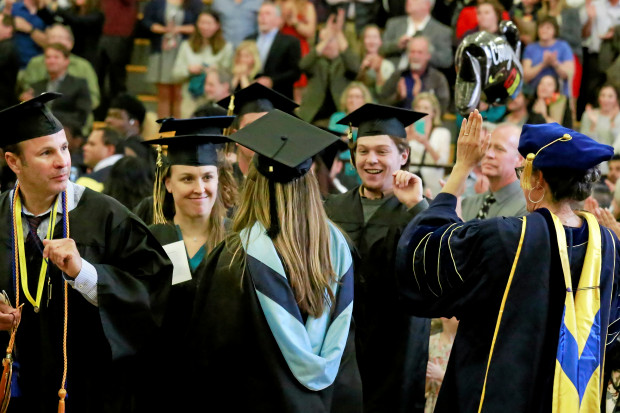 INTERNSHIPS - CULTIVATING LOCAL TALENT - BUILDING COMMUNITY
Internship Hours in the Community

Businesses can benefit greatly from interns. On top of finding students who may offer a fresh perspective to everyday business dilemmas, Interns can open a whole new network of possibilities and customer loyalties for your business.
---
SHAPING TOMORROW NOVATO CHAMBER
Interested in having an intern? Fill out this form (FOR BUSINESSES)
Thank you to our President's Circle
Are you interested in supporting the newest businesses coming to town? Help us throw out the welcome wagon and let's join businesses at their grand opening celebrations as well as recognizing when they join the Novato Chamber!
Read More
Order / Re-Order your Novato Chamber badges. Order your committee badge, board/ambassador badges, and now purchase replacement Leadership Novato Alumni Badges and a (new) general Membership Badge. Order form available online!
NEW BADGES
Do You Have Questions? Contact the Novato Chamber Team!
Pat Eklund Pam Drew Councilmembers Founding Hutch Turner Novato Chamber San Rafael Chamber Petaluma North Bay Community Eric Lucan Sonia Tanner Arnold Shroyer Santa Rosa Metro Leadership Exposed