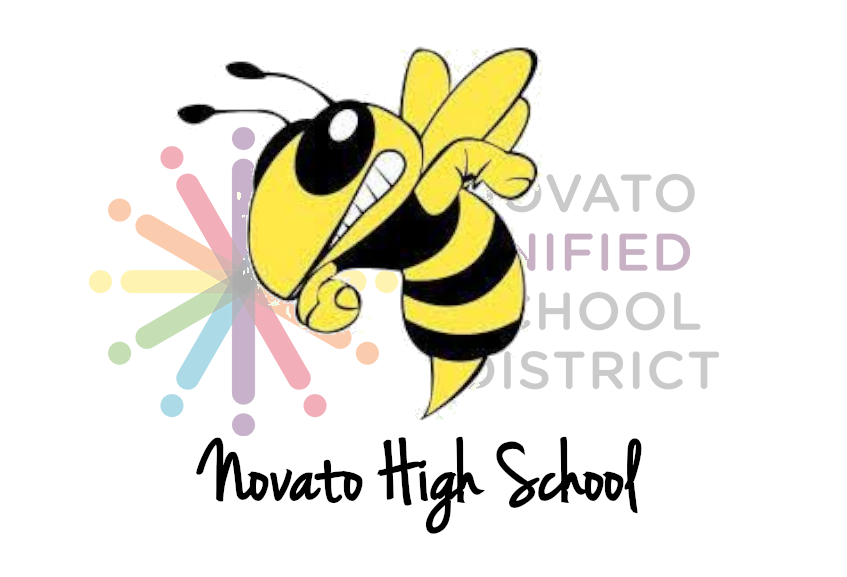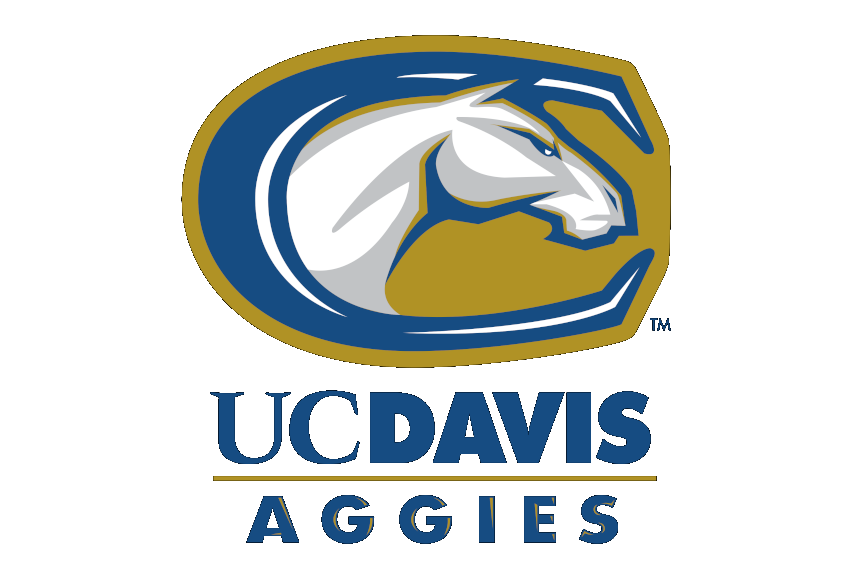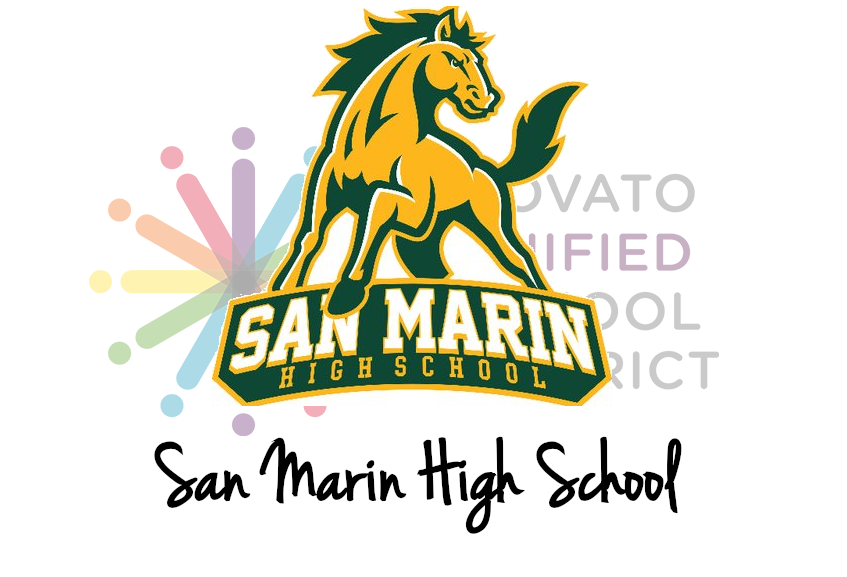 Novato Chamber Interns are currently enrolled at Novato & San Marin High Schools and University of California, Davis.
Meet the members of the community looking to educate the populous of the North Bay. From Pre-School to Pre-Law to Parks and Recreation, our education-focused members can help you get to where you want to be.
Read More
The Festival of Art, Wine & Music is looking for new and fabulous artists, artisans and crafty creations for the upcoming Festival of Art, Wine & Music. Get in front of over 70,000 attendees and vendors in Northern California's hub of art and creativity.
Are you interested in supporting the newest businesses coming to town? Help us throw out the welcome wagon and let's join businesses at their grand opening celebrations as well as recognizing when they join the Novato Chamber!
Read More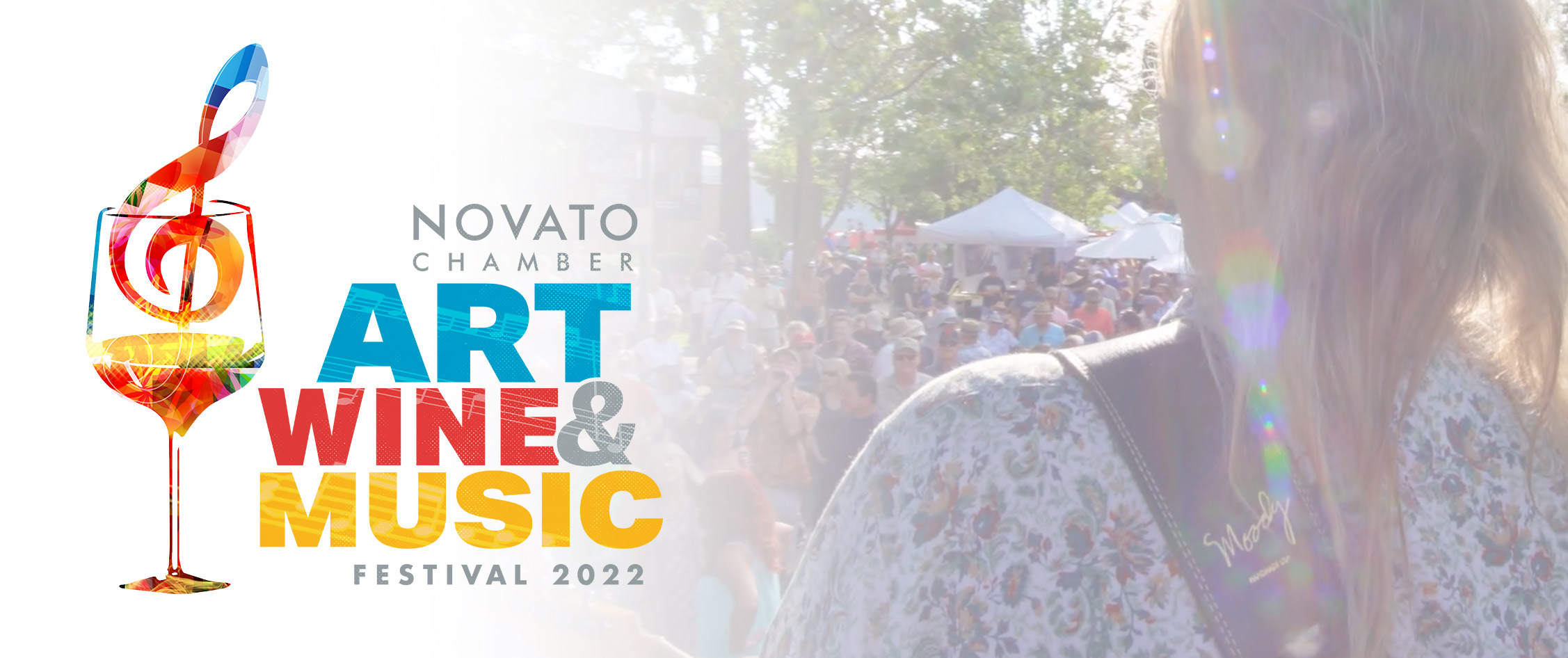 Saturday, June 18, 2022 | 11 AM- 7 PM
Sunday, June 19, 2022 | 11 AM - 6 PM
ADMISSION FREE | DOWNTOWN NOVATO